The Apple iPhone 8 Reportedly Will Replace Touch ID With a Facial Recognition System
Use your face to unlock your phone?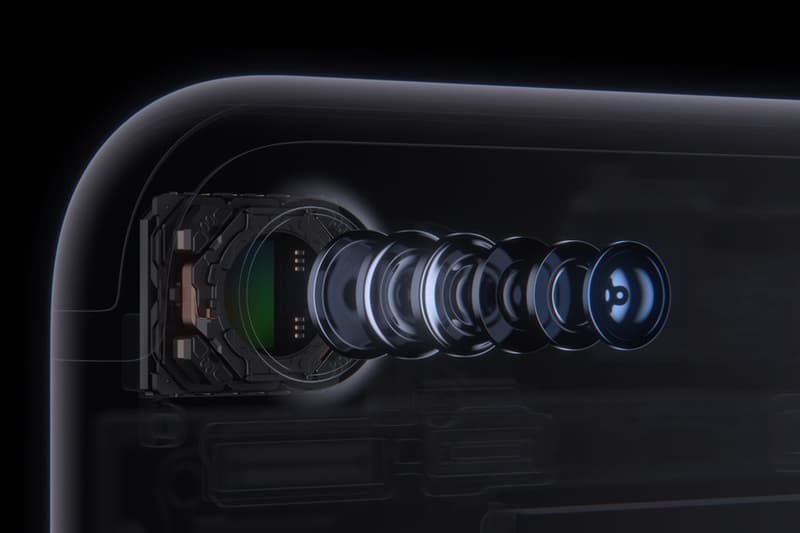 Recent reports are noting that the Apple iPhone 8 will feature a 3D face recognition system that will replace the currently used Touch ID fingerprint reader. According to Bloomberg, in a move to improve security the upcoming flagship model will include a depth sensor that will read faces with unmatched accuracy and speed, unlocking devices in a mere "few hundred milliseconds." Many insiders are assuming that the new facial recognition system will replace Touch ID, as it collects more biometric data than the fingerprint security system making it more difficult to trick. No official word on this new feature, but stay tuned for more details when they become available.
For more Apple news, take a look at the upcoming iPhone 8's new all-glass design.