Aminé Is Releasing the Newspaper From the 'Good For You' Cover
The "most personal thing" he's ever worked on outside of music.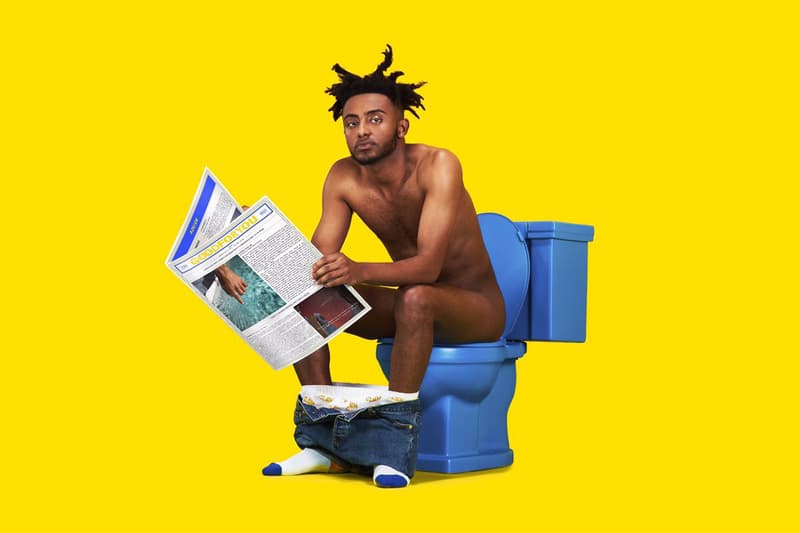 Fast-rising newcomer Aminé continues to raise his profile and reward his audience in unique ways. With his debut studio album Good For You set to arrive this Friday, July 28, the "Blinds" artist plans to release a piece of the cover-art. Specifically, the newspaper featured in the Good For You artwork will be given out — free of charge — to fans in New York York, Los Angeles and Portland; Steve Lacy, MADEINTYO, Amine's mother and others have been enlisted for contributions to the paper. "The newspaper on the album cover is real and I've been working on it for the past year," Aminé tweeted, calling the project "the most personal thing" he's worked on outside of his musical offerings.
You can check out Aminé's Instagram post regarding the release of his Good For You newspaper below. Earlier this month, Aminé linked up with Offset for "Wedding Crashers."