Configure Your Own Version of the Limited Edition 2018 Porsche 911 GT2 RS
It's the closest you'll probably ever get to the most powerful 911 ever.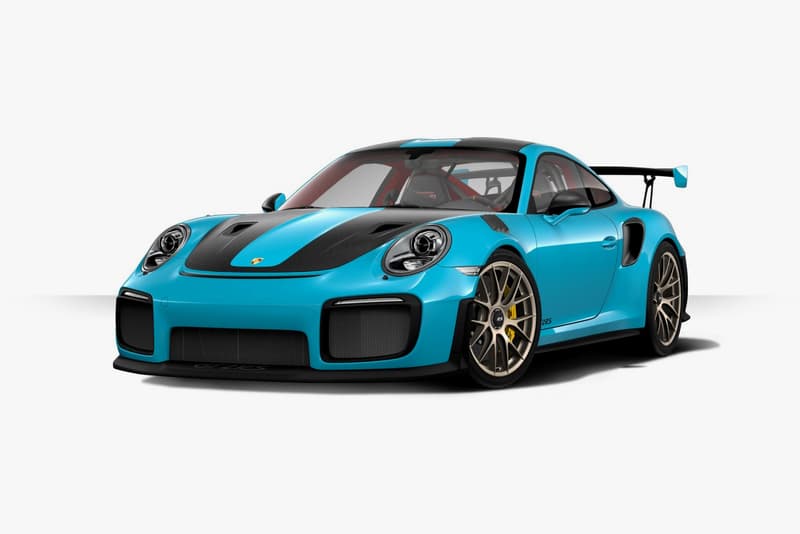 1 of 6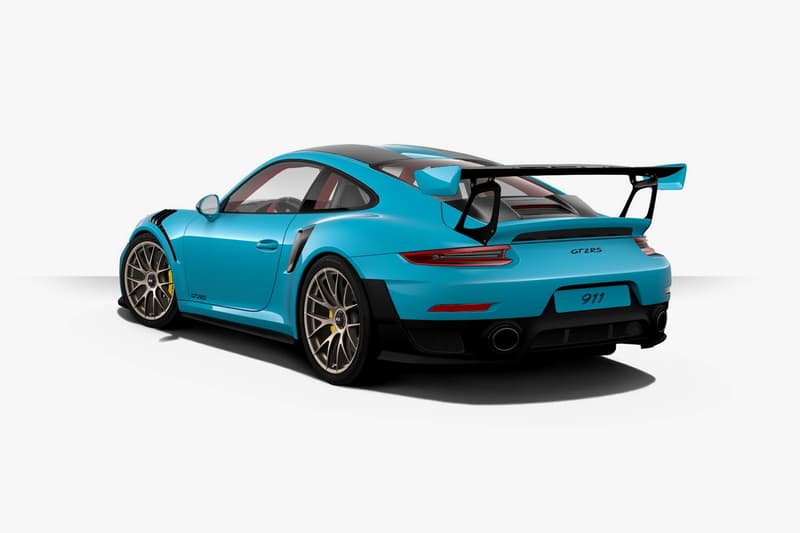 2 of 6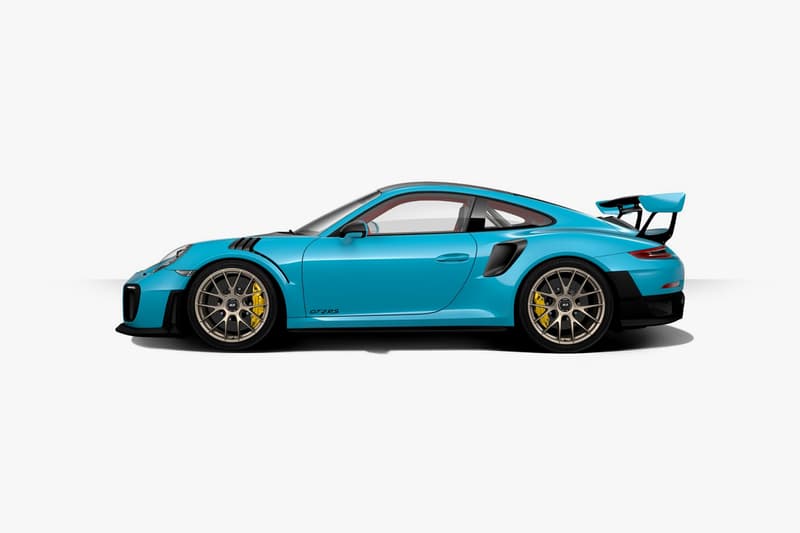 3 of 6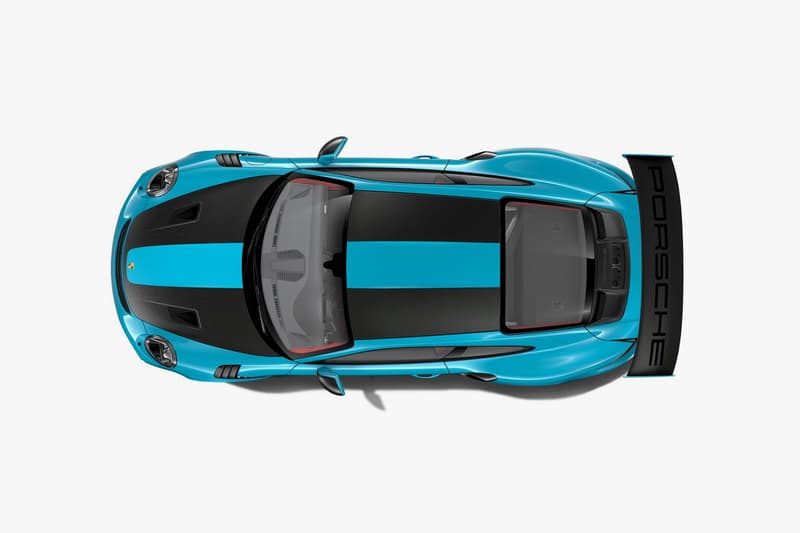 4 of 6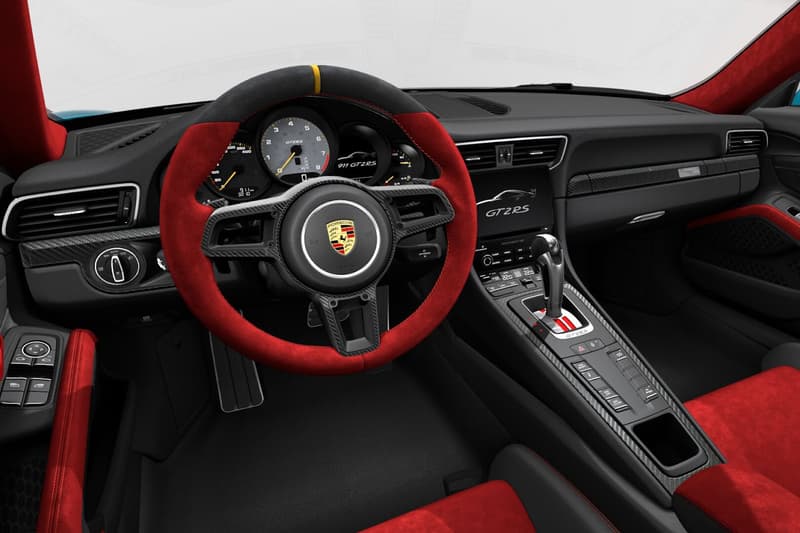 5 of 6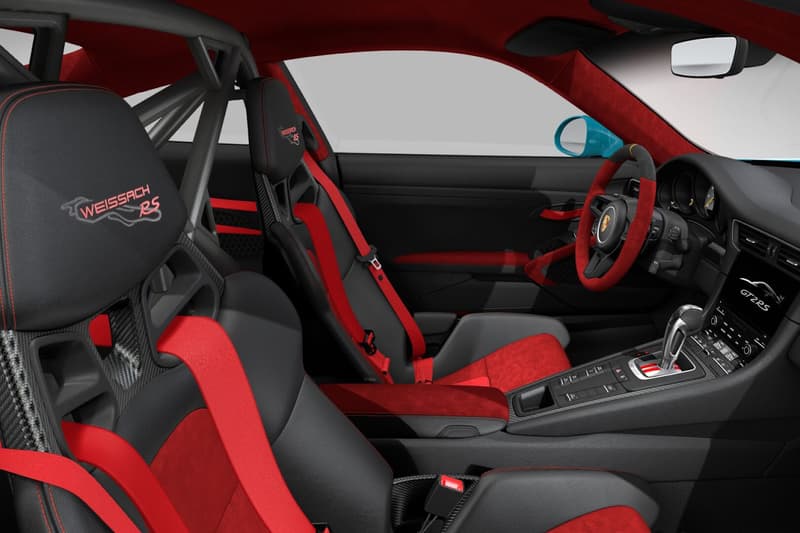 6 of 6
With only 1,000 units rumored to hit the market, not many people will ever get to sit behind the wheel of a 2018 Porsche 911 GT2 RS. Despite the car's exclusiveness, at least you'll be able to explore the car thoroughly through Porsche's official online configurator. The tool allows users to take a look at what kind of options are available in the car, including your choice of eight different colors and a set of different interior looks. The 911 GT2 RS can also be ordered with Porsche's signature Weissach Package, which adds more speed and power to what is already the most powerful Porsche ever. Once finished, the configurator produces a special code that contains all of your dream car's information which a dealership can then produce.
With no release date set for the Porsche 911 GT2 RS, the base model is starting at about €285,162 EUR ($325,565 USD).