Shabazz Palaces Shares New Single, "Julian's Dream (Ode to a Bad)"
Featuring The Shotgun Shot.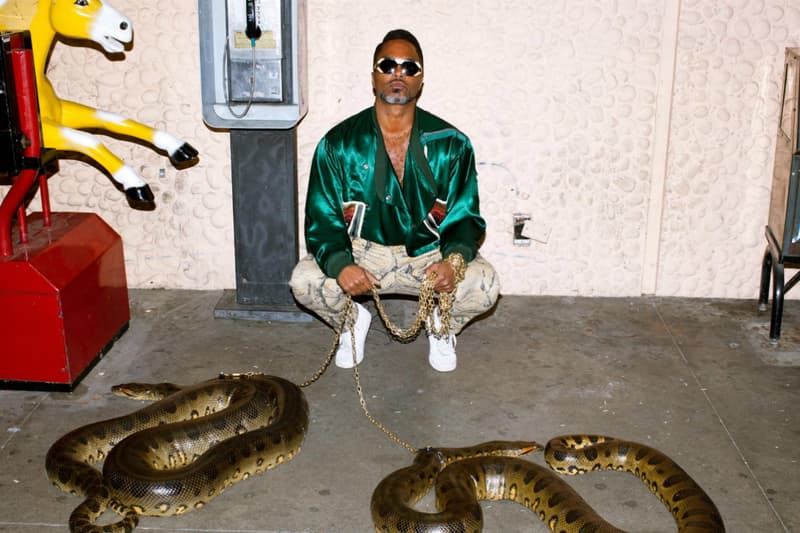 On July 14, rap futurists ​​Shabazz Palaces will be dropping a pair of albums, Quazarz: Born on a Gangster Star and Quazarz vs. The Jealous Machines via Sub Pop. Both respective conceptual projects will tell a story of their namesake counterparts, aliens descending upon "Amurderca to chronicle and explore as a musical emissary." Today, the Seattle duo share their latest single presumably off their upcoming efforts called "Julian's Dream (ode to a bad)" featuring The Shotgun Shot. Stream below.