New Images From Gosha Rubchinskiy's Magazine Explore Russia's Rave Culture in the '90s
The birth of a cultural revolution.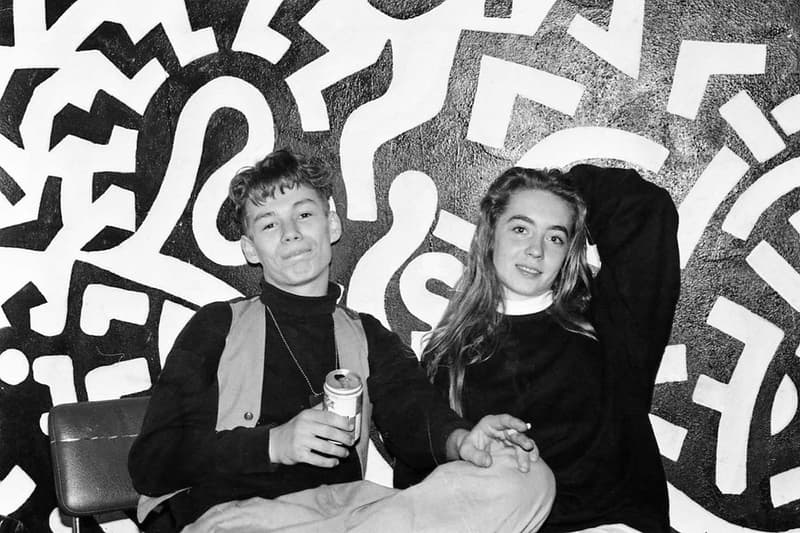 1 of 13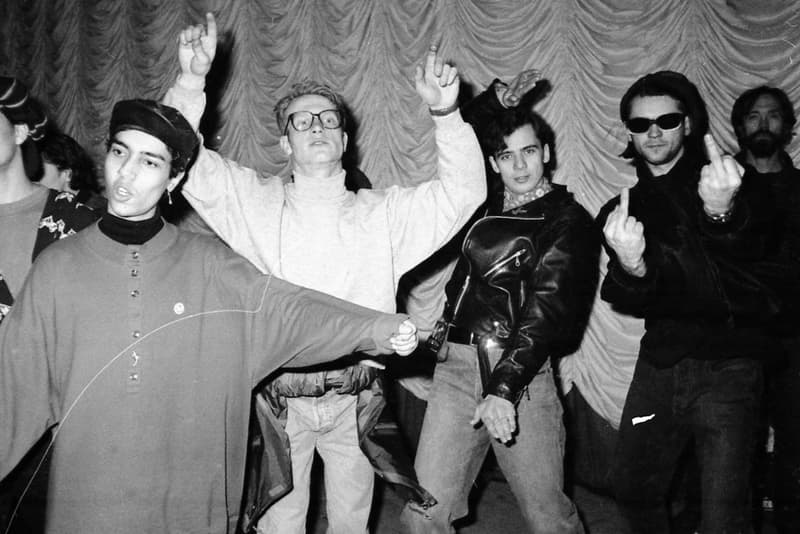 2 of 13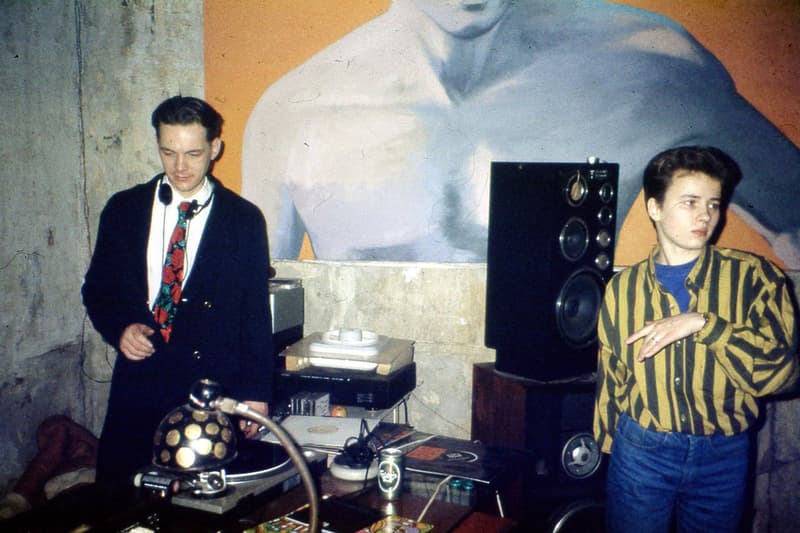 3 of 13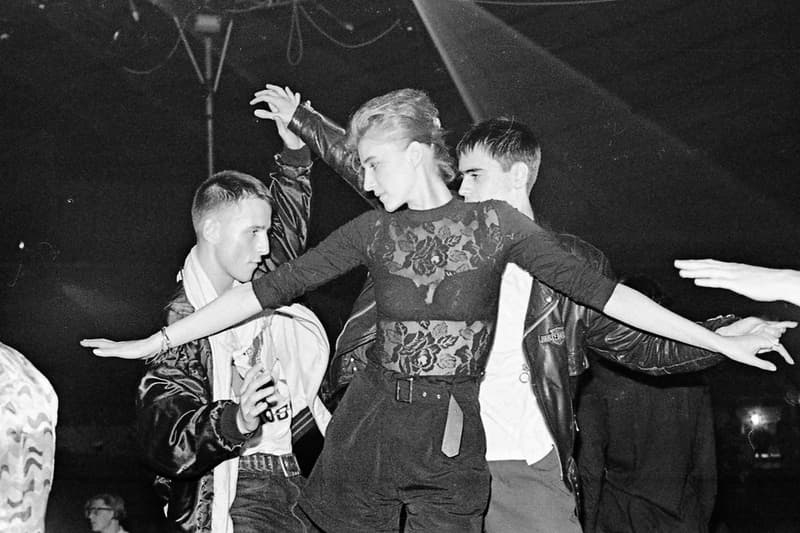 4 of 13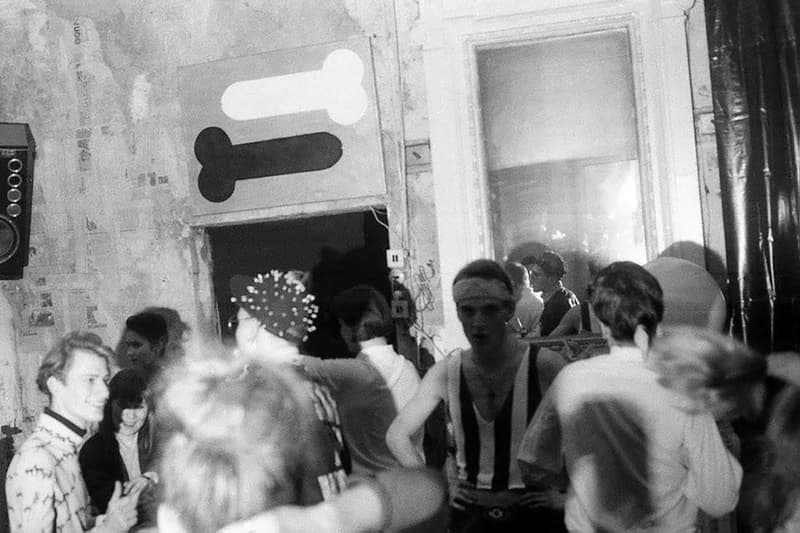 5 of 13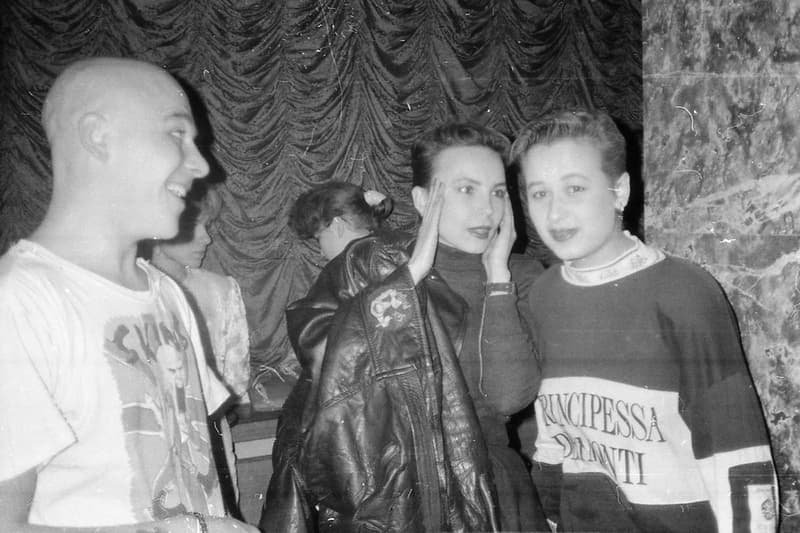 6 of 13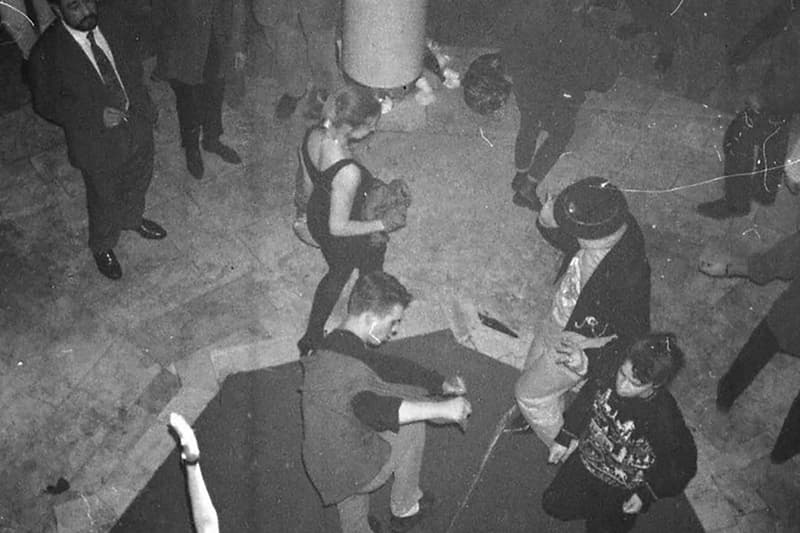 7 of 13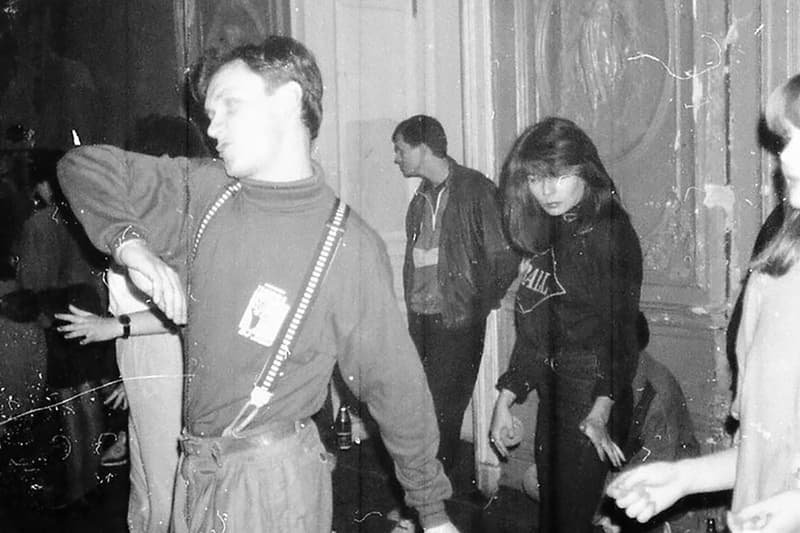 8 of 13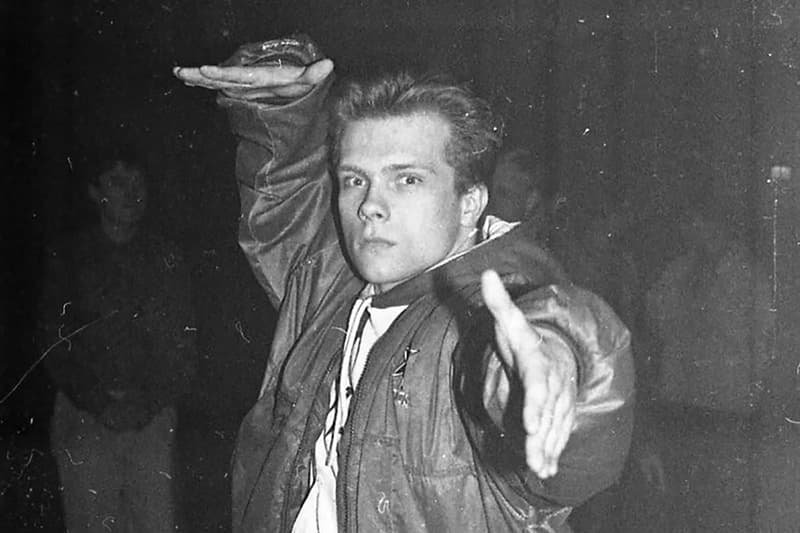 9 of 13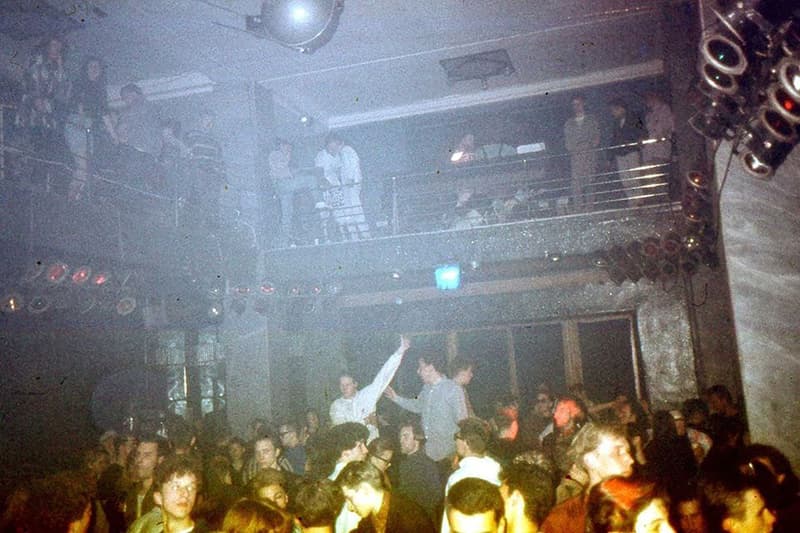 10 of 13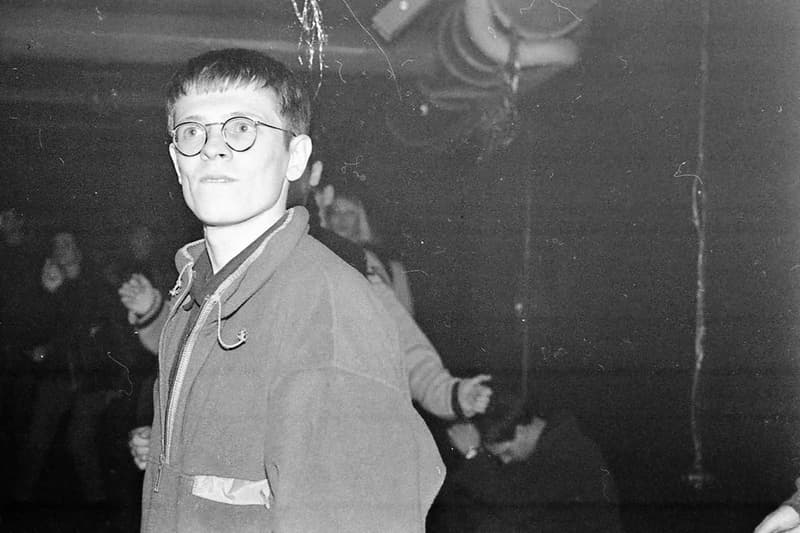 11 of 13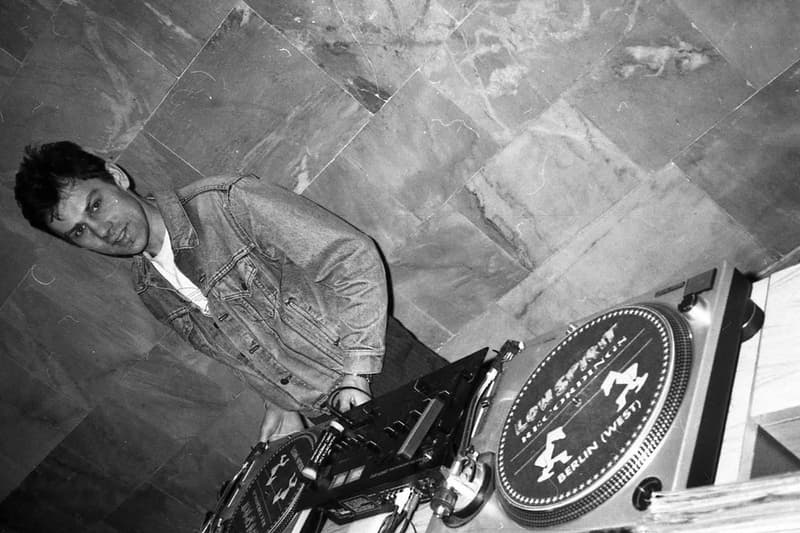 12 of 13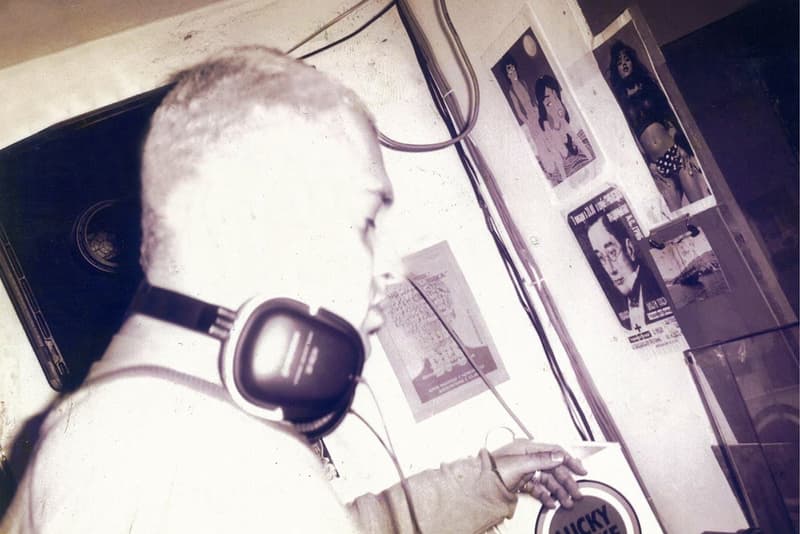 13 of 13
After paying homage to the scene he helped birth, Russian designer Gosha Rubchinskiy is showing the world never before seen photographs of what went down during the early stages of Russia's techno rave scene.
After the collapse of the Soviet Union, Rubchinskiy was instrumental in leading a new wave of cultural discovery in Russia. The country's techno rave scene grew in the undergrounds as a part of reconnecting with popular culture after years of detachment.
"Music gives freedom. Young people in my generation and the previous generation felt isolated, and we still feel disconnected to popular culture," Rubchinskiy told British style magazine Dazed back in 2014. "The new generation has the internet and they feel like a part of something bigger; they want to be the voice of their people and spread the word that they are creative and can make cool music and art. This movement keeps growing. It's a new Russia."
During its infant stages, the Russian rave scene was industrial and experimental, allowing creatives to try their hands at just about anything. This led the way for some of the moments pictured above to happen, such as the debut of Russia's first female DJ Lena Popova. Other images shown take place in some of Russia's most iconic clubs, such as Tunnel and Planetarium. To this day, Rubchinskiy represents that artistic freedom in his art and clothing, with similarities between these photos and Rubchinskiy's 2018 spring/summer collection. In collaboration with INRUSSIA, only 500 copies of Rubchinskiy's magazine will be published worldwide with no release information yet given out.