Google Fined a Record $2.7 Billion USD in Europe for Rigging Shopping Searches
"Today's decision is a precedent which establishes the framework for the assessment of the legality of this type of conduct."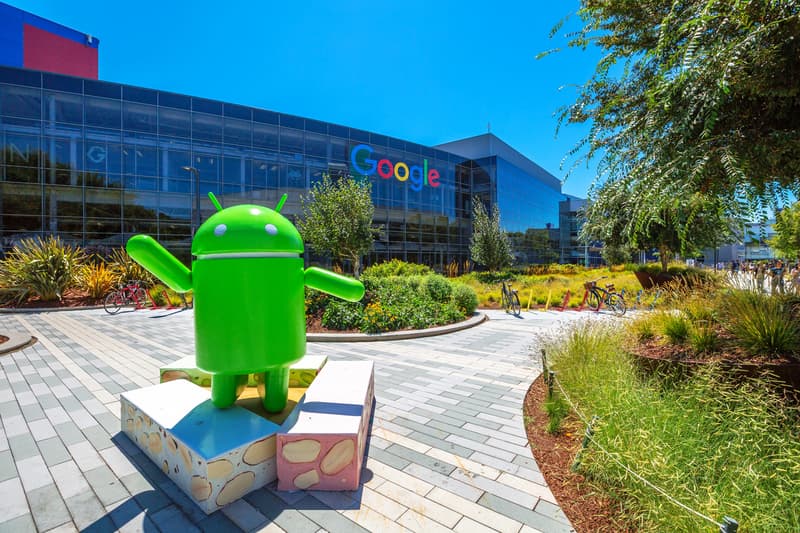 Tech giant Google has just been hit with a €2.4 billion EUR ($2.7 billion USD) fine, the largest in EU history for an antitrust case. European regulators slapped the Mountain View-based company with the fine for misconduct on search results, most notably rigging and promoting its comparison shopping service over others. Alphabet, Google's parent company will face penalty payments of up to 5% of its average daily worldwide turnover if it doesn't end the misconduct within 90 days per the European Commission.
Google uses Product Listing Ads (PLAs) for online advertising which lets a marketer place an ad with large images and price info at the top of search result pages for a premium price. According to the Commission, since 2008, Google has placed its own comparison service at the most eye-catching spots while giving rivals less visibility. Because comparison shopping services rely on competitive traffic, Google gave themselves an overwhelming advantage by rigging the search results.
Margrethe Vestager, in charge of the competition policy issued this statement:
Google's strategy for its comparison shopping service wasn't just about attracting customers by making its product better than those of its rivals. Instead, Google abused its market dominance as a search engine by promoting its own comparison shopping service in its search results, and demoting those of competitors. What Google has done is illegal under EU antitrust rules. It denied other companies the chance to compete on the merits and to innovate. And most importantly, it denied European consumers a genuine choice of services and the full benefits of innovation.
Back in 2009, Intel was forced to pay €1.1 billion EUR (~$1.24 billion USD) in penalties. Today's ruling clearly makes a statement that the EU takes its antitrust cases very seriously and there will be zero tolerance for any malpractice. Oliver Fairhurst, an associate and competition law specialist at Lewis Silkin says that "the decision is a real kicking for Google. One major caveat to all this though is that Google is very likely to appeal, and any such appeal process may take us well into the 2020s." Legal ramifications from this may also spread to consumers and competitors who will likely say they lost out because of Google's malpractice.
The Commission also said it is investigating Google in relation to its Android OS and AdSense. Pertaining to Android, the Commission is concerned the tech company has "stifled choice and innovation in a range of mobile apps and services by pursuing an overall strategy on mobile devices to protect and expand its dominant position in general internet search." AdSense, Google's advertising tool has reduced choices a consumer would otherwise have by preventing third-party websites from sourcing Google competitors' search ads.
Let us know what you think of this landmark decision.