BMW & Specialized Team up for a 2018 X3-Inspired E-Bike
An electronic mountain bike finished in an exclusive "Phytonic Blue" paint scheme.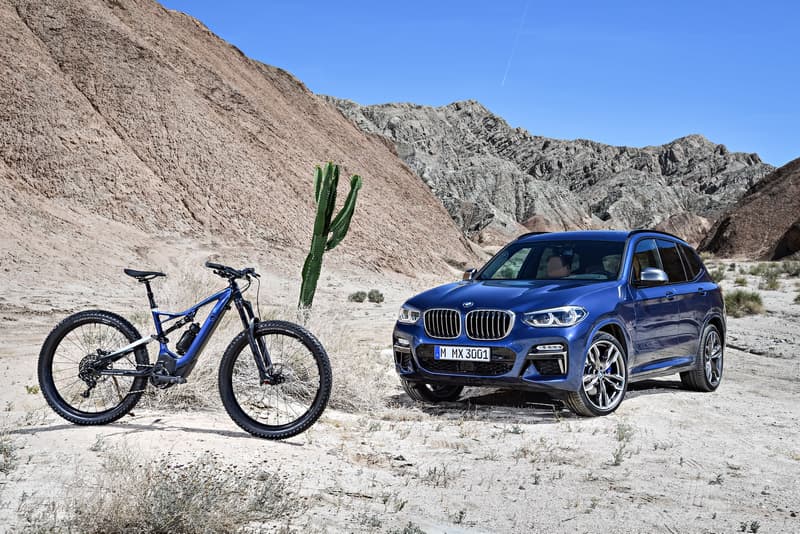 1 of 5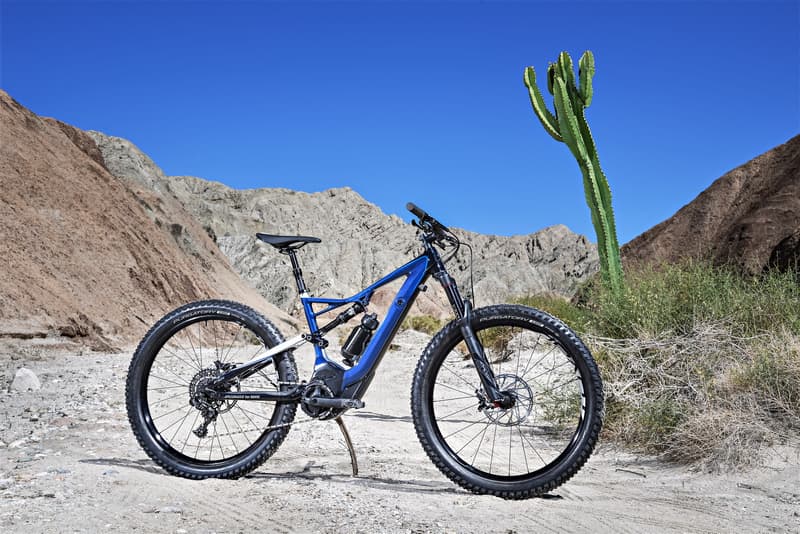 2 of 5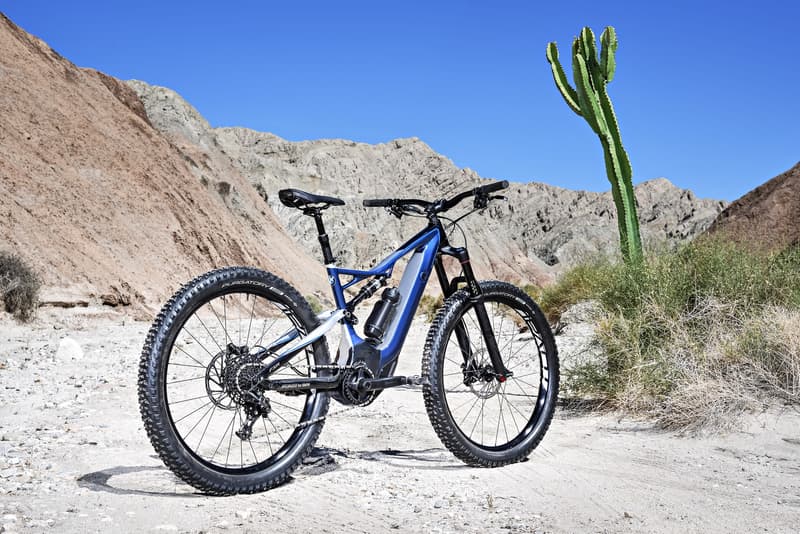 3 of 5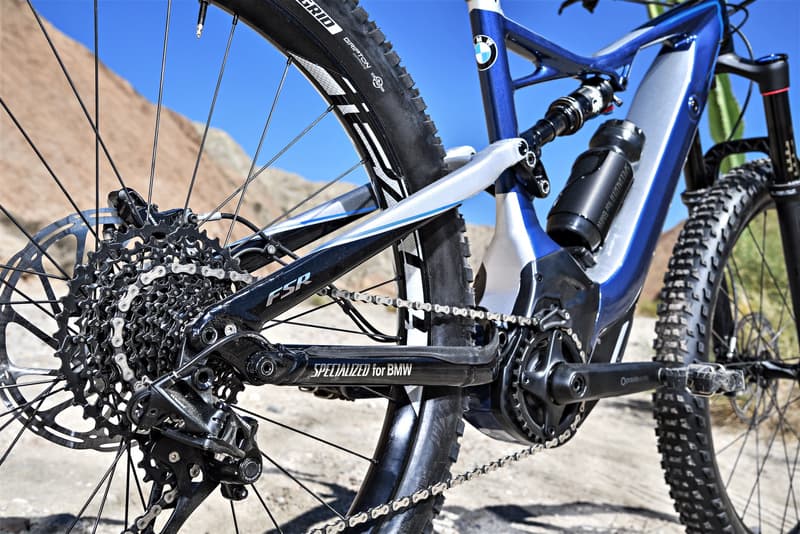 4 of 5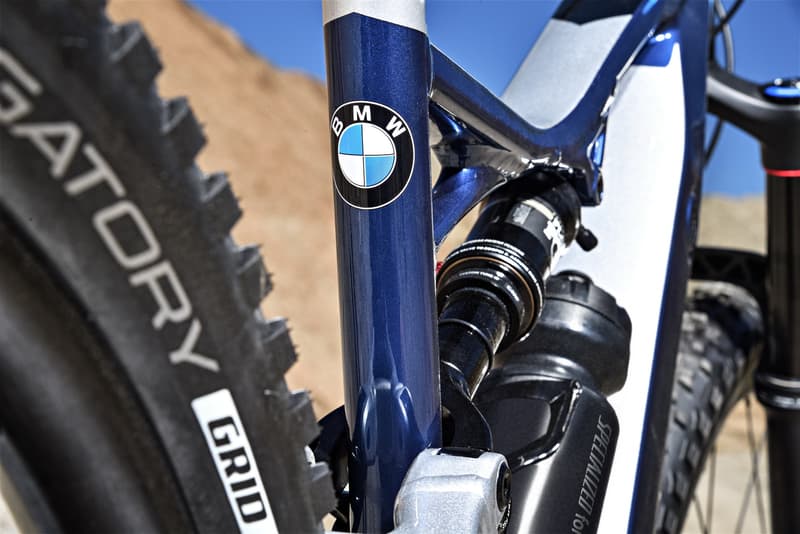 5 of 5
BMW is no stranger to bicycles: back in 2015, the German manufacturer introduced the M-Series-inspired Cruise M-Bike, following it up last year with an homage to the M2. Now BMW is exploring the world of two-wheelers once again, this time joining forces with Specialized for an electronic mountain bike. Inspired by the 2018 X3, the limited edition collab — dubbed the Turbo Levo FSR 6Fattie — features the likes of a 250-watt motor and 504Wh battery pack to go with 2.8-inch tires, an automatically adjustable telescopic seat post, and a "Phytonic Blue" aluminum frame. The best part, however, is undoubtedly the aforementioned battery pack, which can actually be detached from the bike itself and charged separately. It even comes with a cable that allows for in-car charging from your vehicle's 12V socket.
Due out this August, the Turbo Levo FSR 6Fattie will be available from both BMW and Specialized dealers for about $5,800 USD.