Yardsale Brings '80s L.A. to South East London For Its 2017 Midsummer Collection
More heat from the London brand.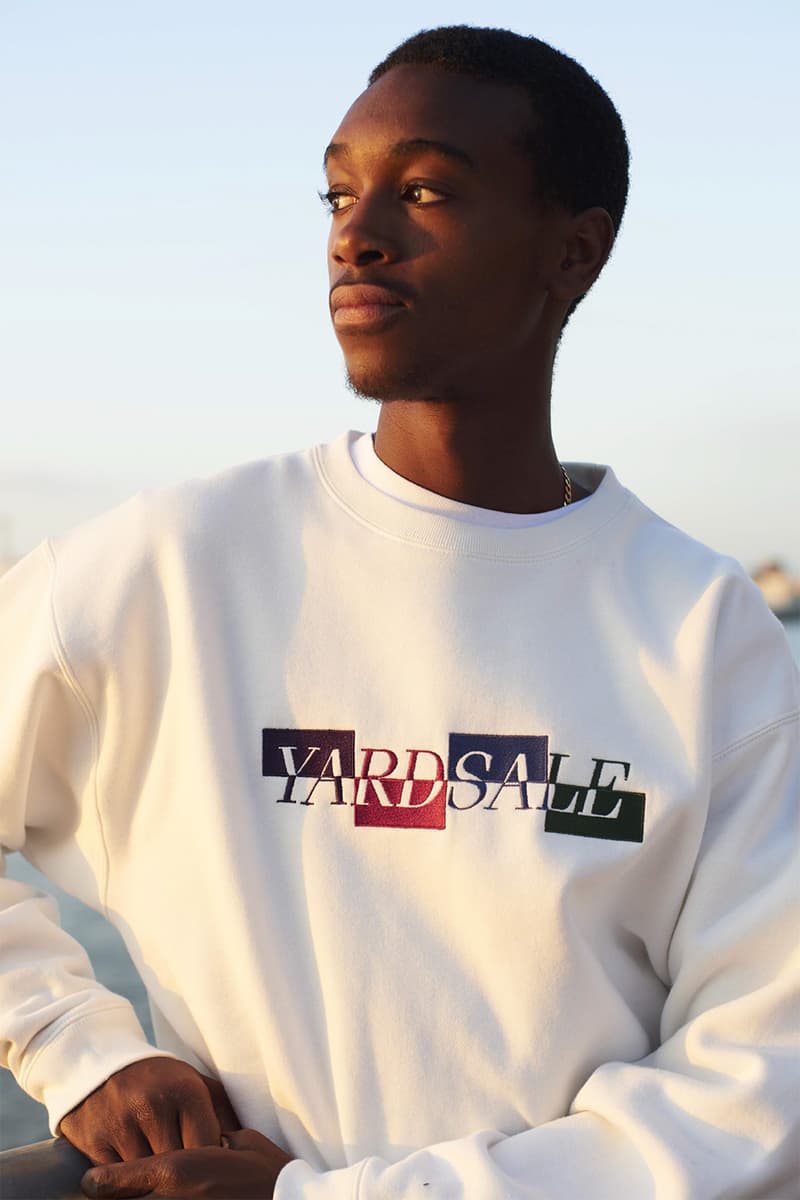 1 of 12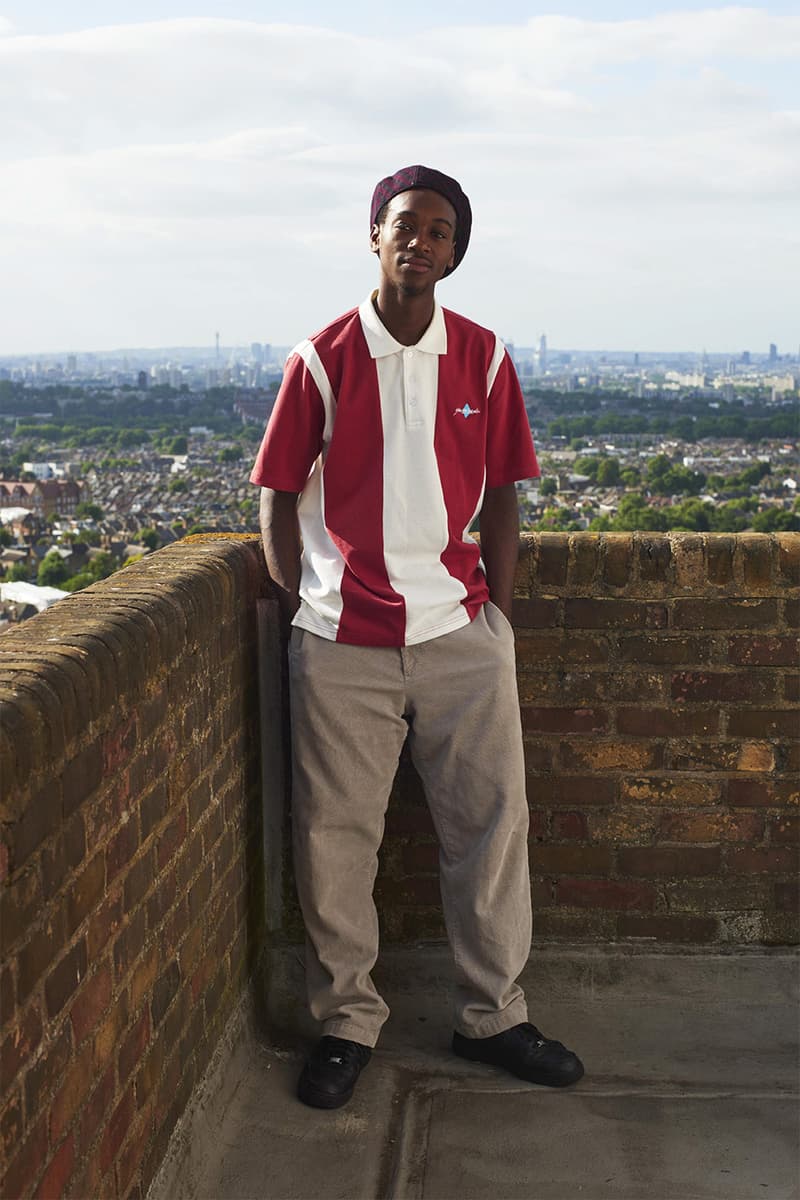 2 of 12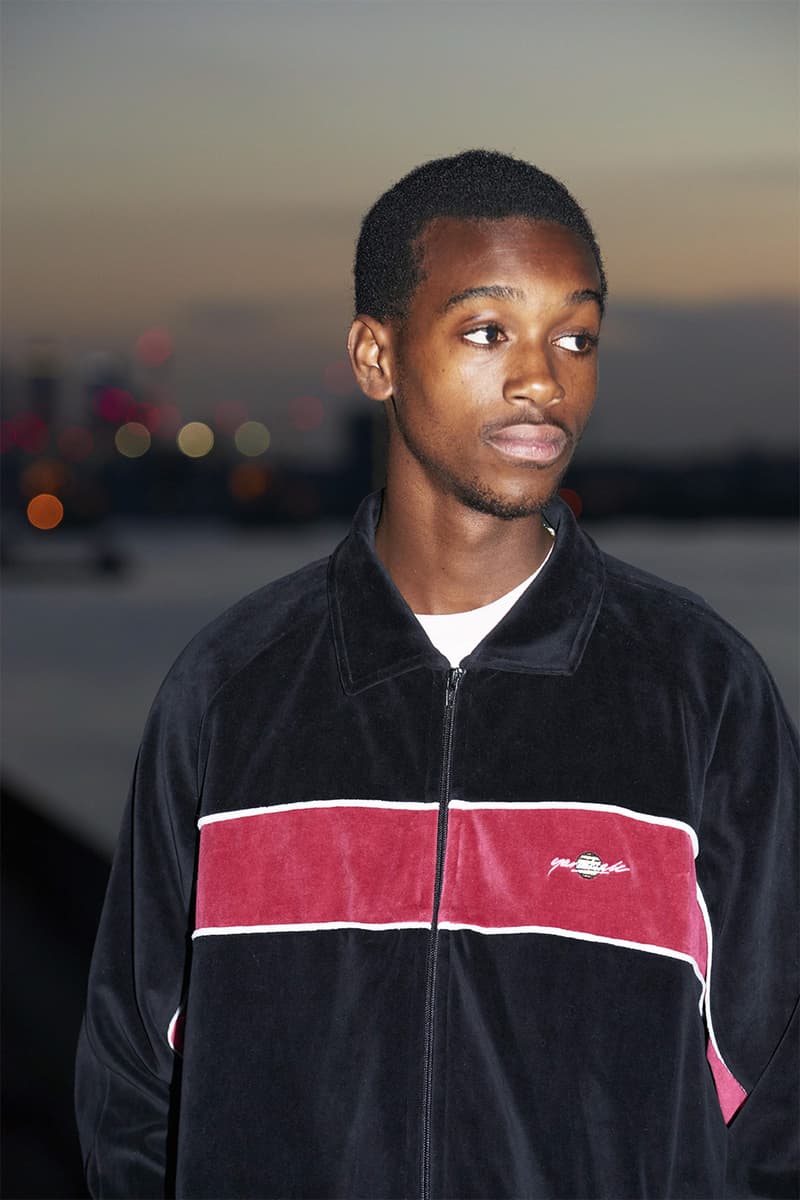 3 of 12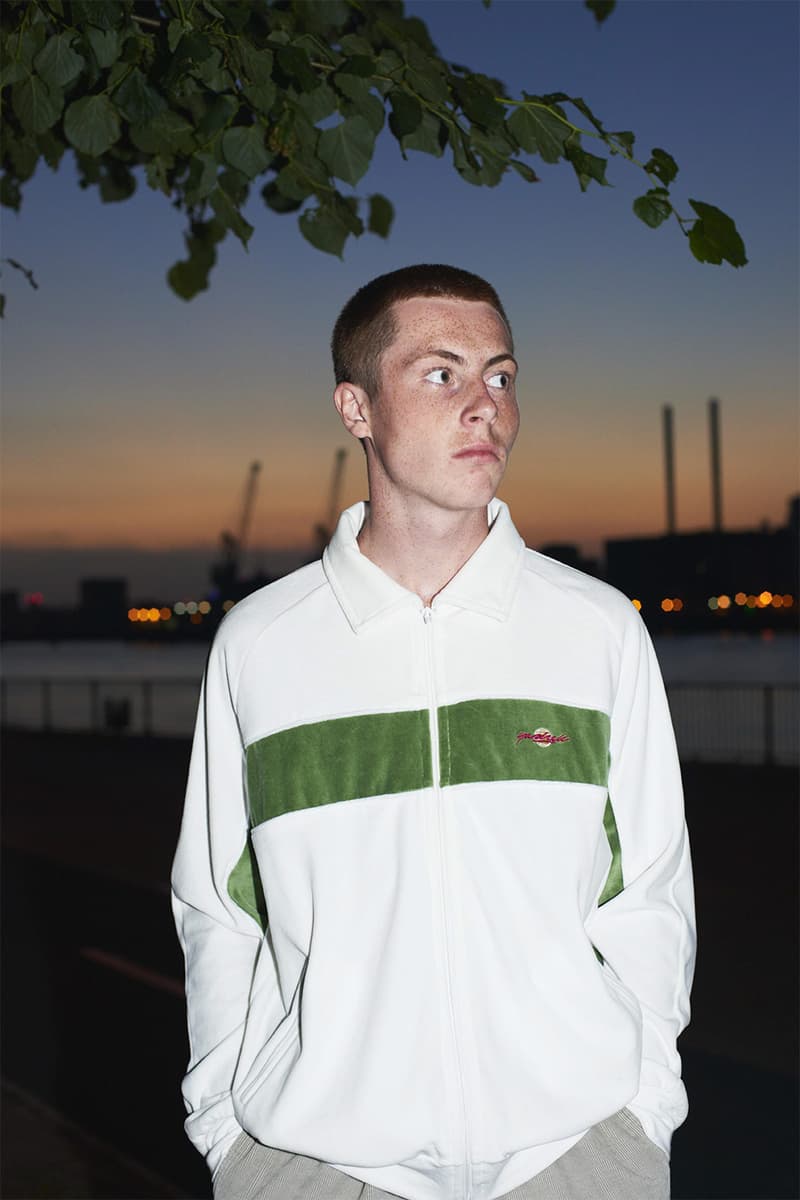 4 of 12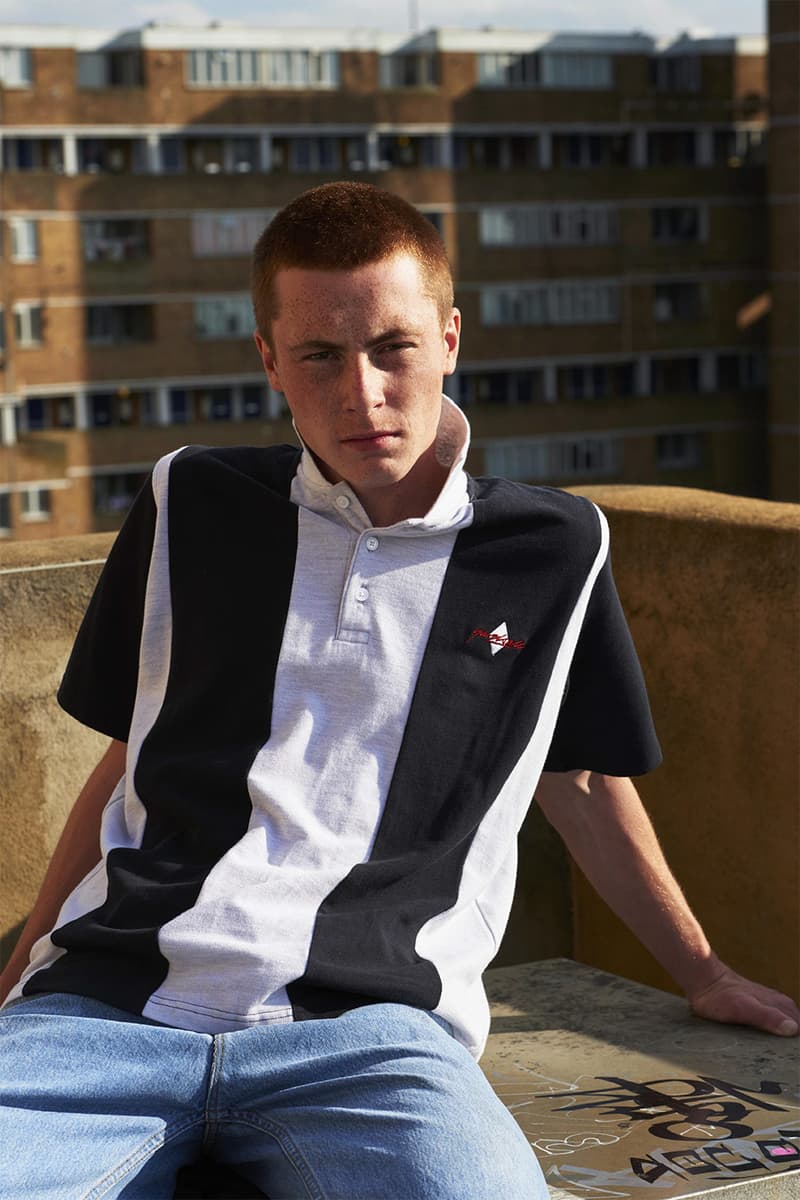 5 of 12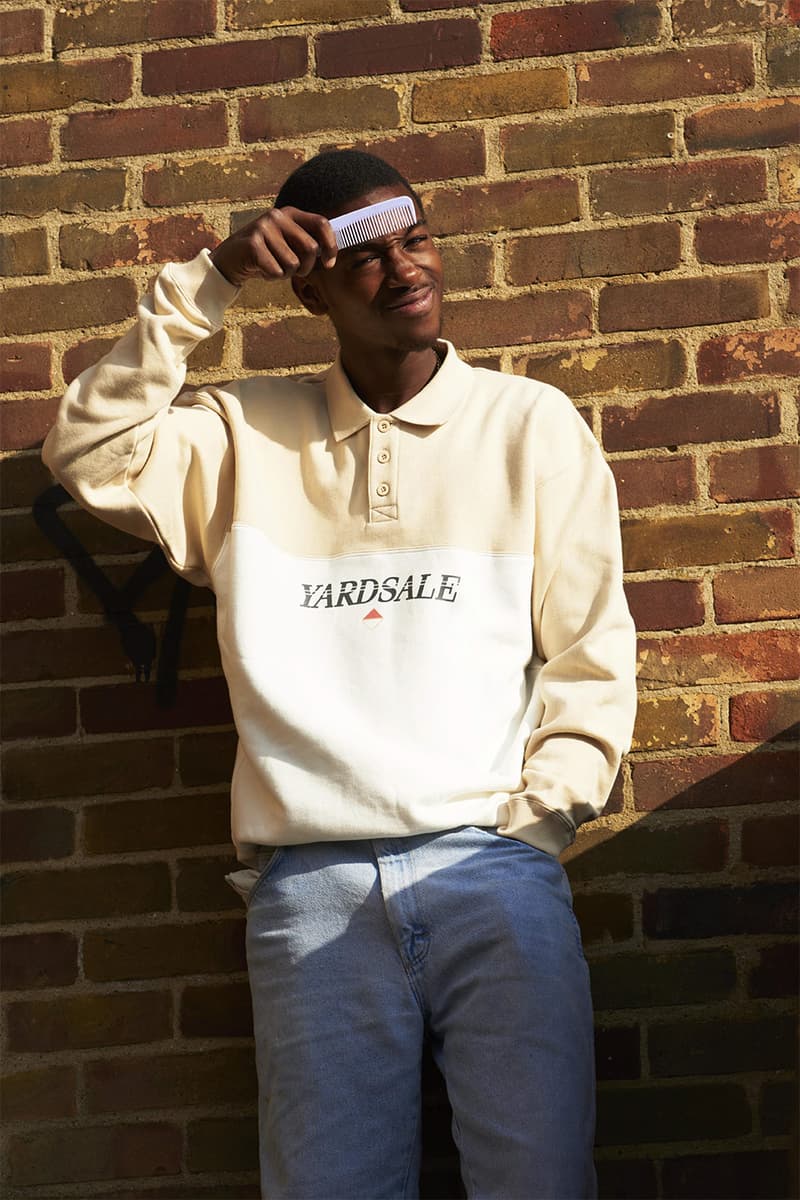 6 of 12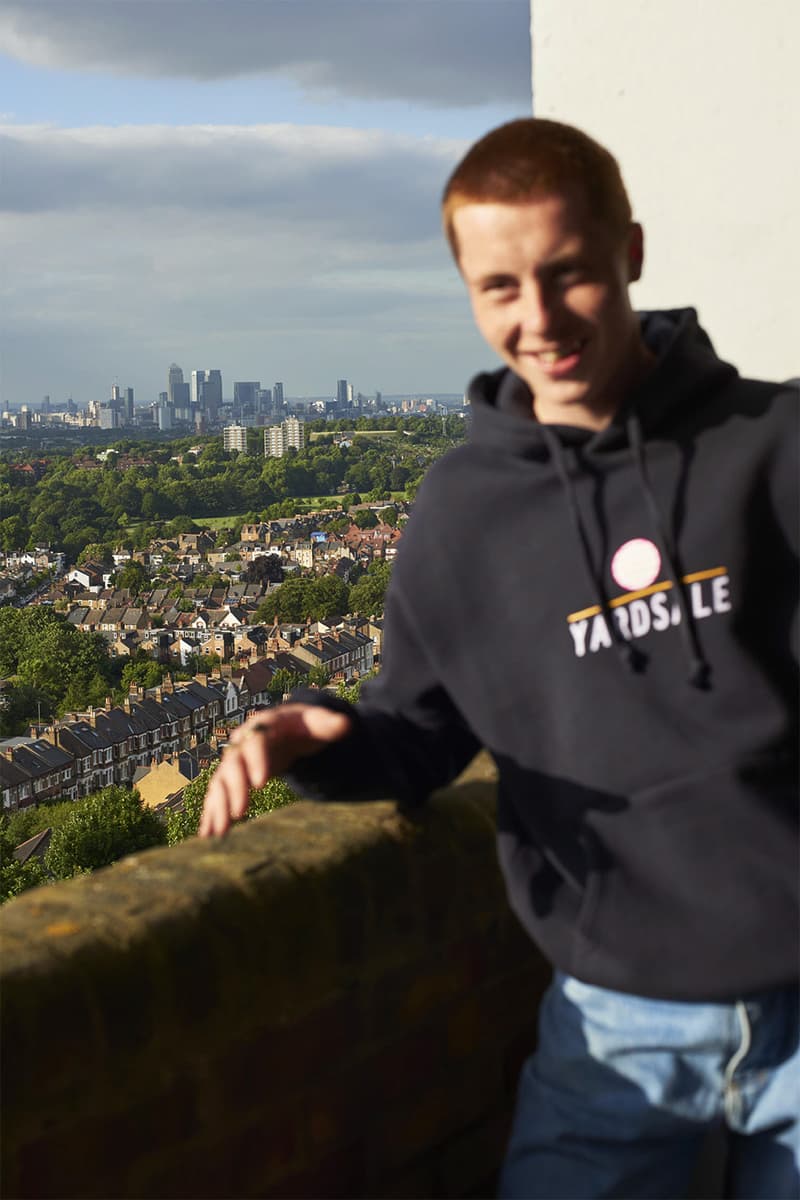 7 of 12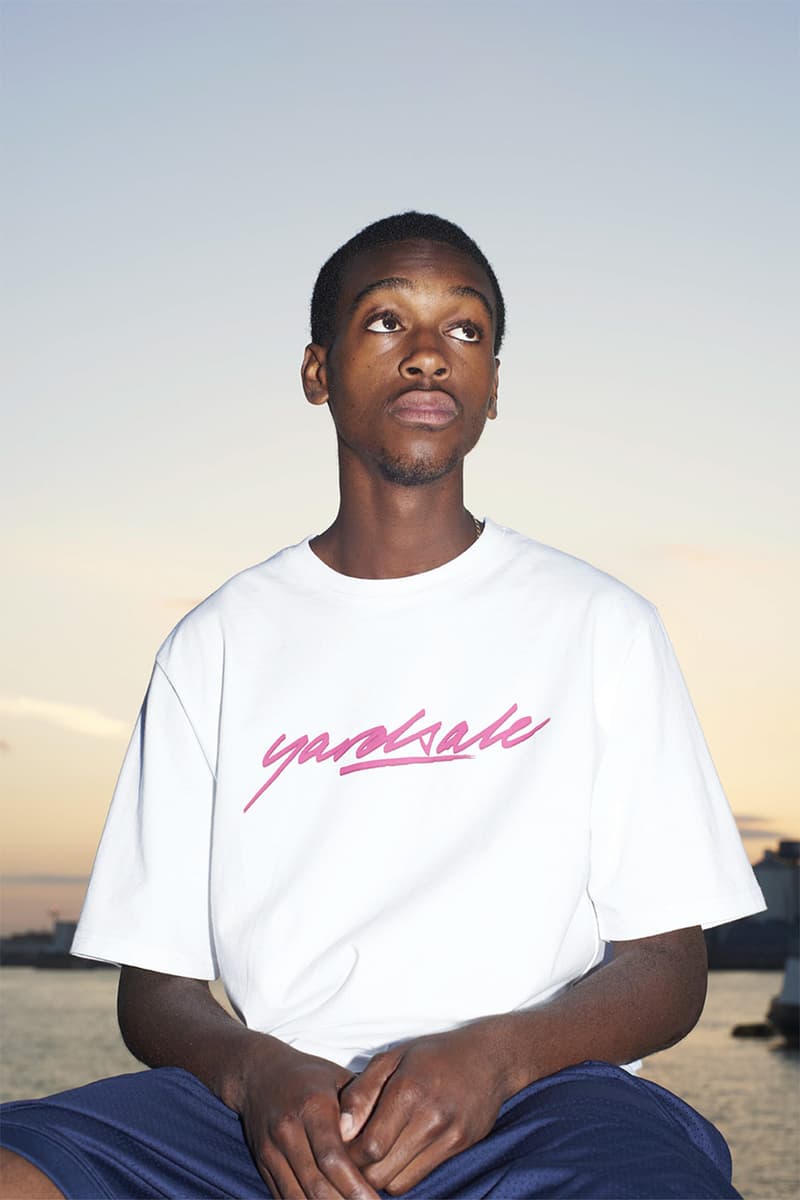 8 of 12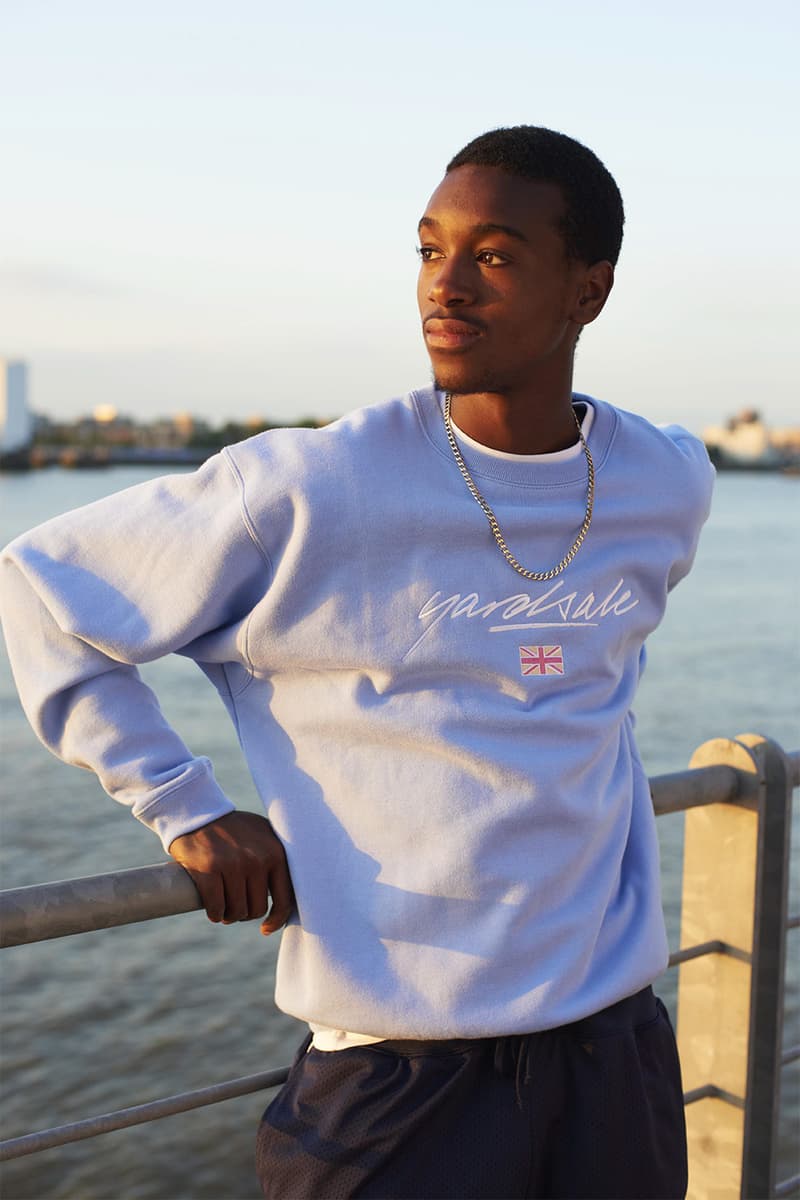 9 of 12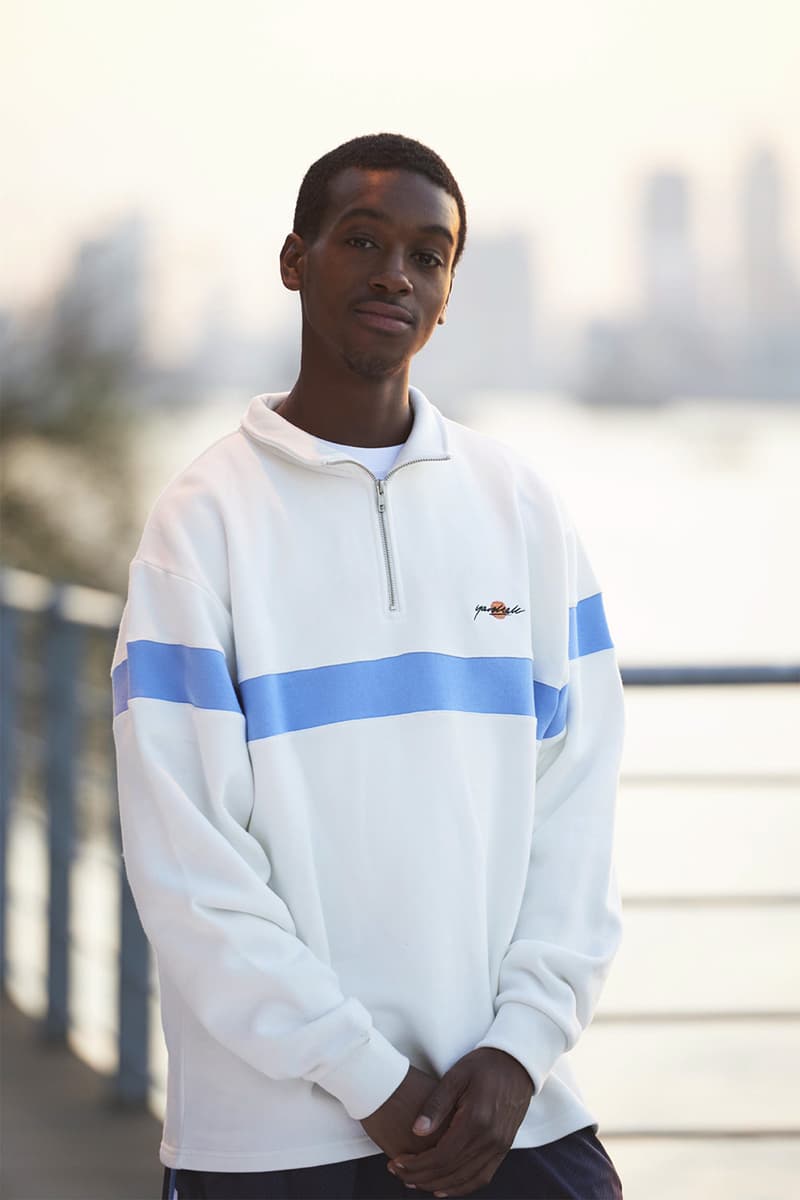 10 of 12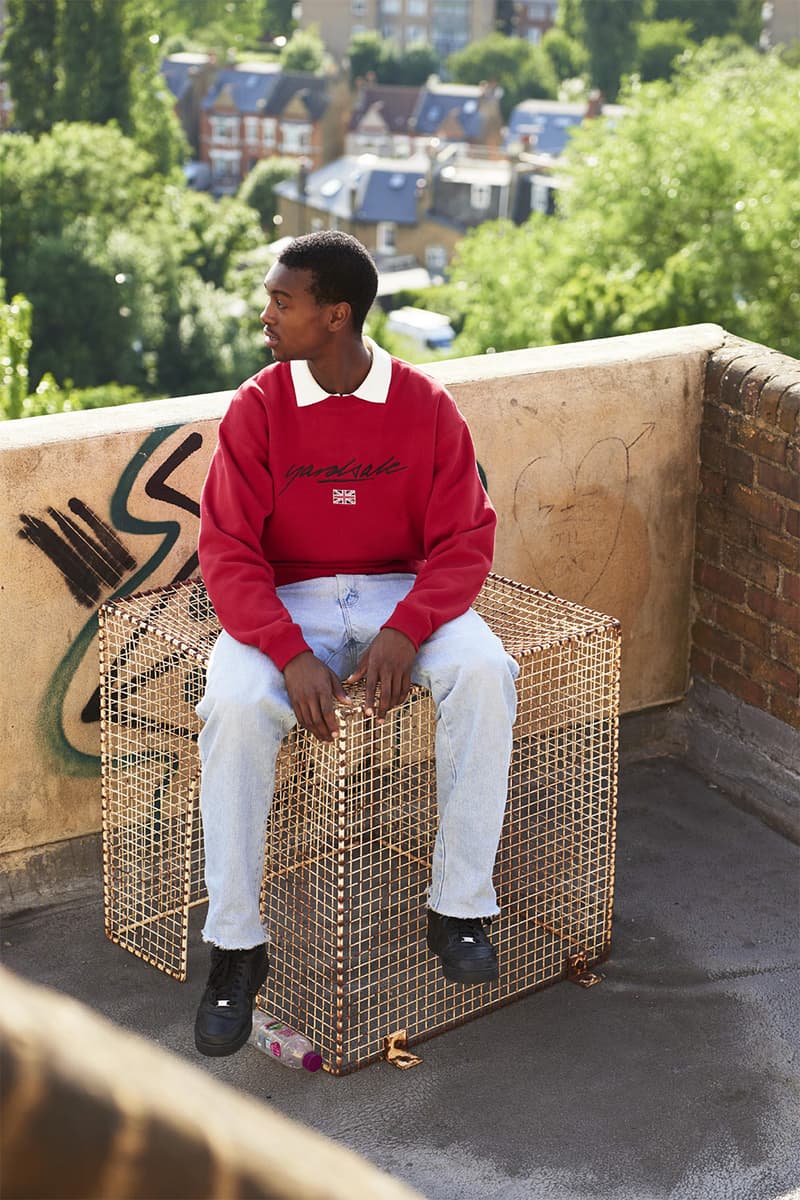 11 of 12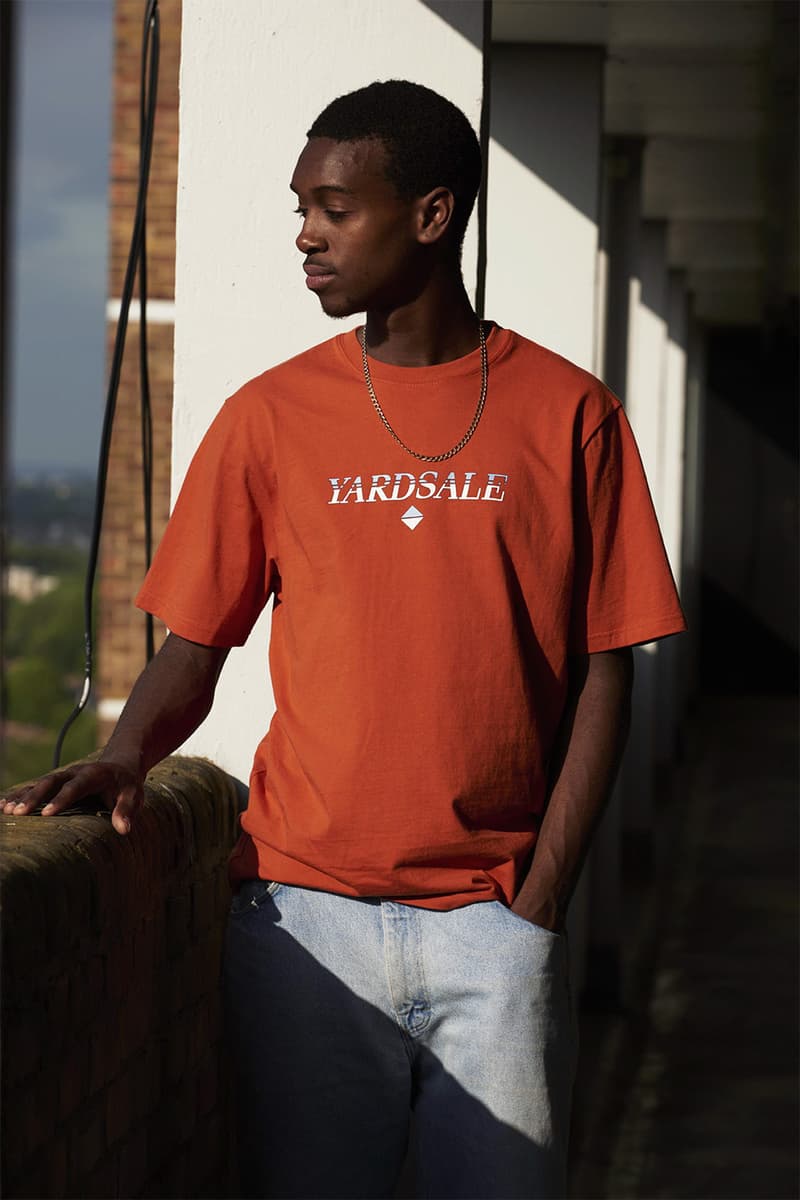 12 of 12
London skate brand Yardsale is back with a new collection full of luxury leisurewear for 2017 midsummer. The brand takes its queues from a couple of different sources, with Los Angeles in the 1980s fusing with southeast London's suburban youth culture to give the collection its aesthetic. Coming in a color palette of pale green, off-white and scarlet, the collection's key pieces include retro-inspired sweaters and polo shirts, as well as some particularly strong velour track tops. The collection will be available from June 28 at Yardsale's web store.
If you want to know more about Yardsale, check out our round-up of the U.K.'s most exciting skate brands.