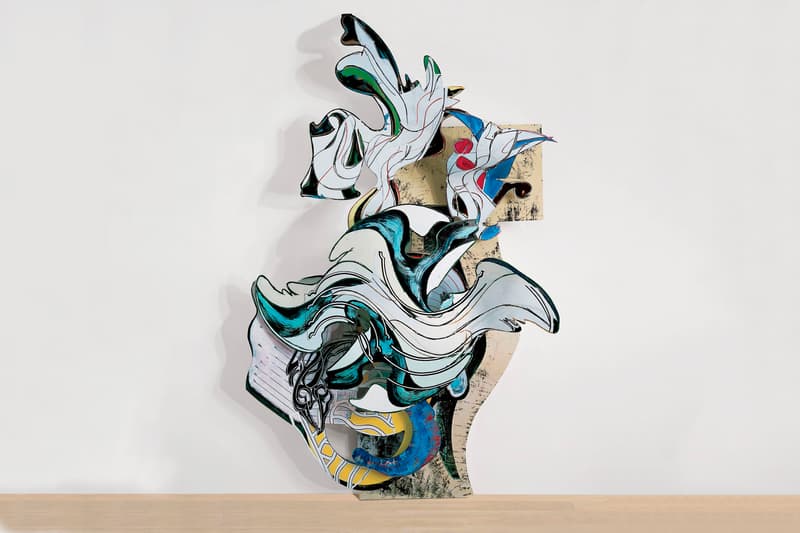 An Art Collection Worth $12 Million USD Has Been Stolen in New York
Including works by Frank Stella and Toulouse-Lautrec.
---
An entire art collection, estimated to be worth around $12 million USD, has been stolen from a storage facility in Queens, New York. The collector, a 62-year-old retiree named William Pordy, didn't visit the facility between October 25 of last year and June 1, but when he returned to collect a $10,000 USD painting for a friend's daughter, he found that the locks had been cut and all 22 pieces had been taken. Highlights in Pordy's collection included works by French artist Henri de Toulouse-Lautrec and American minimalist painter Frank Stella.
In other art news, check out our roundup of the shows and exhibitions around the world that you need to see.