Vince Staples Shares Possible 'Big Fish Theory' Cover Artwork & Release Date
It could be arriving sooner than you think.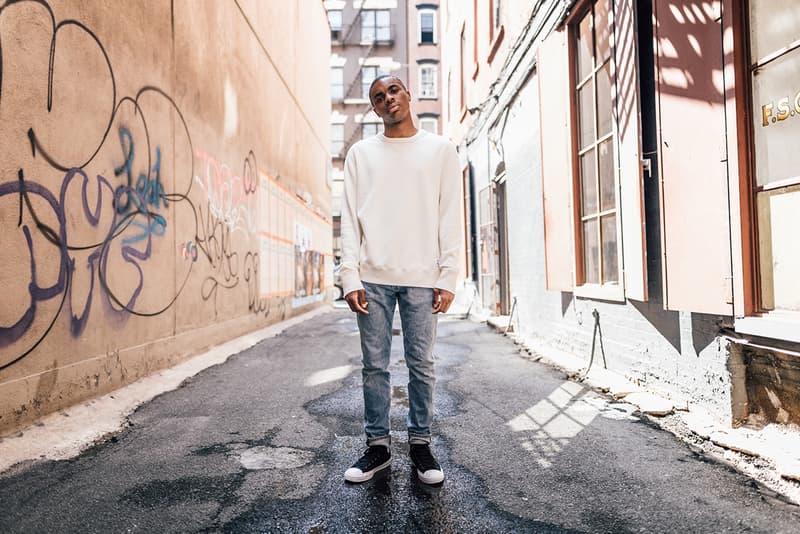 Vince Staples' new album Big Fish Theory may arrive this week. The Long Beach rapper took to Instagram and Twitter earlier tonight to post a photo of what appears to be the cover artwork for his forthcoming LP. Captioned is "5.19.17 12 AM," which could mean that the album is arriving on Friday. The album is a follow-up to his critically acclaimed 2015 album Summertime '06. Check out the Big Fish Theory cover artwork and release date below.