Tesla Grants All Owners Access to Superchargers
The chargers are capable of fully powering the electric cars in just 75 minutes.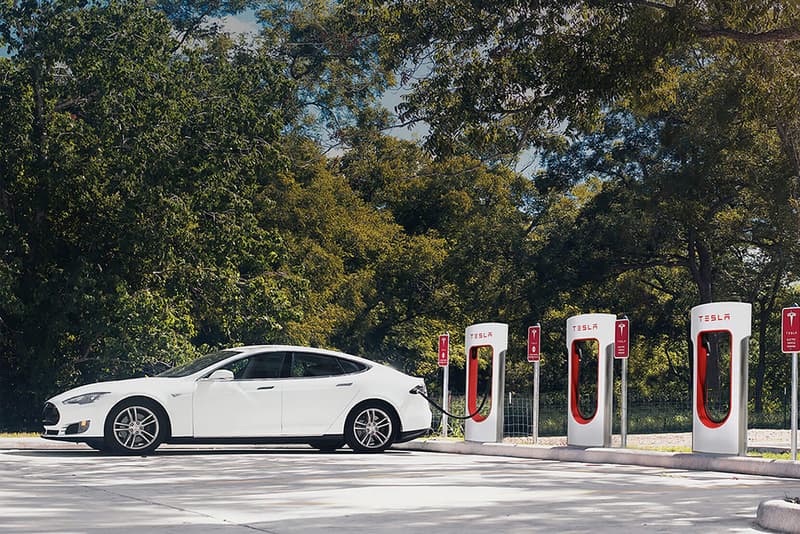 If you're one of the lucky ones fortunate enough to own a Tesla, there's some good news coming your way. After causing a stir of controversy after announcing that new Tesla owners would not have access to any of the Superchargers placed around the world, the company has reversed its plan to do so, allowing all Tesla owners to charge their cars while away from home. Originally, new Tesla owners who bought their cars after January 15 were restricted access to the Superchargers. In addition to this, the brand has also added that existing Tesla owners can keep their unlimited Supercharger use if they upgrade to the Model S or the Model X. Tesla also gives owners free use of the Superchargers to those who refer friends to a Tesla dealership or those who buy a new vehicle through a referral.
Tesla continues to build momentum towards the future. With the company expected to release the new Model 3 relatively soon and the introduction of new solar roof tiles, it will be interesting to see what Tesla will come up with next.