Nintendo Is Reportedly Expected to Boost Switch Production
To prepare for "customer tantrums" during the holidays.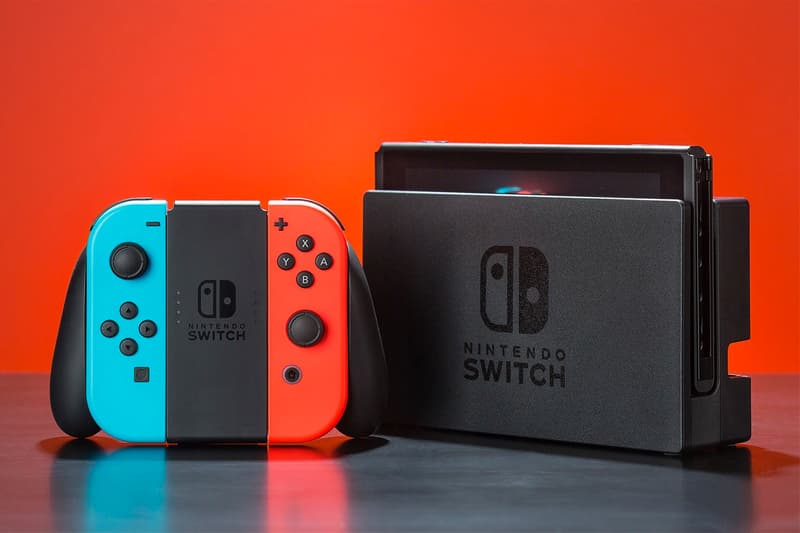 Nintendo is proactively boosting its Nintendo Switch production due to high demands for the console. Reports from the the Financial Times state that Nintendo has hiked its Switch production to 18 million for its current fiscal year to prevent "customer tantrums" during the holidays. Though the Financial Times also reports that Nintendo has "denied that it has plans to boost production to that level, sticking to its official hardware shipment target of 10 million units," analysts believe the gaming giants are on track to produce twice the amount.
If the figure is authentic, Nintendo could face supply shortages, such as with the LCD screens that the devices use. But hopefully a production boost is in the works, meaning consumers can expect to get their hands on the device sometime this year.