'Fate of the Furious' Crosses $1 Billion USD International Box Office Threshold
Making it the 11th best total of all-time, thus far.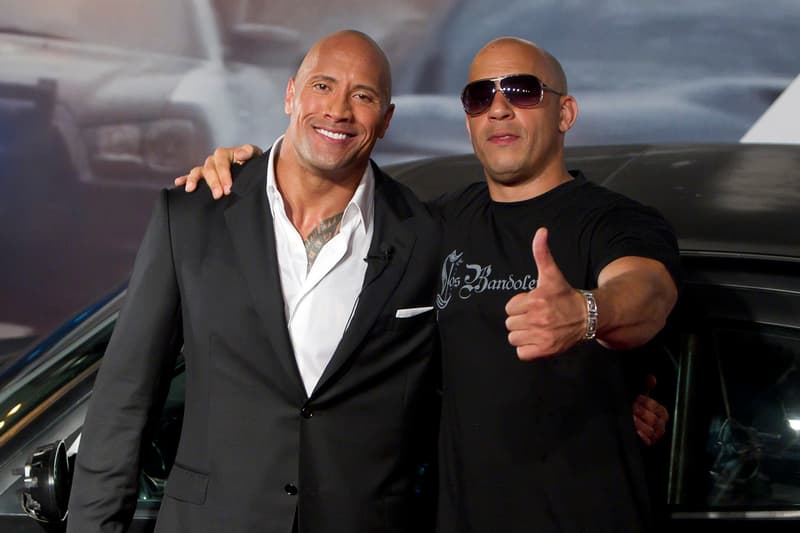 The Fast and the Furious franchise — which helped launch both Vin Diesel and Paul Walker into superstar status — saw its eight instillment, Fate of the Furious hit theaters just this past April. Though the film has been out for over a month, it is still gaining a modest amount at the box office. This past weekend alone saw a gain of just over $3 million USD which has taken Fate of the Furious over the $1 billion USD mark.
Fate of the Furious has managed to rake in $222.5 million USD in North America and $387.4 million USD dollars in China alone, taking it to an earnings of $1.223 billion USD dollars thus far; the 11 best total of all-time. Fate of the Furious joins five other movies to have earned at least $1 billion USD at the international box office such as Avatar ($2 billion US); Titanic ($1.5 billion USD); Star Wars: The Force Awakens ($1.13 billion USD); Jurassic World ($1.02 billion USD) and the previous Furious 7 with $1.17 billion USD.
Image Credit

Buda Mendes/Getty Images