Listen to KWAYE's Entrancing New Single "Little Ones"
Another slice of chill retro-pop.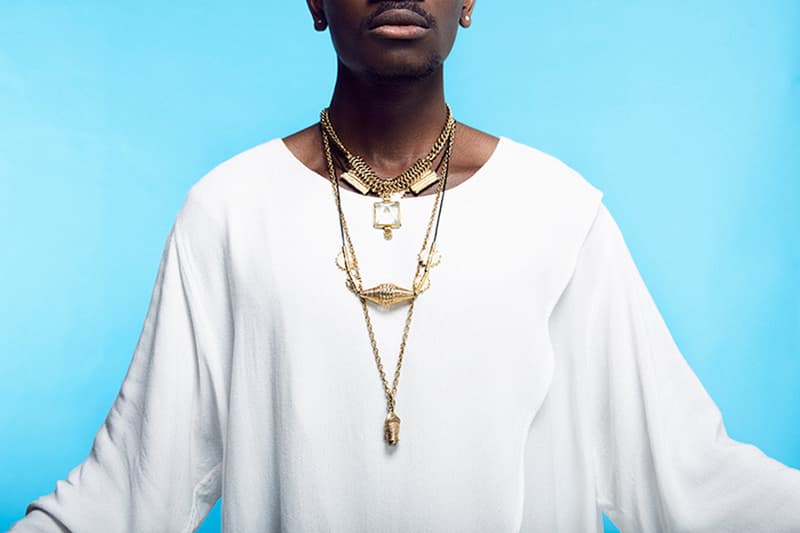 KWAYE burst onto the scene last month with his debut single "Cool Kids" and now he's dropped his latest song, "Little Ones." The Zimbabwe-born singer has created another slice of chilled retro pop that sounds slightly reminiscent, sonically, of the chillwave movement, albeit with much stronger vocals. The singer's origin story is an unlikely one, having been discovered while playing his songs for an Uber driver, who just happened to be a former A&R. He's now signed to Mind of a Genius, who gave him a studio space to record, and you can listen to the fruits of that labor below.
Once you've listened to "Little Ones," check out KWAYE's debut single, "Cool Kids."