Levi's Celebrate 501 Day With a New Capsule Collection
What do you have planned for your 144th birthday?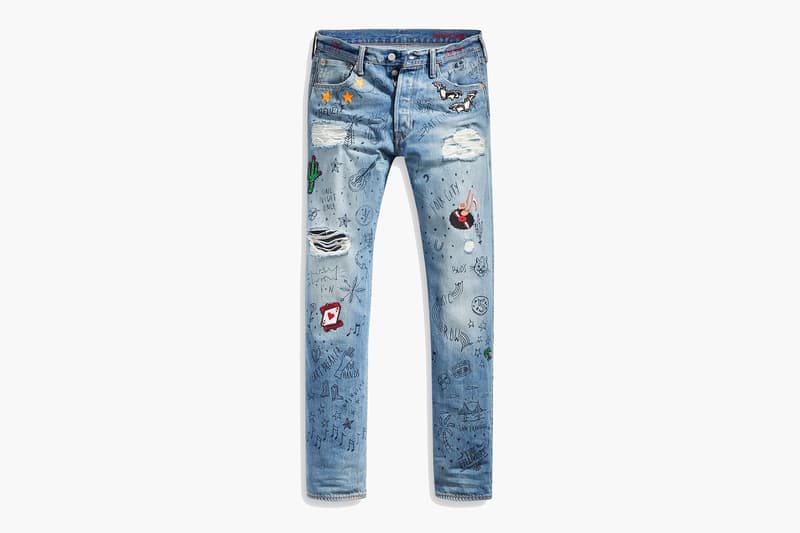 1 of 6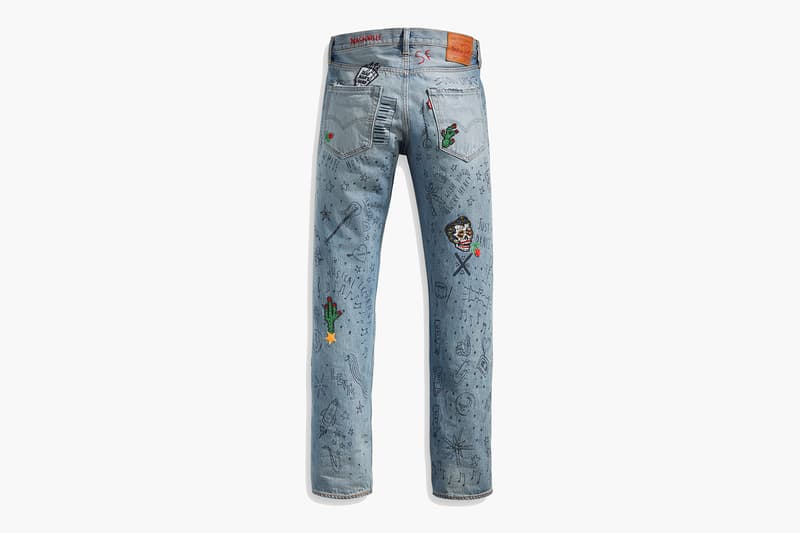 2 of 6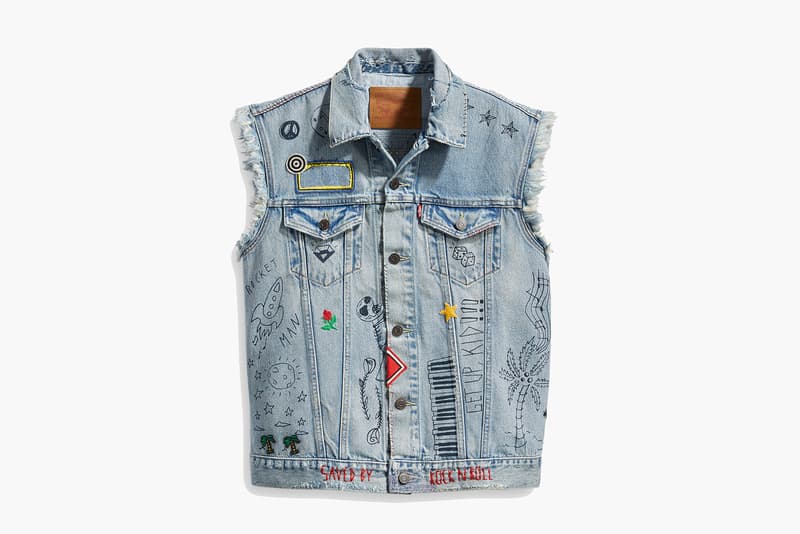 3 of 6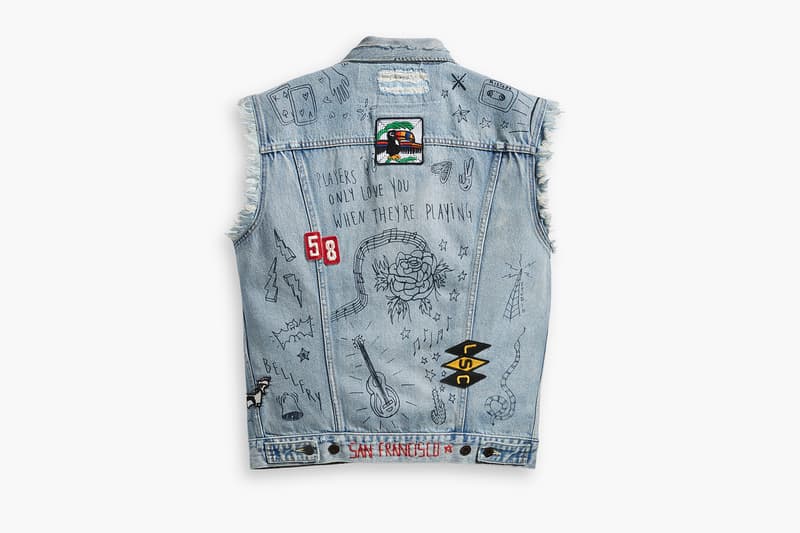 4 of 6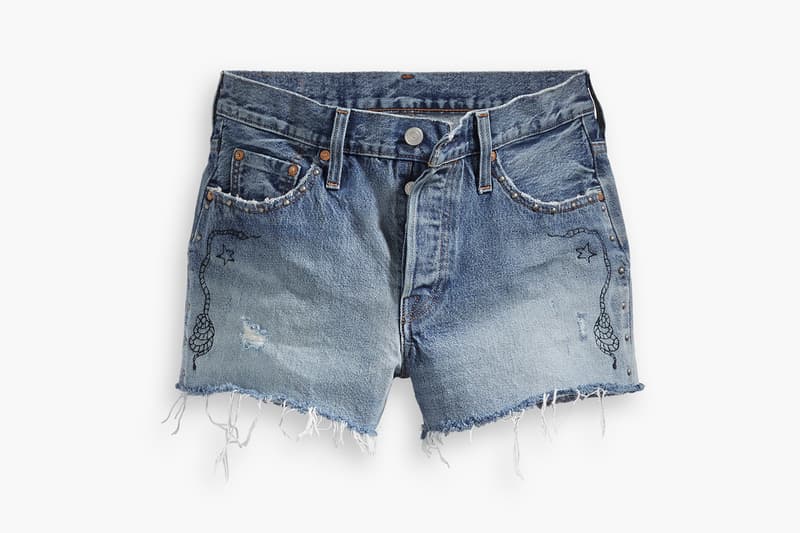 5 of 6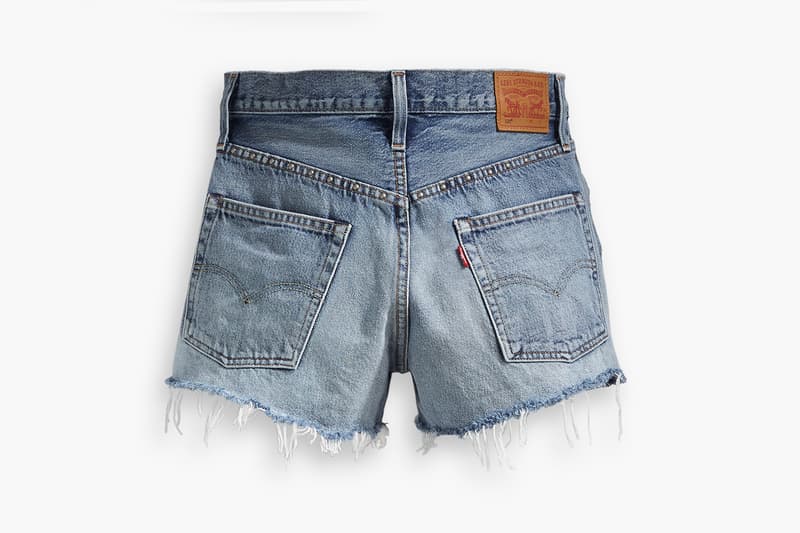 6 of 6
To celebrate the 144th birthday of arguably the most iconic jean in the world, the 501, Levi's are releasing a capsule collection that pays tribute to the design's history of timeless reinvention. Focussing on the 501's legacy of repair and customisation, the collection features a battered, torn pair of 501s for men, complete with doodles, patches and prints, a denim vest, adopting a similarly scruffy, punk vibe, and finally a pair of women's cut-off shorts that feature a hand-drawn snake illustration.
In addition to the capsule collection, Levi's have also just released the final episode of its five part film series, "The 501 Jean: Stories of an Original." Investigating the 501's long standing relationship to music, the episode includes interviews with Snoop Dogg, Vince Staples, Solange and more.
Scroll through the capsule collection above and then check out the latest episode in the series below. Also, be sure to have a look at the rest of Levi's products on their web store here.