Android's Upcoming Update Makes Your Battery Last Longer
An intuitive and useful redesign.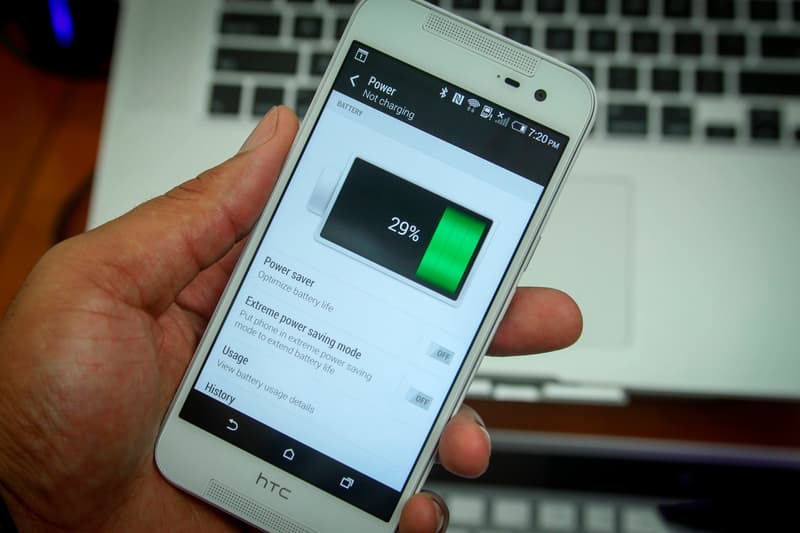 At Google's recent I/O conference, the company announced that the upcoming Android O update will feature an all-new battery menu that will pinpoint which apps are depleting your phone's battery life. The update will redesign the current battery menu which provides stats and allows toggling to battery saver mode, but no further options. With the update, the menu will give app active and background use breakdowns and allow you to force stop or uninstall apps. Android O serves as the first step in the mobile operating system's new focus on increasing battery life.
For more tech news, take a look at the leaked final design of Apple's upcoming iPhone 8.