Les Benjamins Founder Bunyamin Aydin Reveals the Inspiration Behind the Brand's Latest Collection
Istanbul's streetwear star is rising.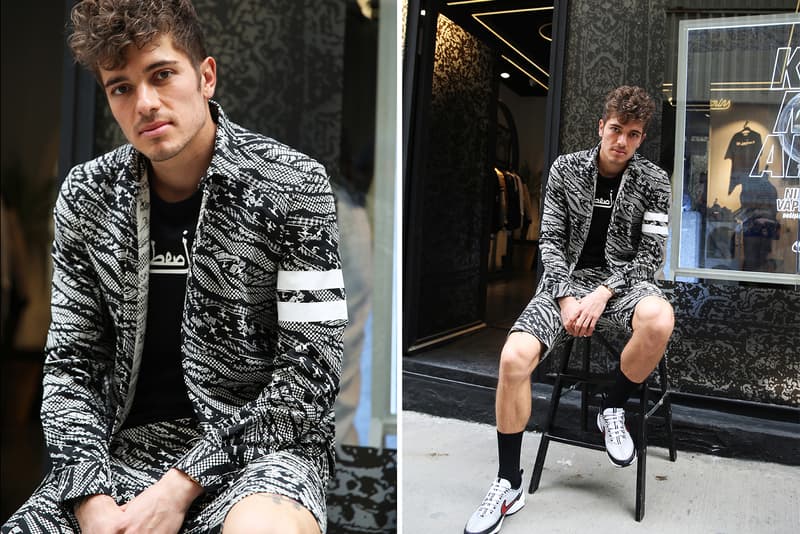 1 of 4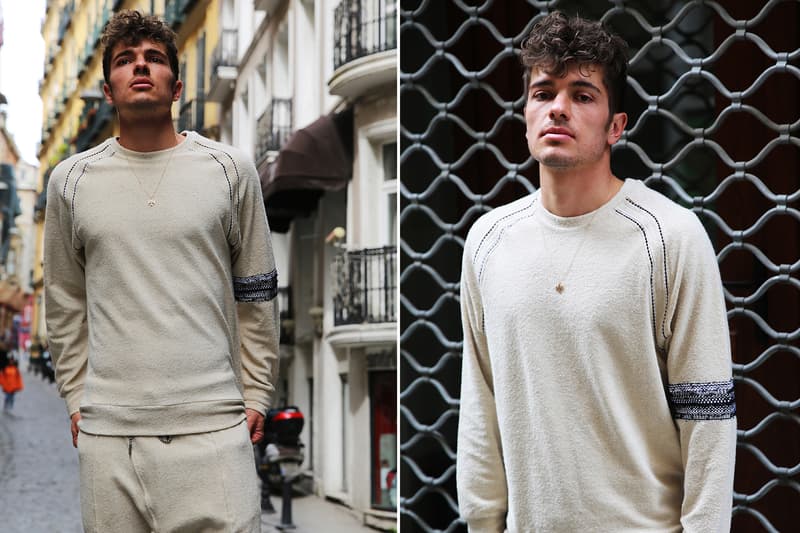 2 of 4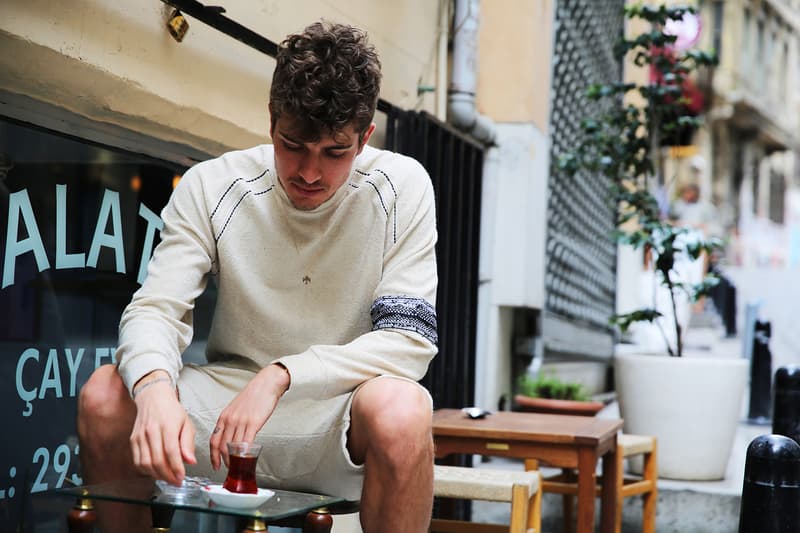 3 of 4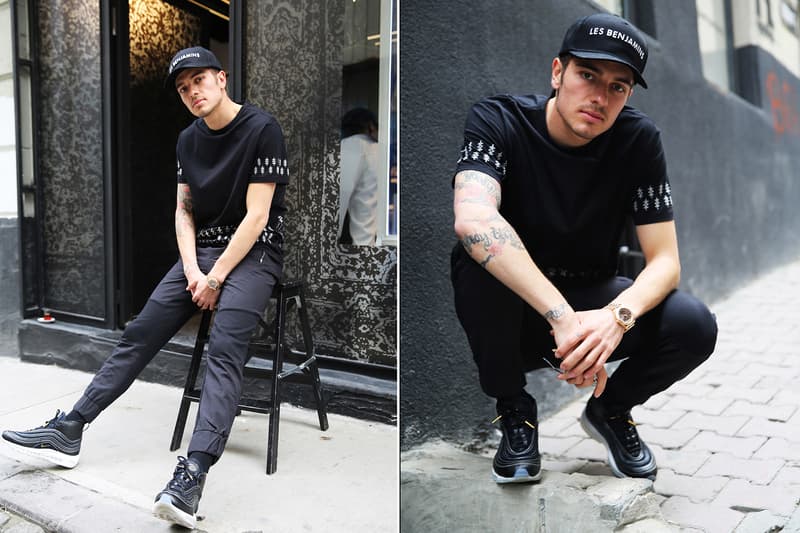 4 of 4
Undeniably one of the most exciting brands to come out of Istanbul in recent years, Les Benjamins has made a name for itself with its deft blending of contemporary menswear styles with the rich heritage of the region. Its 2017 spring/summer collection is a stampede of prints, patterns and ideas all drawn from the myriad of cultures present in modern day Turkey. HYPEBEAST caught up with brand founder and creative director Bunyamin Aydin to find out where the ideas behind his latest collection came from and what he predicts for the future of Middle Eastern fashion. Read the interview below and be sure to check out the full collection on the brand's web store here.
How does Turkey and Istanbul culture influence your designs?
Being born in Dusseldorf, Germany, raised in Lugano, Switzerland and living in Istanbul, Turkey really adds different perspectives and cultural richness. Istanbul is at the edge of both East and West, which reflects who I am and my design philosophy at Les Benjamins. Every season I choose another eastern culture and I put an update on how I would like to see it today. My upcoming collection to be released in August, Les Benjamins FW18 "The Eagle Hunter" is inspired by Mongolia.
How does streetwear and fashion culture differ in Istanbul from what you'd find in London or New York?
There's no doubt cities like London and New York are pioneers of streetwear and street culture. However, travelling all around the world I can say that it's now time for cities like Istanbul, Seoul, Dubai, Beijing, Lagos and Ho Chi Minh to start creating and moving our cultures forward with our new vision. Most people think streetwear is non-existent in these cities but they just don't know. Today, the scene's small, but the populations and potential are huge. From travelling and meeting people that show me their dreams, I can only say that street culture in the East will have an important position in ten years' time. It's exciting times to be part of moving culture forward and inspiring other people to do what I do.
What were your inspirations for this collection?
This collection is all inspired from the Tuareg Tribe. They are the men dressed in blue. The traditions, symbolism, and stories gave me a lot of design inspirations that I translated into print, trimmings, and fabric choices. Seeing the culture living on and having people ask about the details makes me happy as a designer. It feels like the Tuareg stories live and talk to you when you see someone wear it.
What lessons could the rest of the streetwear world take from Turkey?
Do not be afraid of being alone or in a city where things seem impossible to create your dream. If you don't know something just ask someone that knows. If you just sit around in your home town and you don't move you can't create a global brand. Share information and help others turn their dreams into reality. The success of your friends or acquaintances will only make you bigger as a person and move the community forward.
Scroll through the gallery above, and get a better look at the rest of the Les Benjamins collection here. Be sure to also check out the brand's design entry for this years Nike Air Max Day redesign back in March here.