A Look at the Les Benjamins "Tuareg" Inspired 2017 Spring/Summer Lookbook
The brand stays globally-inspired for the upcoming season.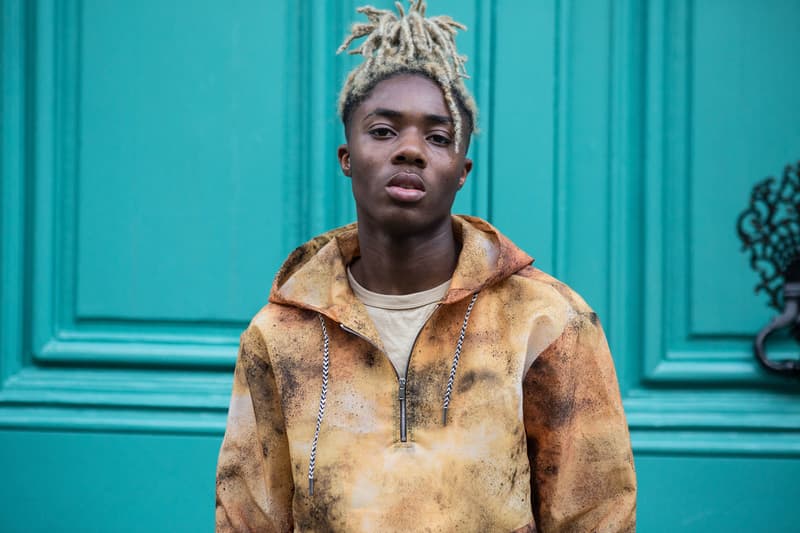 1 of 8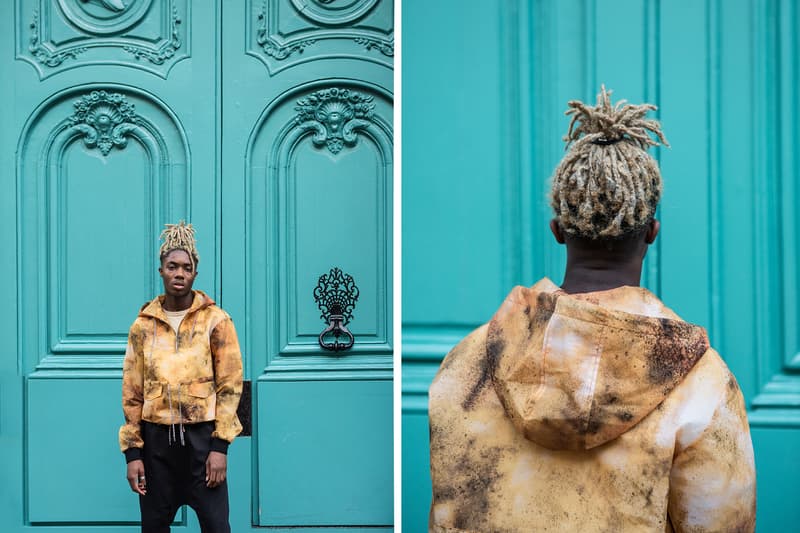 2 of 8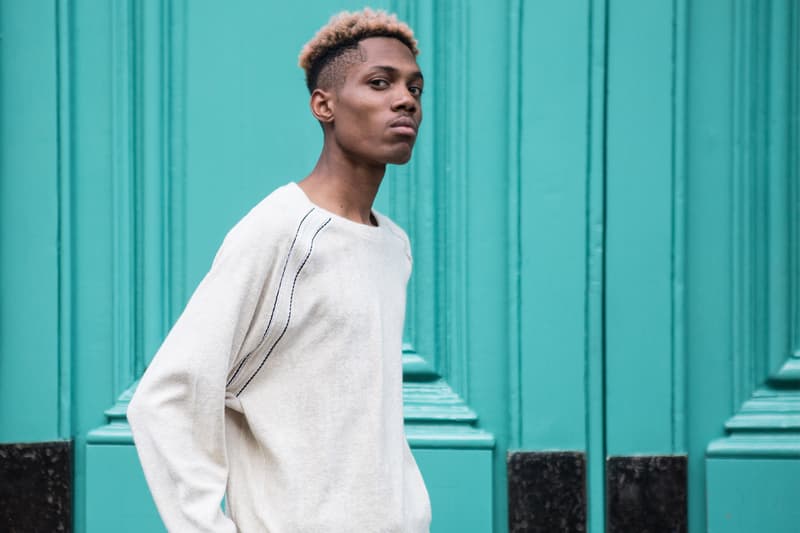 3 of 8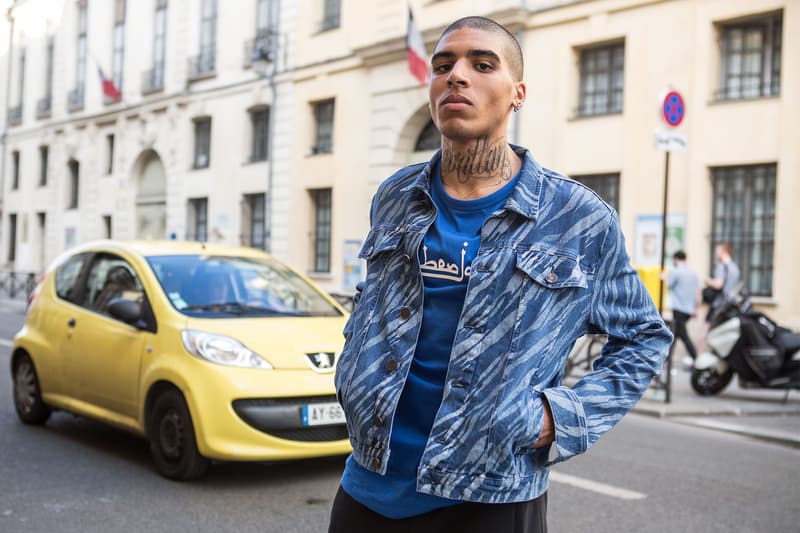 4 of 8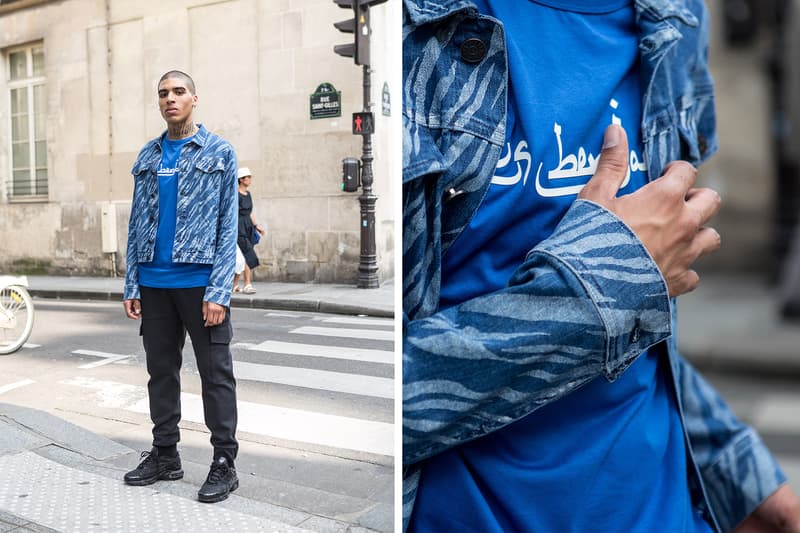 5 of 8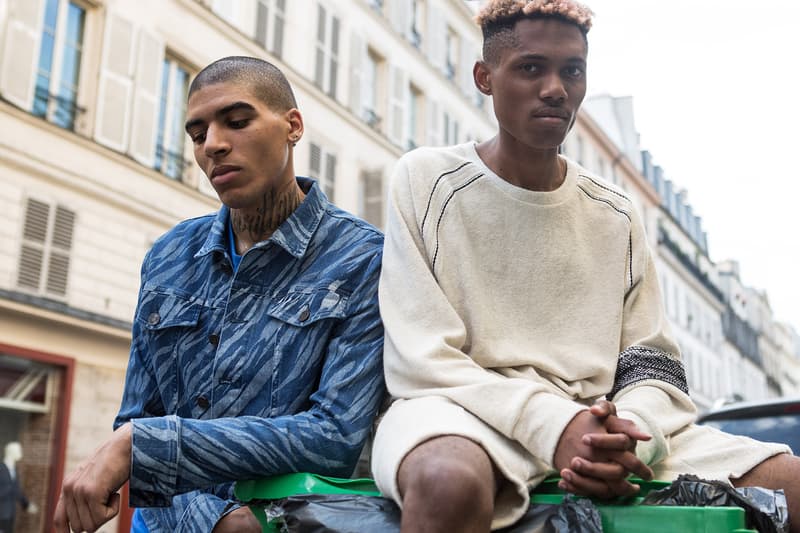 6 of 8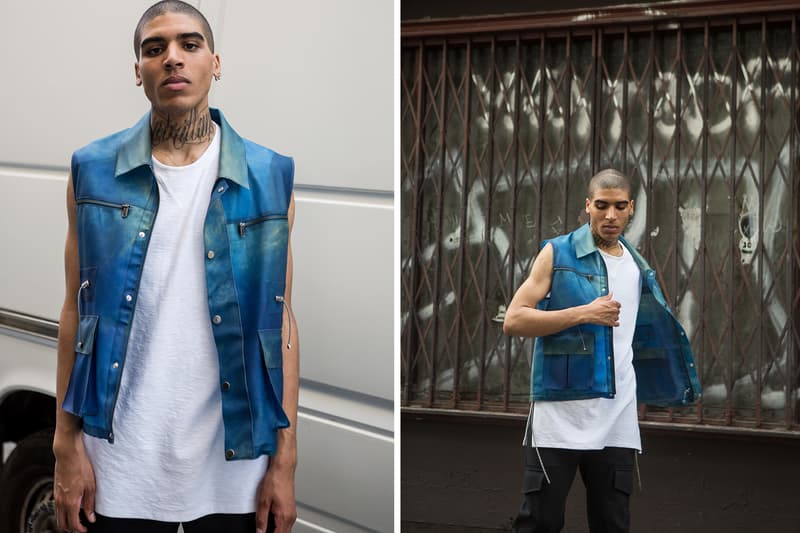 7 of 8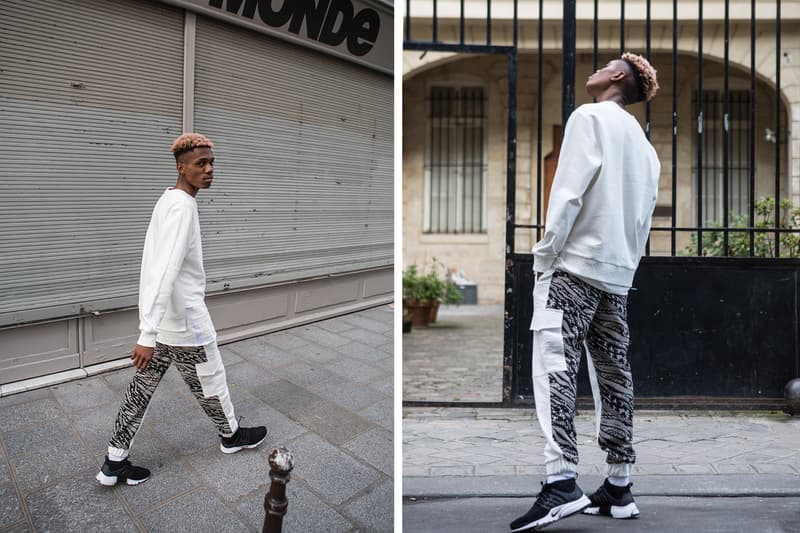 8 of 8
For Les Benjamins' 2017 spring/summer collection, creative director Bunyamin Aydin fuses modern antiquity with the nomadic aesthetic of North Africa's Tuareg people, who commonly inhabit the Sahara desert. The color palette features an array of neutral sandy tones, blacks, deep purples and a vibrant blue "Alasho" which is a staple in Tuareg uniform. Ceremonial body painting has been translated into bold brush strokes across fabrics, while traditional arts, crafts and beadwork take new form as graphic prints. The strongly thematic collection is complete with natural and technical materials styled monochrome to bring camouflage to an urban setting. Check out the photos above for a closer look and shop the collection here.