Learn About Berlin's "Hottest New Menswear Brand" GmbH
A candid interview with the two enigmatic founders.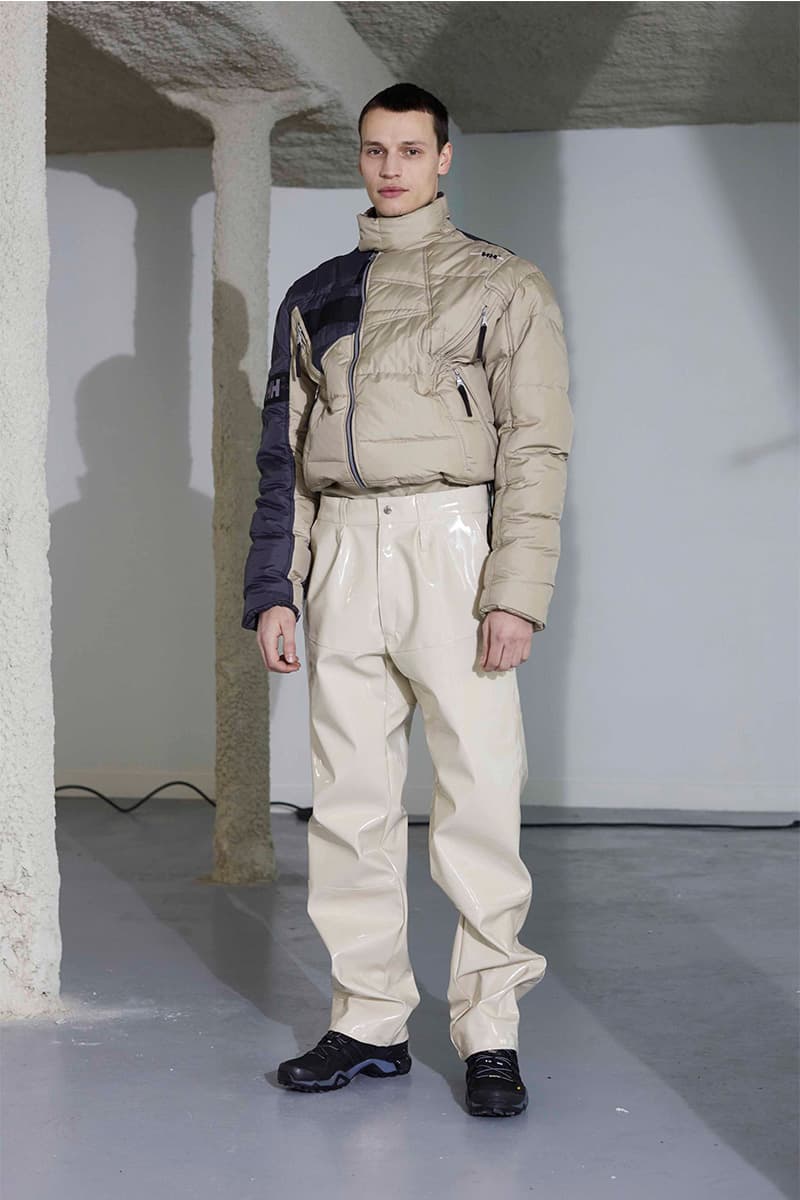 1 of 9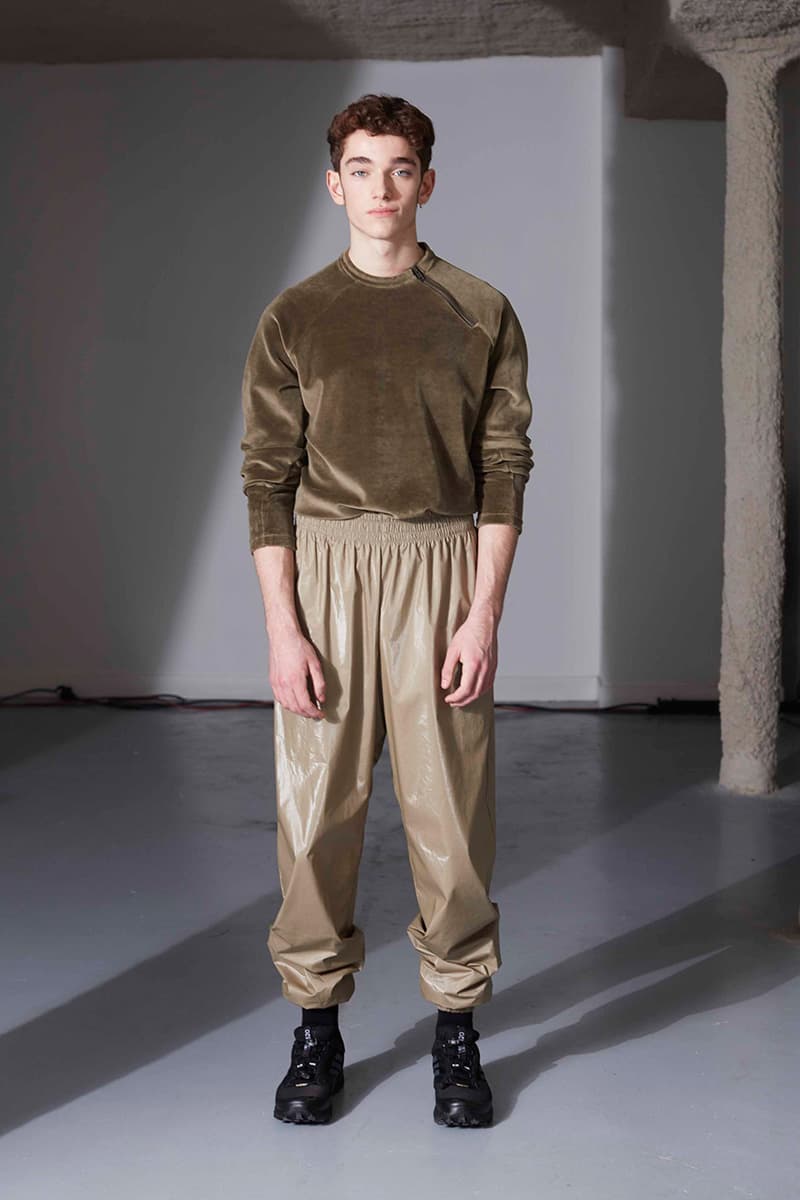 2 of 9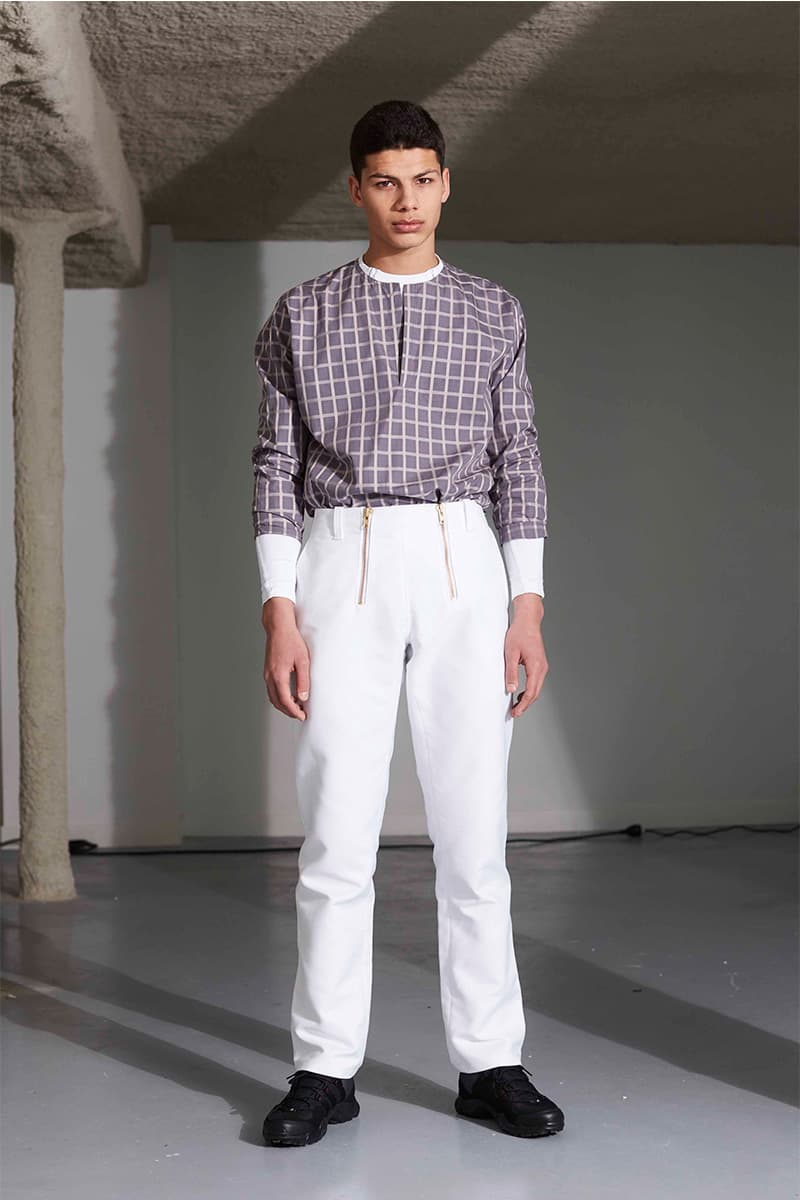 3 of 9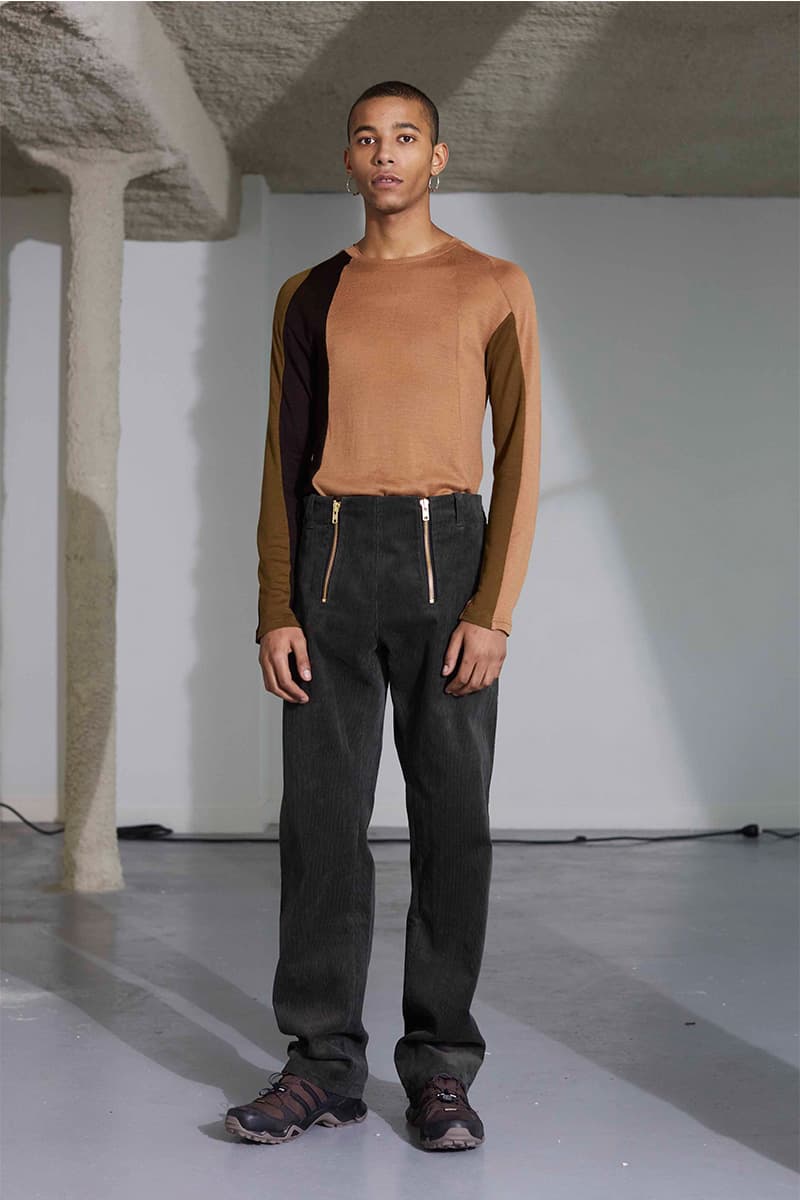 4 of 9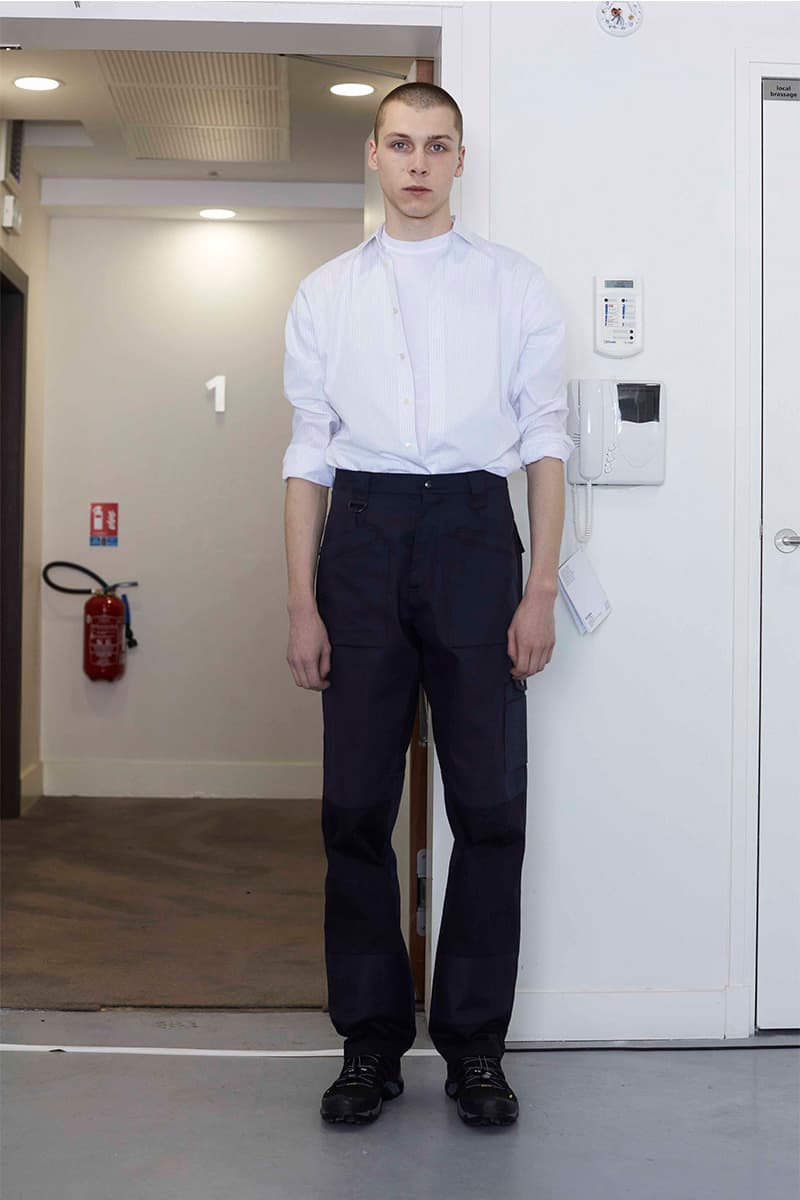 5 of 9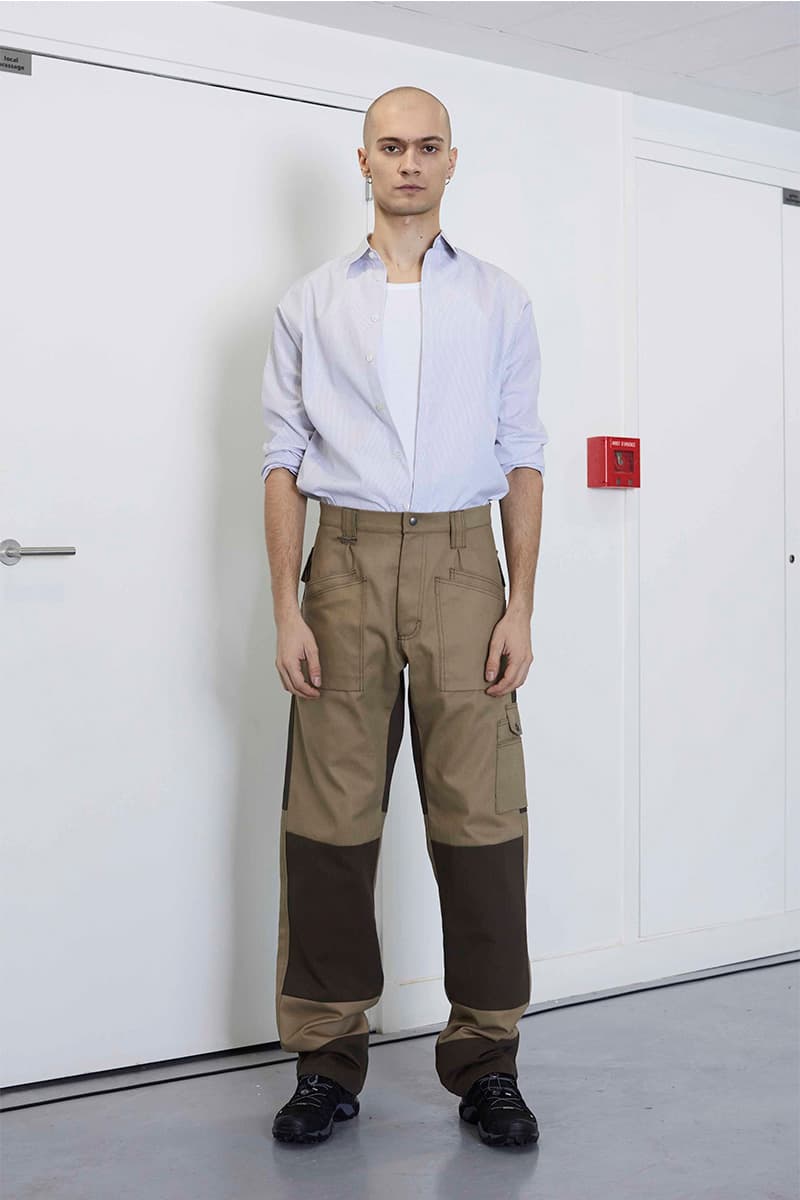 6 of 9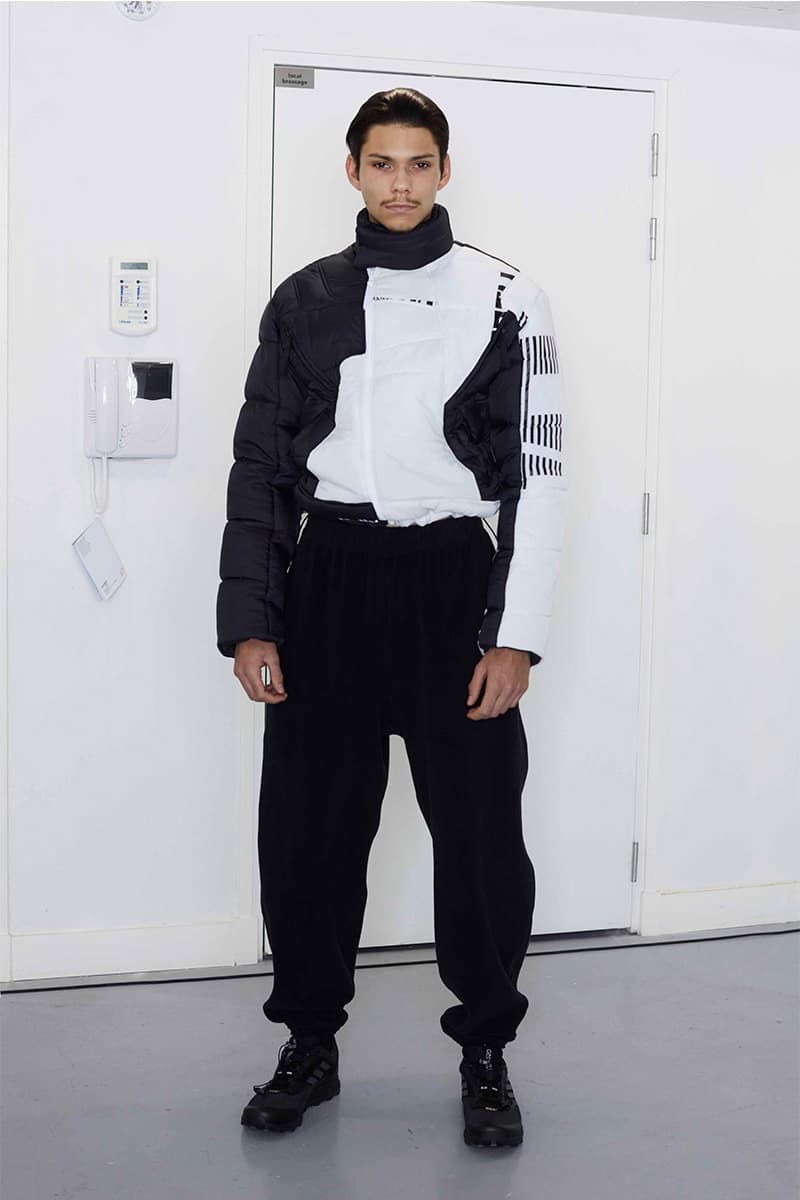 7 of 9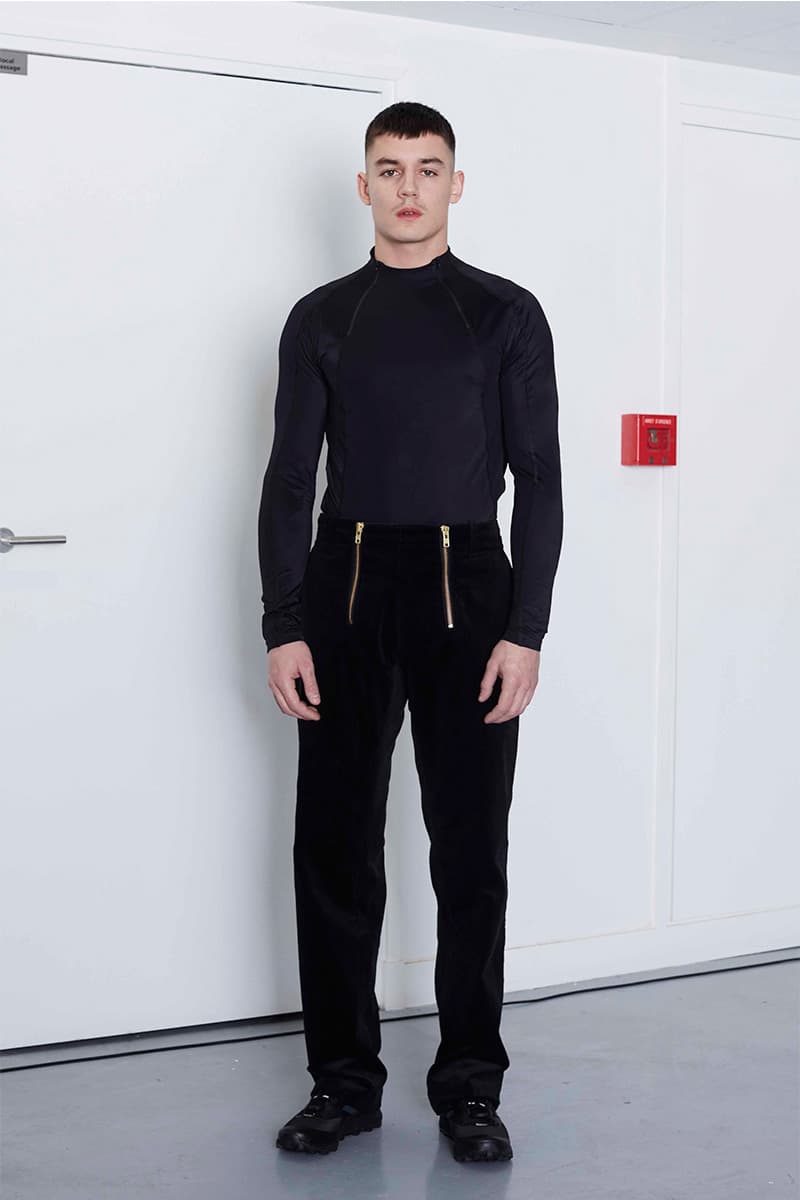 8 of 9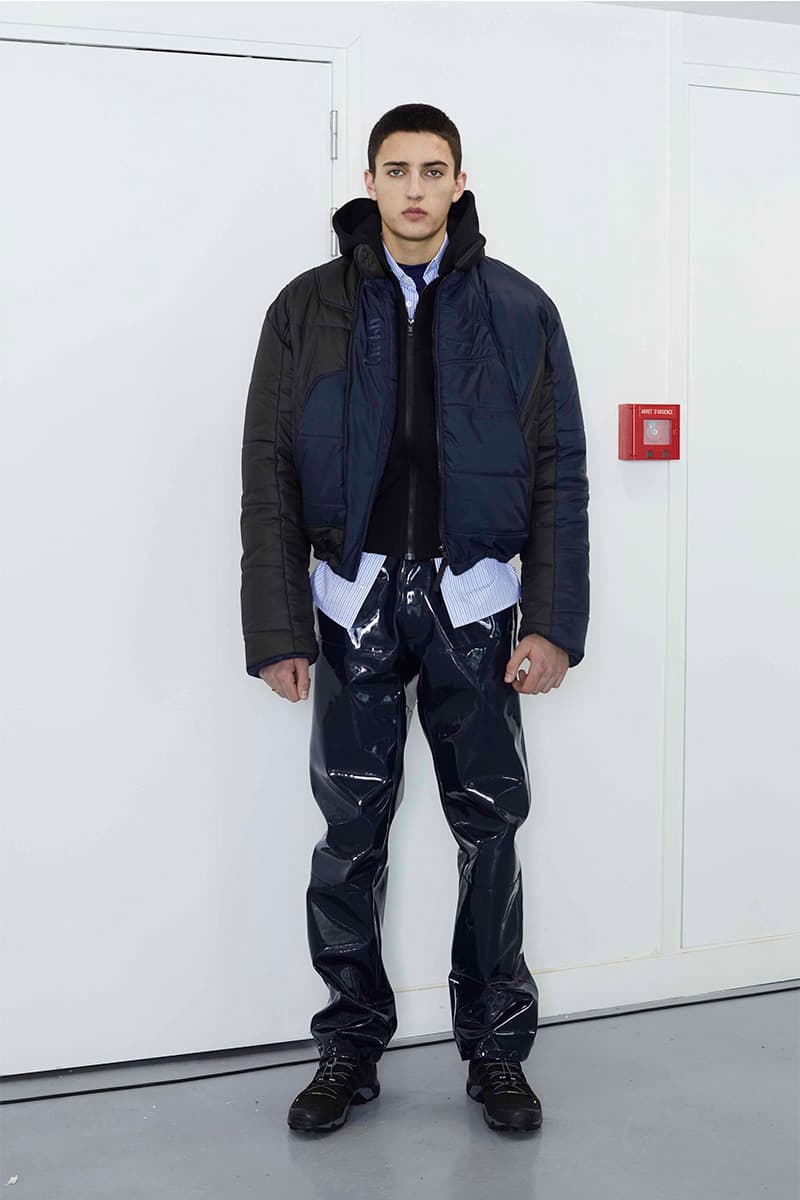 9 of 9
After making its Paris Fashion Week debut recently, emrging label GmbH was dubbed Berlin's "hottest new menswear brand." Known for its collections constructed of warehoused and reclaimed materials, GmbH's unique garment compositions has the fashion world talking. In a recent interview, enigmatic founders Serhat Isik and Benjamin Alexander Huseby discussed the idea behind the label and explained why being sustainable, both ecologically and financially is essential to GmbH. Read an excerpt from the interview below and head here to read the piece in full.
You are a Berlin-based collective. The cityscapes of Berlin and Paris can be quite clashing. What made you decide to show in Paris?

Presenting in Paris was important to show that GmbH is also relevant on the main fashion stage of the world and not just a local Berlin project.

Berlin is in your DNA. What inspired you to make clothes for clubbing? What was missing from your pre-existing wardrobes and are their specific needs to clubbing?

It was our starting point and inspiration. We originally were planning to make clothes specifically for clubbing, but it became less relevant on the way. We also realized that for clubbing you basically want to be mostly naked.

Any reason why the techno scene has become so popular in fashion recently? I mean, there's definitely not a folk, reggae, or trance trend at the moment in fashion.

Techno is hard and primitive – almost primordial, but dancing to it is also a real escape. Maybe it connects with our aggressive dystopian times. We can't answer why or even if it's a thing in fashion, but for us it's an important part of our lives.