IKEA Creates Siri, Alexa & Google Assistant Compatible Light Bulbs
Revolutionizing the lighting game.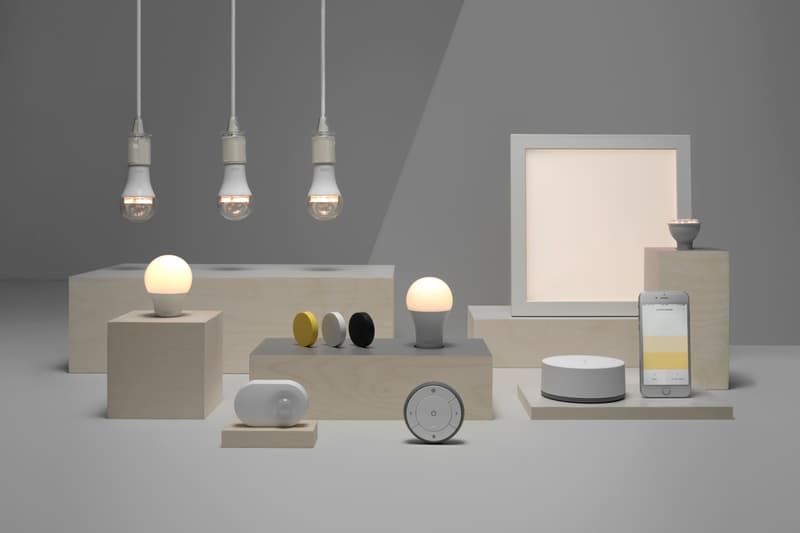 IKEA looks to once again up the smart lighting system game with its newest development. Last month, the Swedish retailer launched its very own remote operated low-cost smart lighting called TRÅDFRI, however, looking to reimagine its functionality by making it voice command responsive. As was recently announced, IKEA Home Smart products will soon become Alexa, Siri, and Google Assistant compatible. Releasing later this summer, each bulb will retail for $12 USD — more affordable than rival competitors.
When asked to comment on the new initiative, IKEA Home Smart's business leader Björn Block had this to say:
"With IKEA Home Smart we challenge everything that is complicated and expensive with the connected home. Making our products work with others on the market takes us one step closer to meet people's needs, making it easier to interact with your smart home products."