IKEA Launches a New Series of Smart "Connected" Home Lighting Products
The line will be called Trådfri.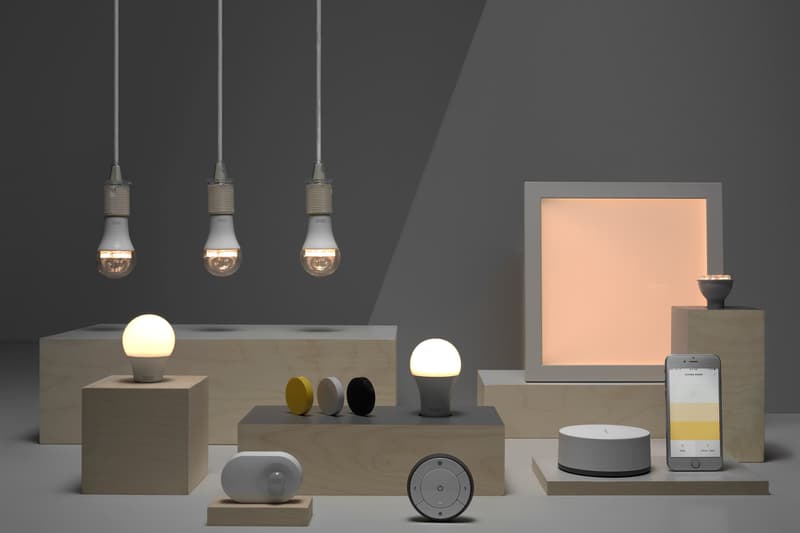 1 of 5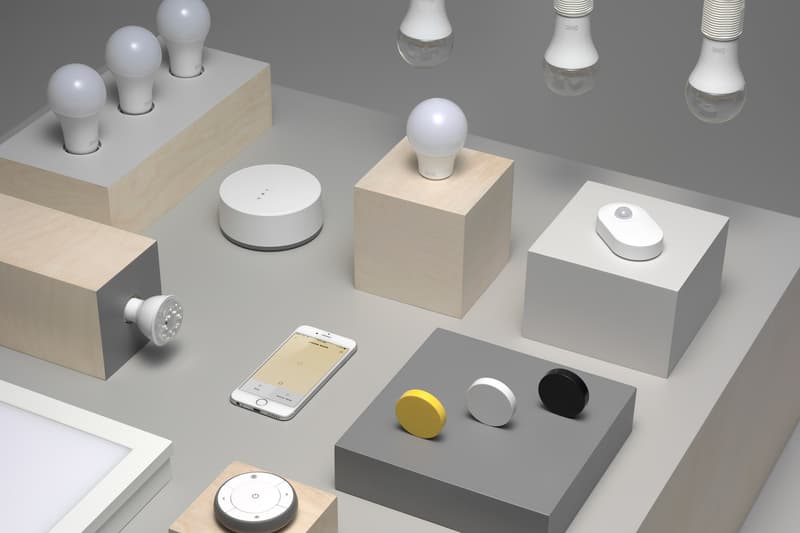 2 of 5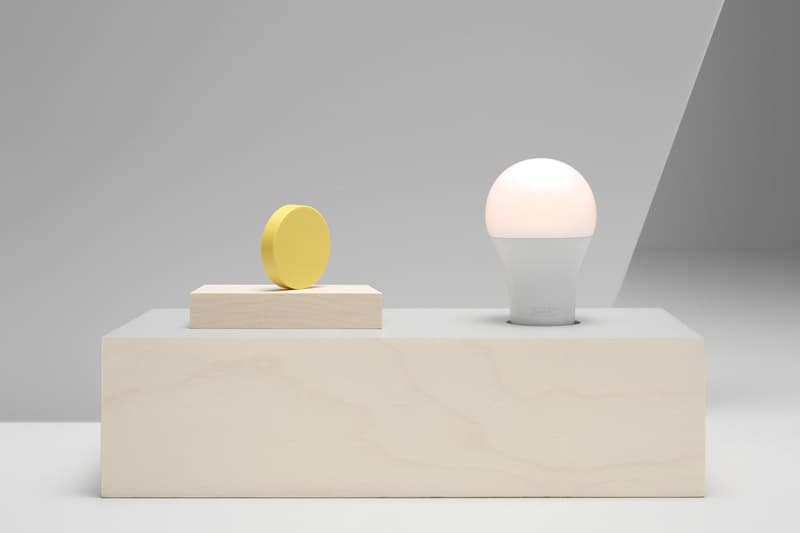 3 of 5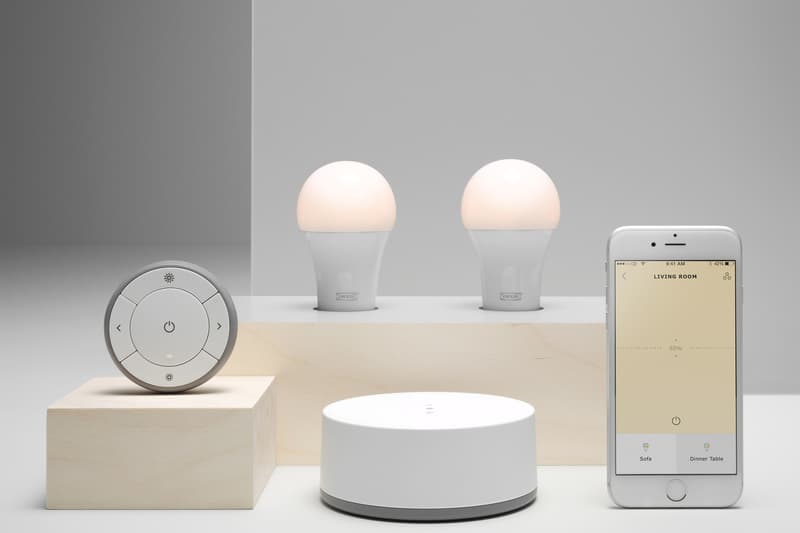 4 of 5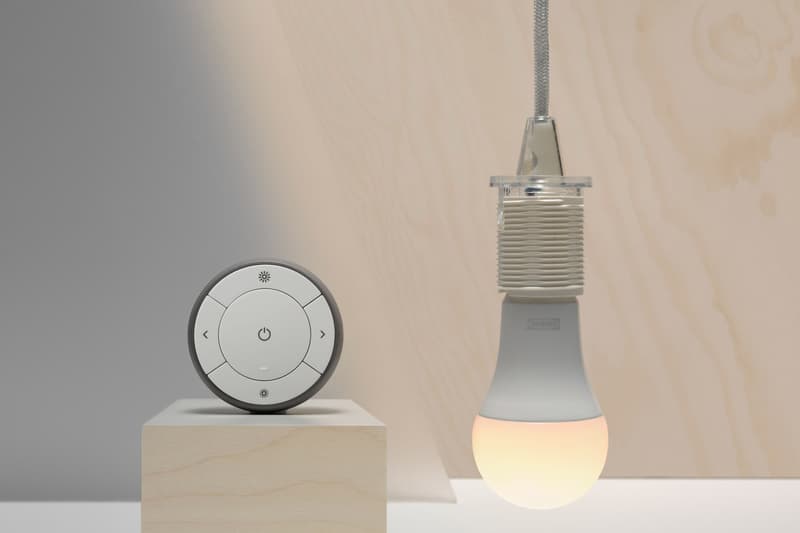 5 of 5
IKEA has moved into the arena of smart home products with its Trådfri lighting series. The range consists of a set of bulbs, LED panels and cabinet doors – all of which can be controlled via remote, sensors that detect when you leave or enter a room, or connected with an app. The app allows users to set their optimal brightness and create presets for differing times of the day. The pricing starts from approximately $20 USD and is available from IKEA's web site.
IKEA has managed to be innovative in a myriad of ways recently and one of its creations, a portable refugee shelter, won design of the year.