'Wreck-It Ralph 2' Receives an Official Title and Release Date
He's back to break the internet.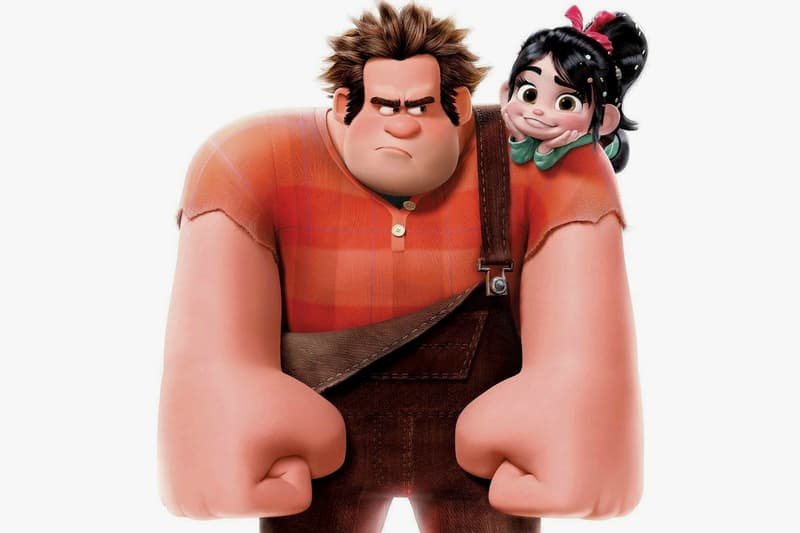 Wreck-It Ralph 2 has received an official title and a firm release date, with both being unveiled during Comic-Con. The film will be called Ralph Breaks The Internet and sees the sprite explore online gaming. The main cast will return to the sequel, with John C.Reilly playing Ralph and Sarah Silverman playing Vanellope von Schweetz alongside Jane Lynch and Jack McBrayer. Director Rich Moore gave the following quote about the sequel in a press release:
To take these characters we love and have them enter the enormous world of the internet has given us so much to explore, our production team has been hard at work designing a world that takes something we all think we know – the internet – but shows it in a whole new, imaginative way.
Ralph Breaks the Internet will be in cinemas on March 9, 2018. If this tidbit hasn't quite quenched your thirst for film news, you can go behind the scenes of Ghost in the Shell.