White House Photographer Pete Souza Conducts Frank Underwood Photoshoot for 'House of Cards'
A day in the life of a fictional president.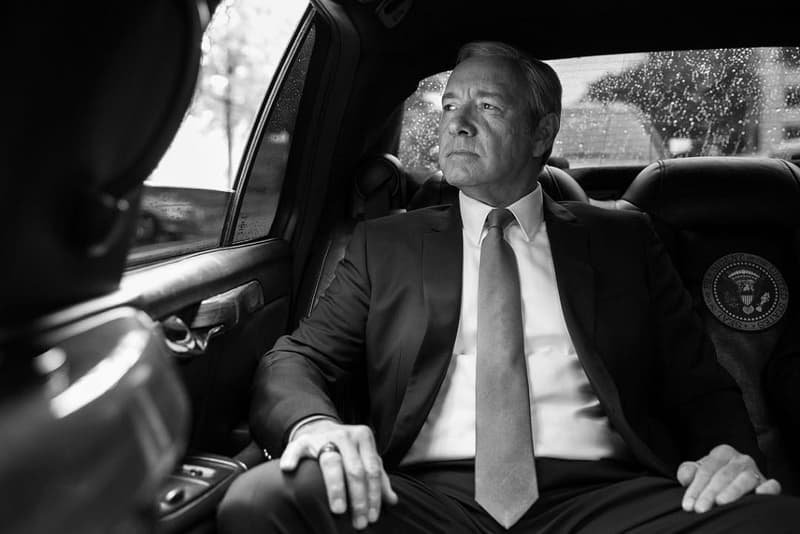 1 of 6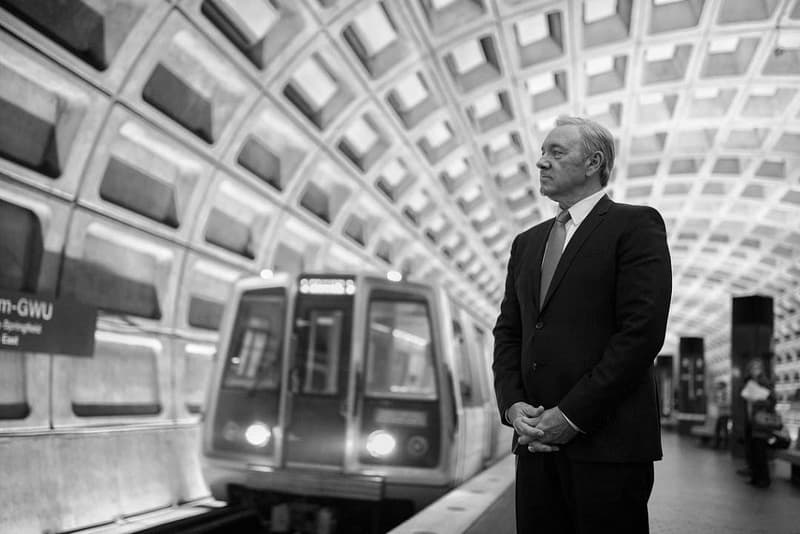 2 of 6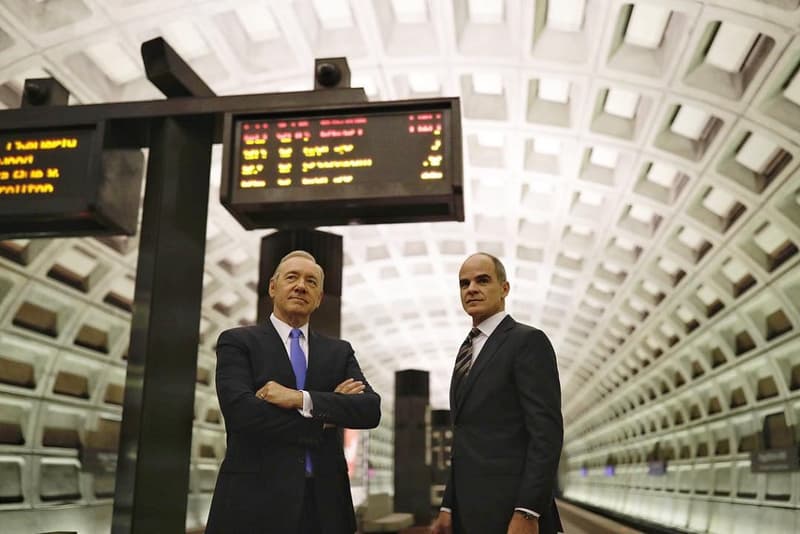 3 of 6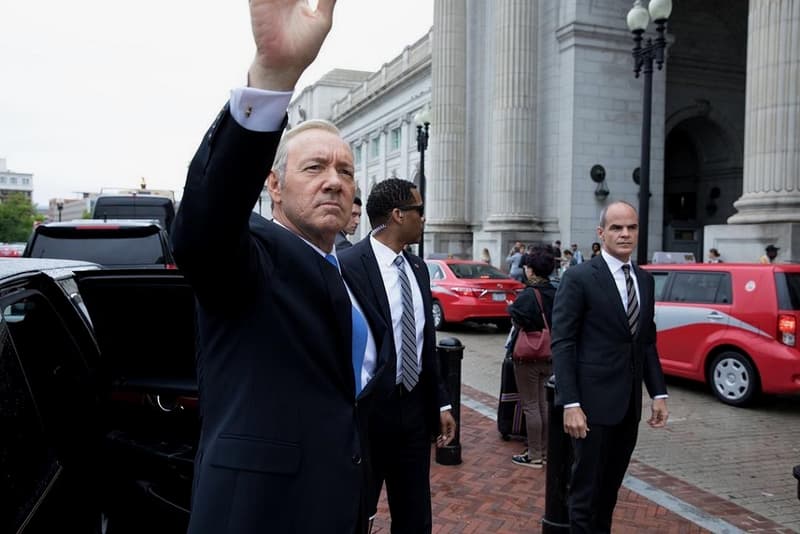 4 of 6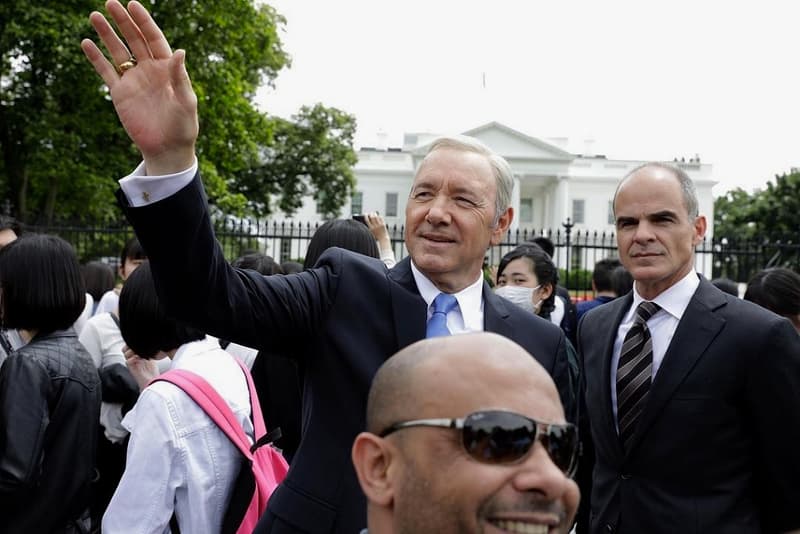 5 of 6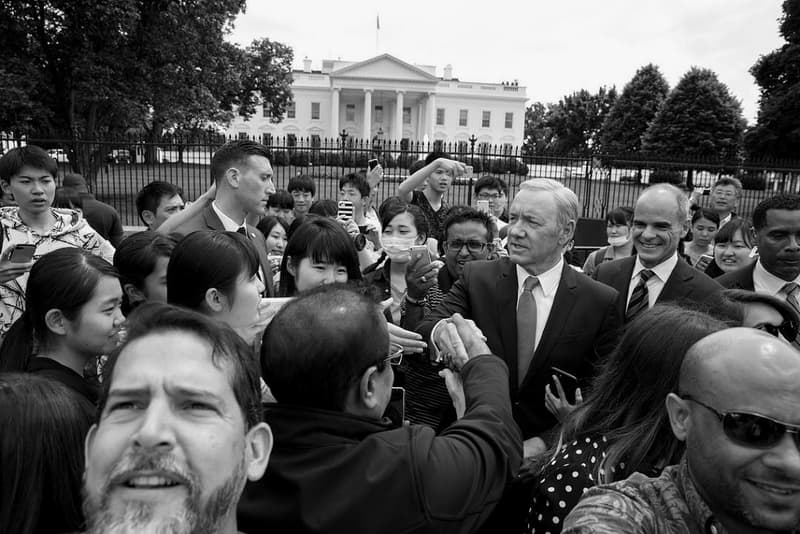 6 of 6
Kevin Spacey has received a great deal of acclaim and recognition for his portrayal of United States president Frank Underwood on the popular Netflix series House of Cards. Now, Barack Obama's official White House photographer Pete Souza is merging reality with fiction for a new presidential photoshoot featuring Spacey as his House of Cards character. For six new shots from Souza, the renowned photographer documents a "day in the life" of fictional POTUS Frank Underwood.
In the gallery of photos above, you can watch as House of Cards' "President of the United States" Frank Underwood meets with his staff, greets his fans and citizens and goes about his duties. For more House of Cards news, check out the recently-released trailer for season five of the series. You can also head on over to Pete Souza's Instagram to learn more and check out this photoshoot's captions.