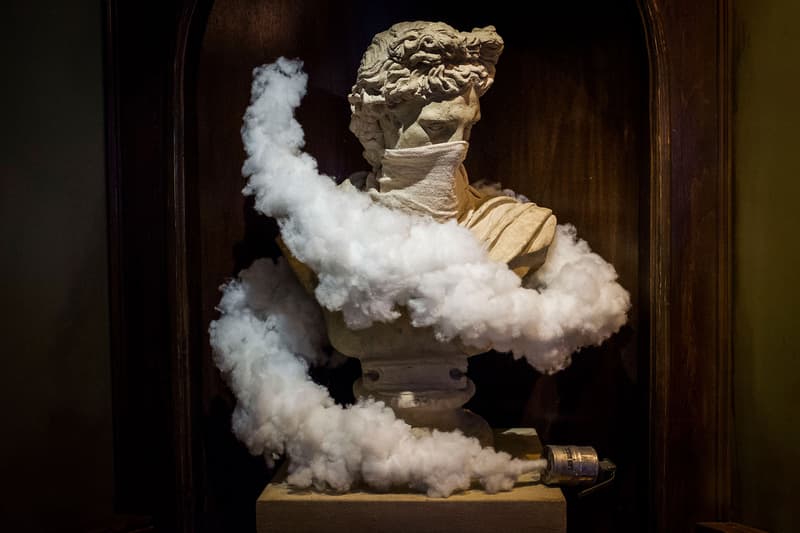 Could This Be Banksy's Official Instagram Account for The Walled Off Hotel?
It's loaded with a ton of interior shots.
---
This past March, Banksy unveiled his latest project, The Walled Off Hotel. The ever-elusive artist decided to take over and redesign an old building in Bethlehem, which is located near a controversial wall that divides Israel from the Palestinian territories. The establishment is filled with politically-charged works that comment on the Israeli-Palestinian conflict. All in all, the hotel is Banksy's ingenious attempt to let visitors realize the livelihood of Palestinians who reside beyond the barrier.
Recently, a new Instagram account has surfaced featuring interior photos of the hotel itself. Could this be an official page? Nevertheless, head over to the @walledoffhotelofficial to get a closer look at the anonymous artist's latest feat if you haven't yet already.