Ferrari Celebrates 70th Anniversary With "Seeing Red" Collection
"Seeing that Rosso Corsa paint and the beautiful curves of the body work is always enough to make your heart skip a beat."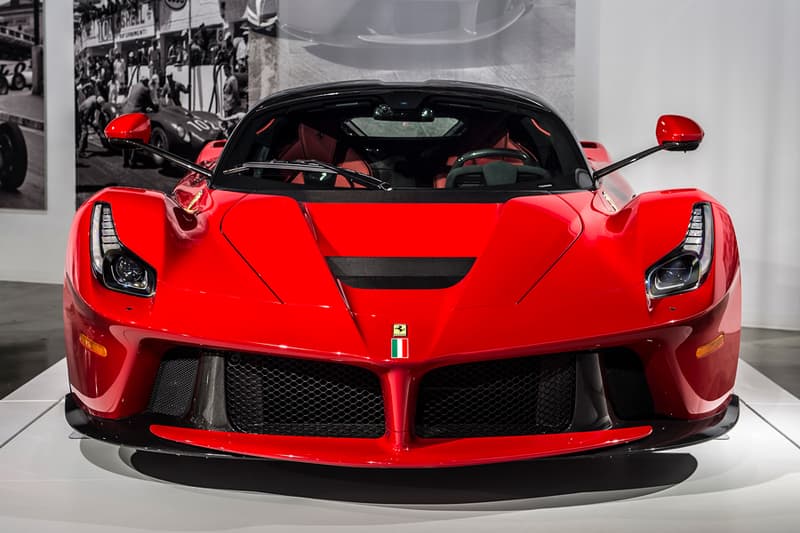 1 of 13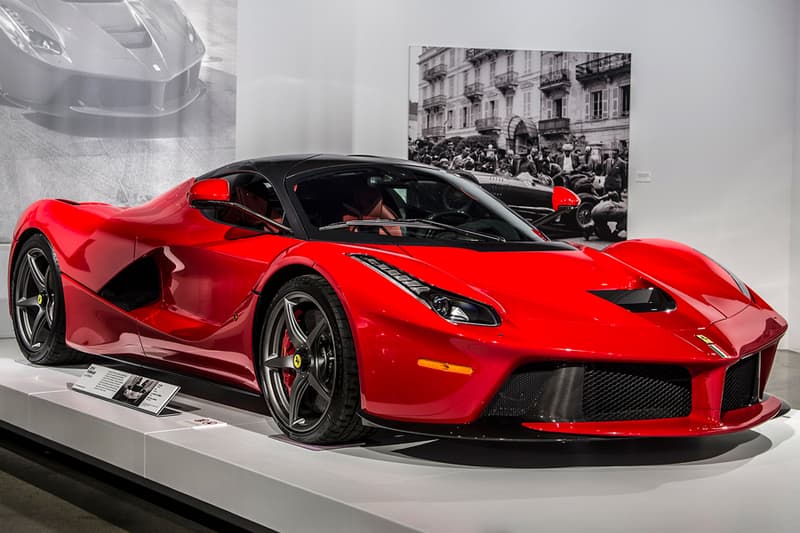 2 of 13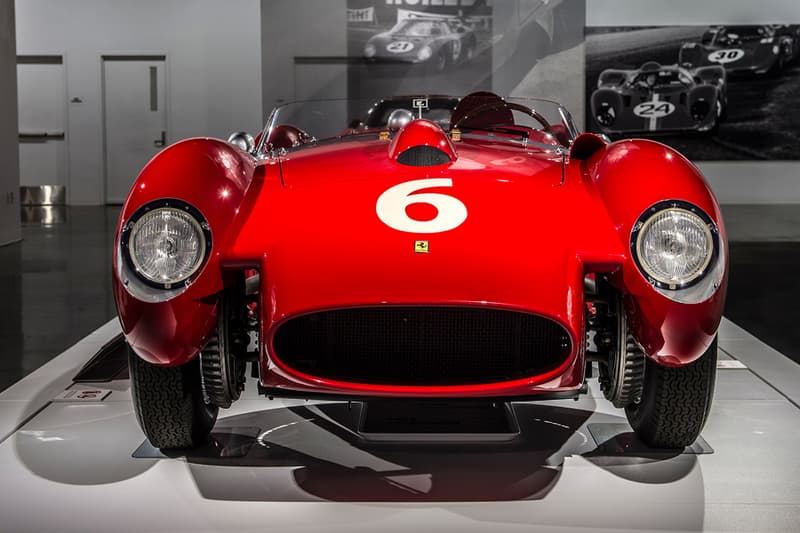 3 of 13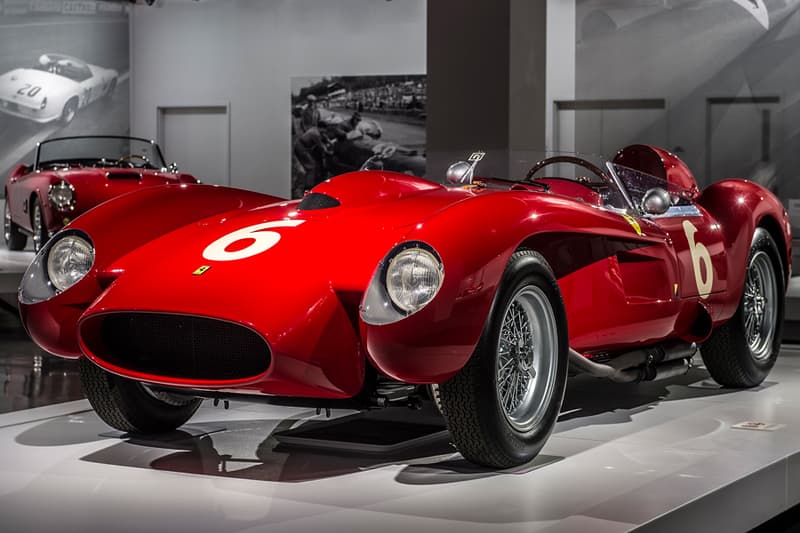 4 of 13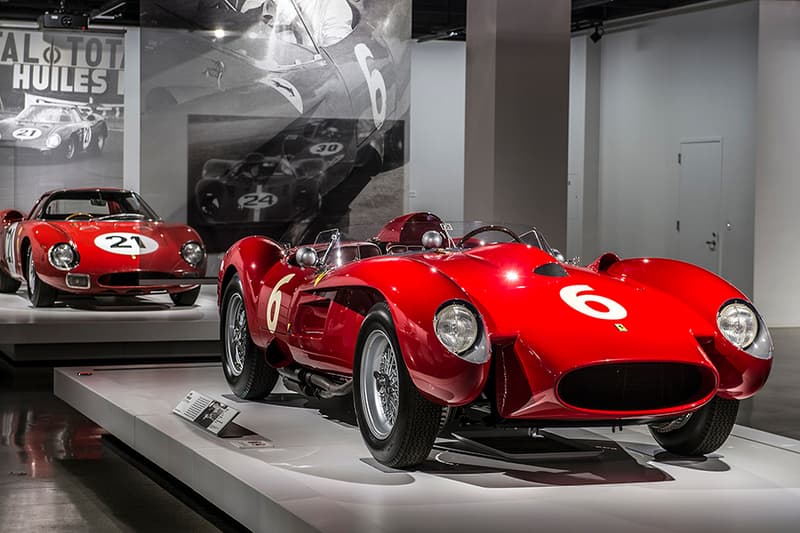 5 of 13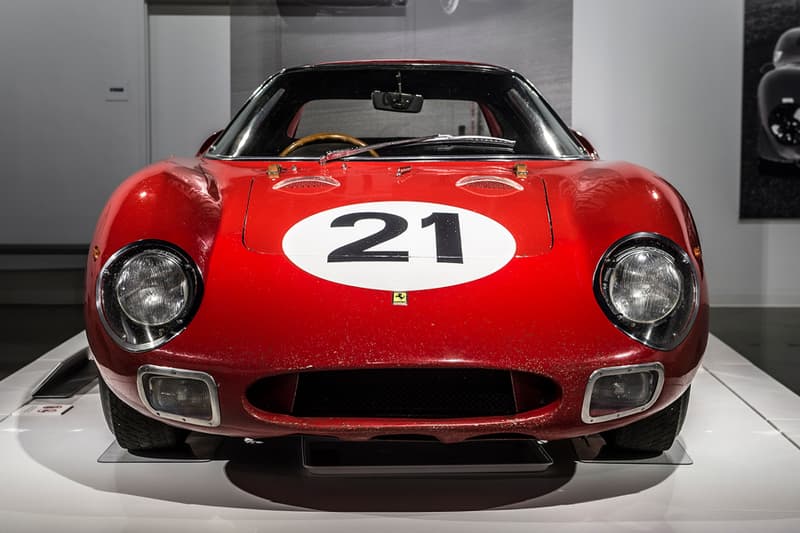 6 of 13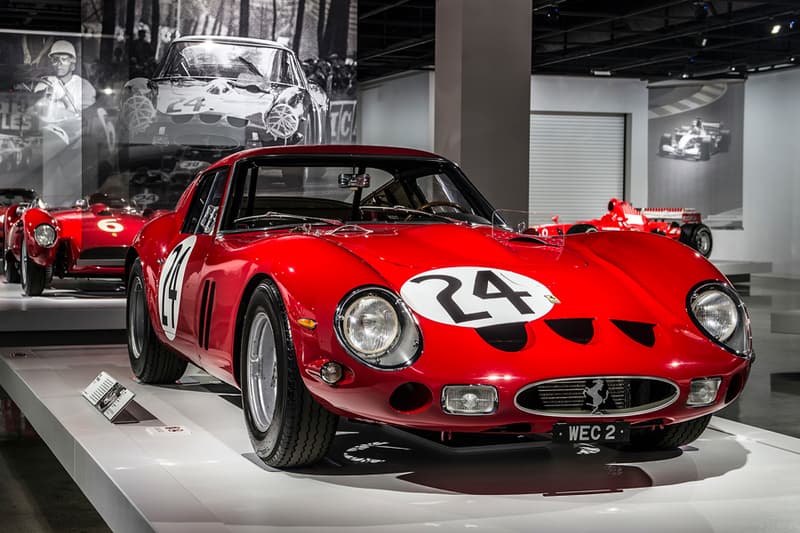 7 of 13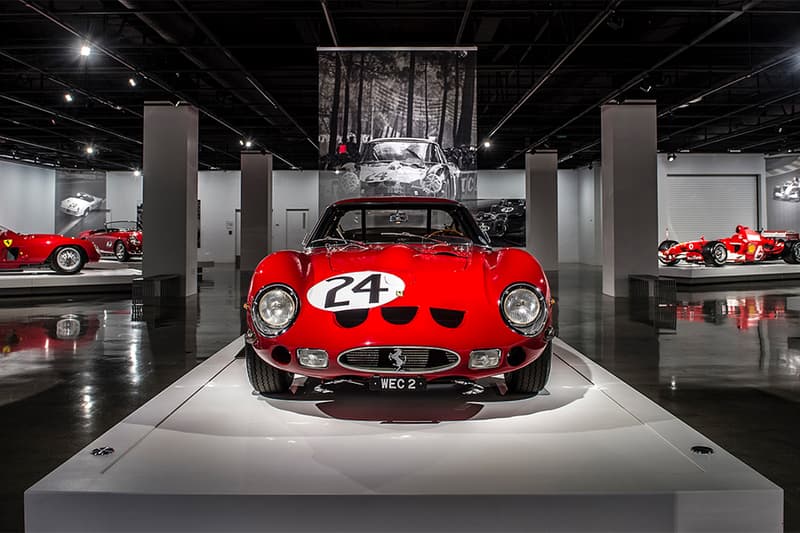 8 of 13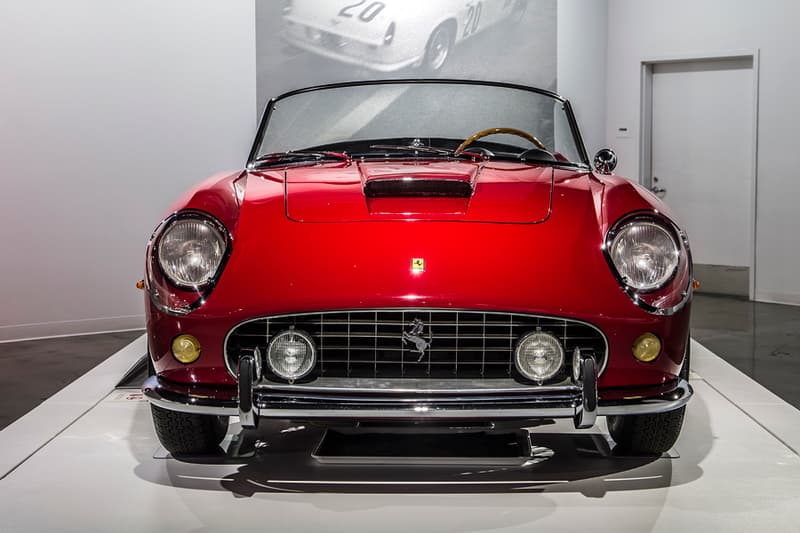 9 of 13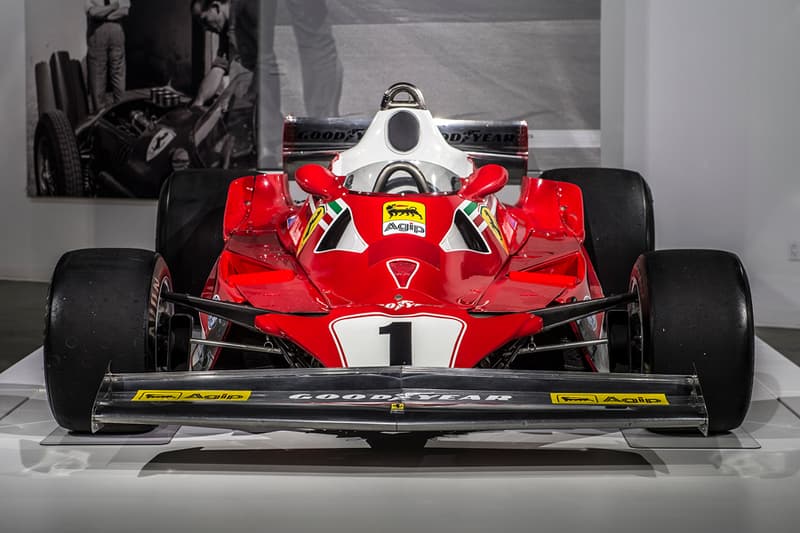 10 of 13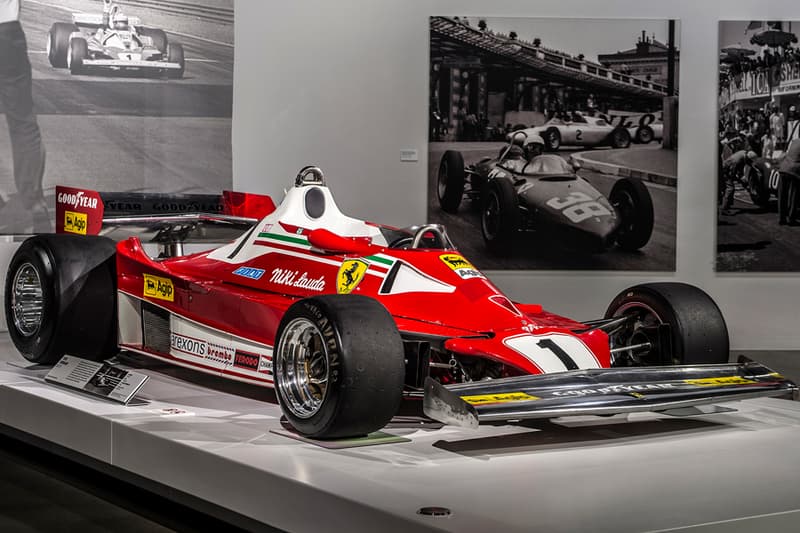 11 of 13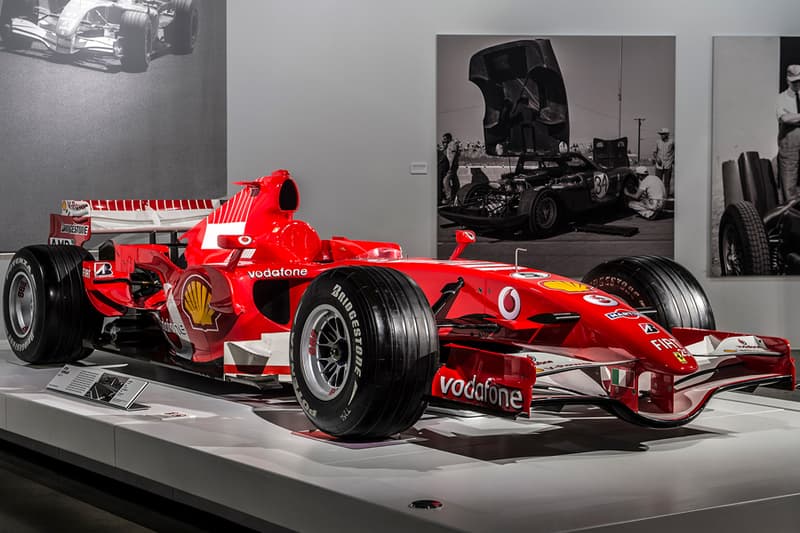 12 of 13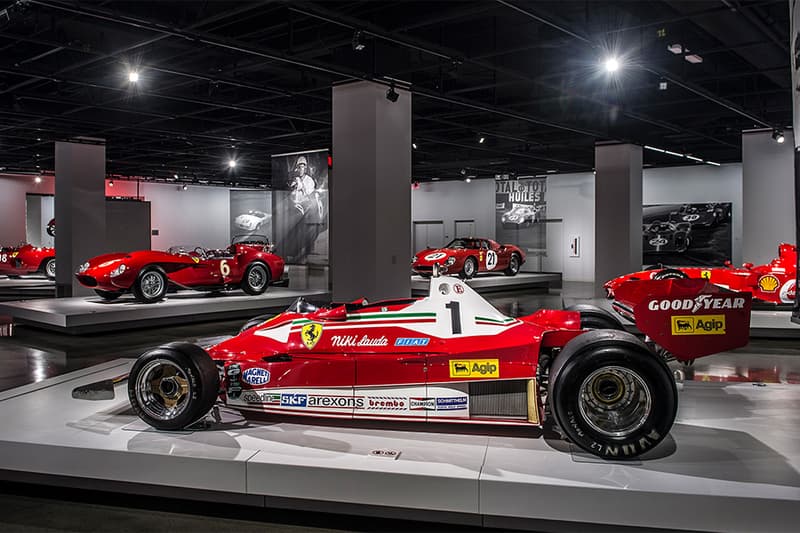 13 of 13
An exhibit celebrating the 70th anniversary of Ferrari called "Seeing Red" is taking place at the Petersen Automotive Museum in Los Angeles. The gallery features 11 of the most impressive vehicles Ferrari has to offer, all of which follow the single color theme of red.
Amongst your 857 Sport, 250 GT California Spyder SWB and Michael Schumacher's 2006 Ferrari 248 F1, is the 1947 Ferrari 125 S; the very first car to carry the iconic Prancing Horse symbol. With its mysterious origin and successful track record winning more than half the races it competed in, its addition makes it the most historically important car in the collection.
Another noteworthy vehicle is the 250 GTO, one of just 39 ever built. The last 250 GTO sold at auction brought in a record $38 million USD. Other cars include the 250 Testa Rossa, a 250 LM, the 166 MM Barchetta, a 2014 Ferrari LaFerrari, and a Ferrari 312 T2 that won the 1976 Monaco Grand Prix.
"We're so thrilled to bring some of the world's most beautiful Ferraris to the Petersen," said Bruce Meyer, founding chairman of the Petersen's Board of Directors. "Seeing that Rosso Corsa paint and the beautiful curves of the body work is always enough to make your heart skip a beat. 'Seeing Red' will be one of the most significant gatherings of Ferraris in the world and I'm so pleased to be able to share it with the public in our gallery."
One car missing from this eclectic collection is the Ferrari 812 Superfast introduced earlier this year; the all-red vehicle which is described as their fastest and most powerful car of all-time.
The "Seeing Red: 70 Years of Ferrari" exhibit at the Petersen is scheduled to run through April of 2018. Visit www.petersen.org or call 323-930-CARS for more details.