Audi Agrees to Sell Ducati for More Than $1 Billion USD
A lofty price tag for the Italian motorcycle brand.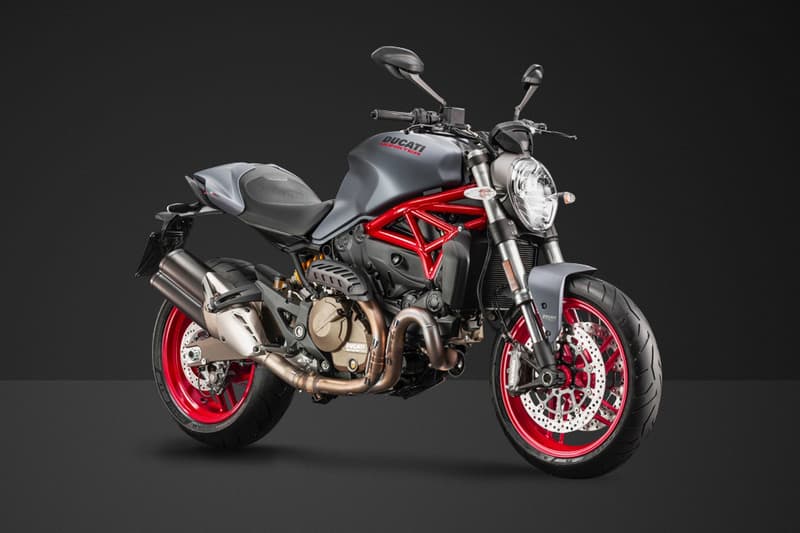 German automobile company Audi has confirmed they will be selling luxury motorcycle brand Ducati for a price of €900 million EUR. With no specific buyer lined up just yet, reports indicate that four potential suitors have stepped up and submitted bids for Ducati's ownership. The business negotiations have been ongoing since the beginning of the year, but have been kept private for the most part. Reports also indicate that Volkswagen is still in the process of remodeling its business plan after the brand was forced to pay heavy penalties for rigging emission tests in 2015. VW was ultimately forced to pay $4.3 billion USD in penalties and buy back over 500,000 vehicles. The company has since rebounded and posted a profit, but has decided selling Ducati is the best move for the business.
Prior to being purchased by Audi back in 2012 for €860 million EUR ($961 million USD), Ducati was originally owned by private equity firm TPG, changing hands to buyout firm Investindustrial. Be sure to keep an eye out for more developments and, in the meantime, check out more breaking automobile news, like the latest concept model for the BMW 8 Series.