Wayward Wheels' Collection Is Now Available Online
Helmed Palace Skateboard's Benny Fairfax and Girl Skateboard's Andrew Brophy.
1 of 13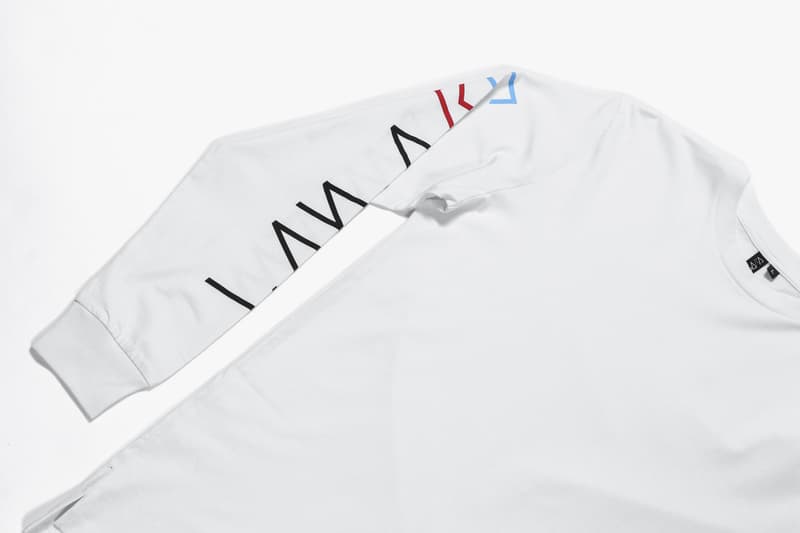 2 of 13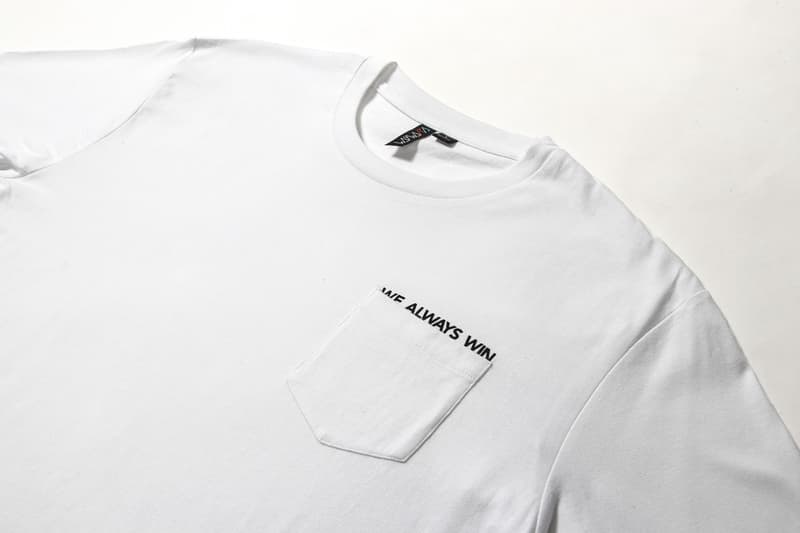 3 of 13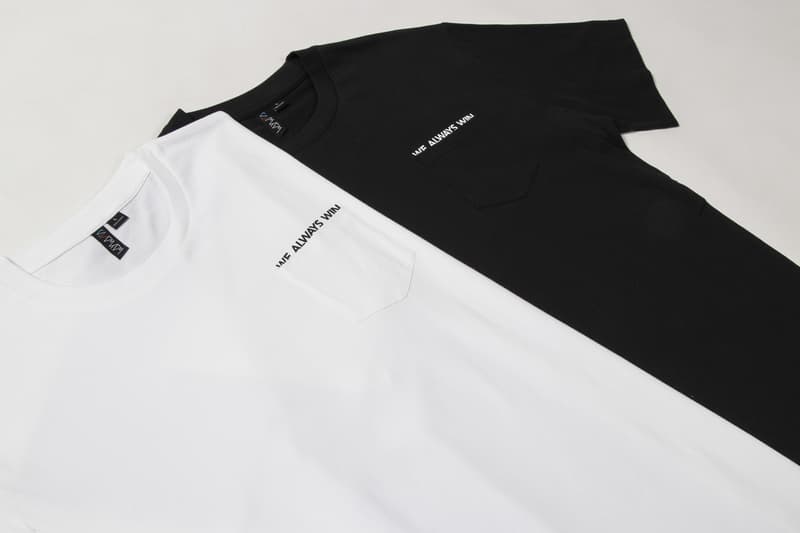 4 of 13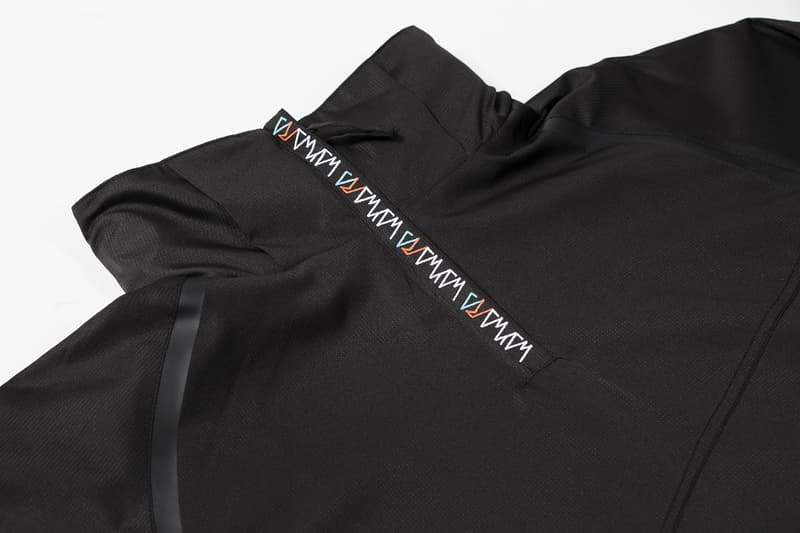 5 of 13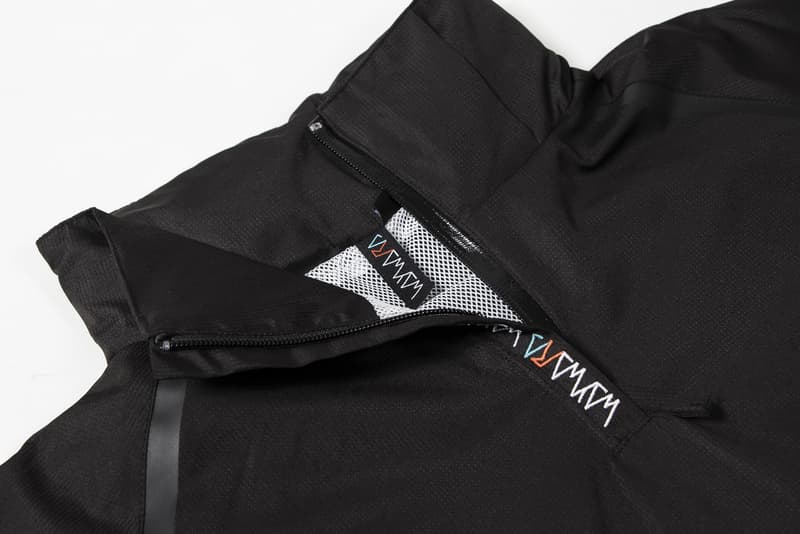 6 of 13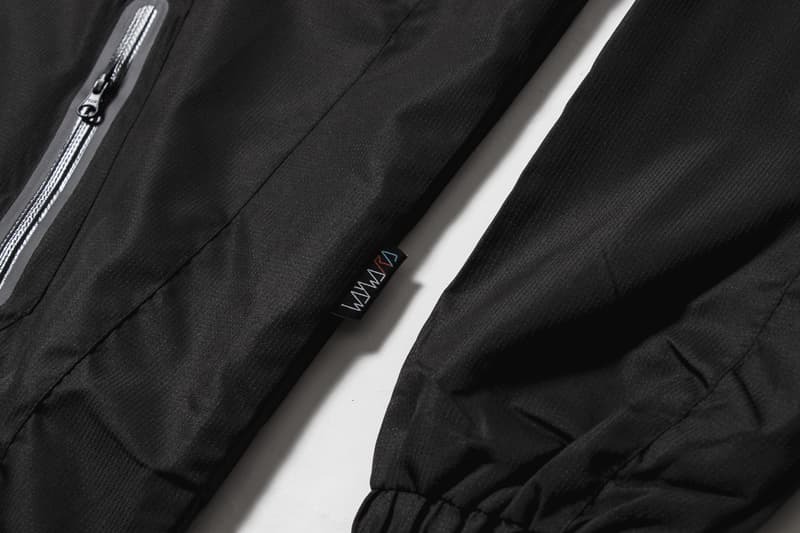 7 of 13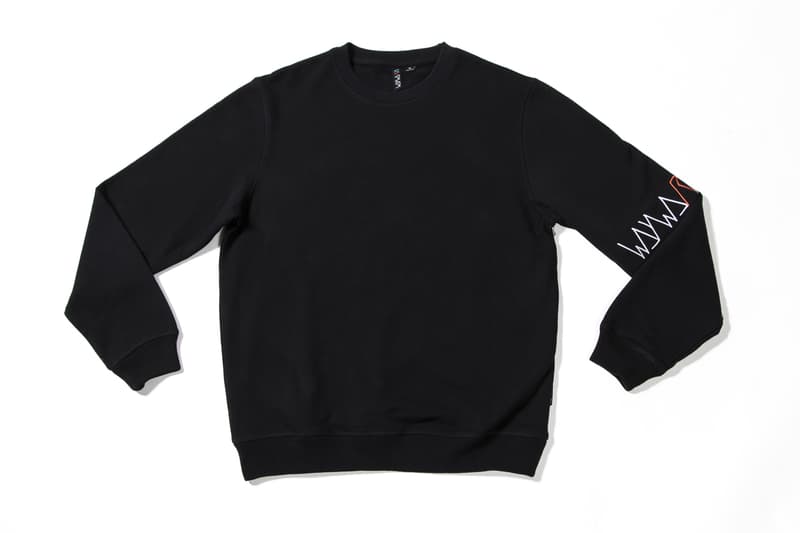 8 of 13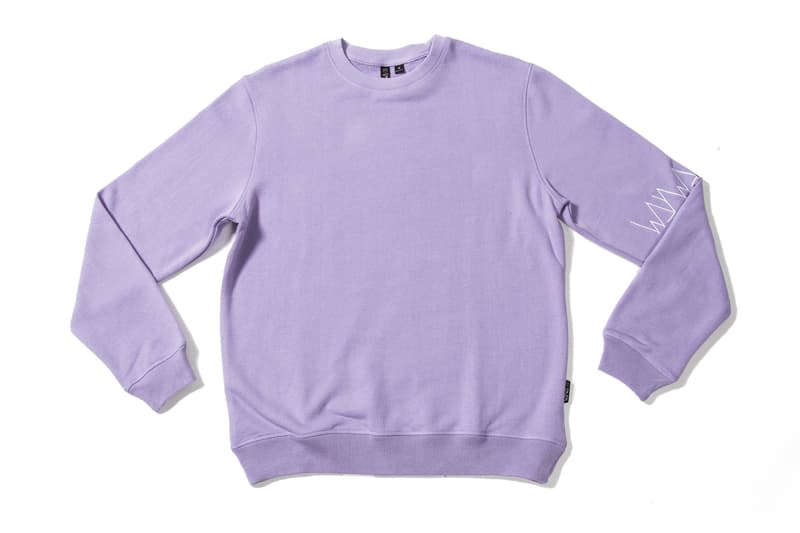 9 of 13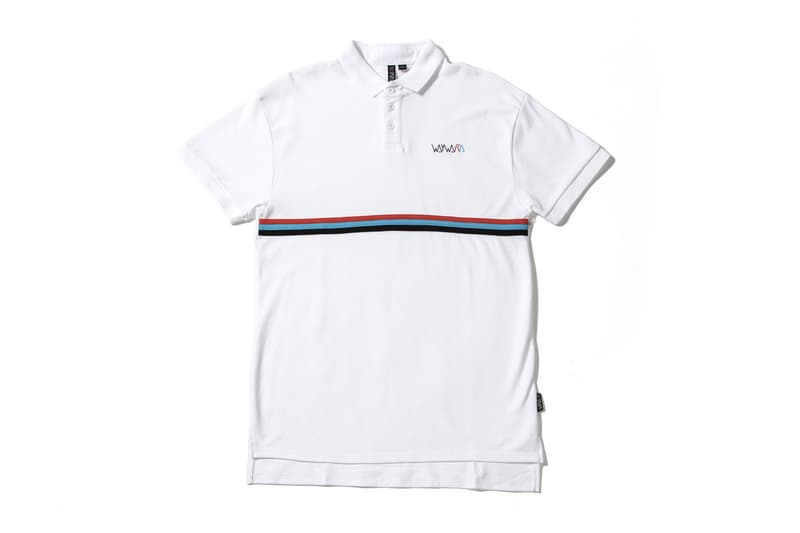 10 of 13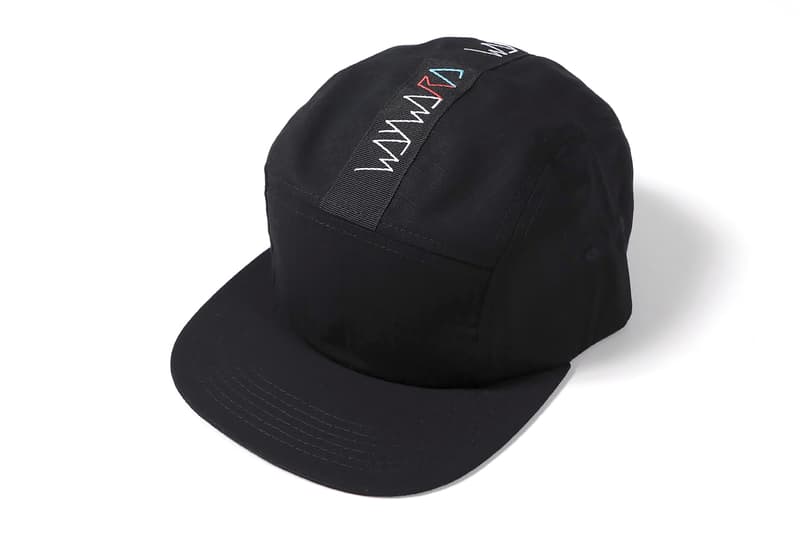 11 of 13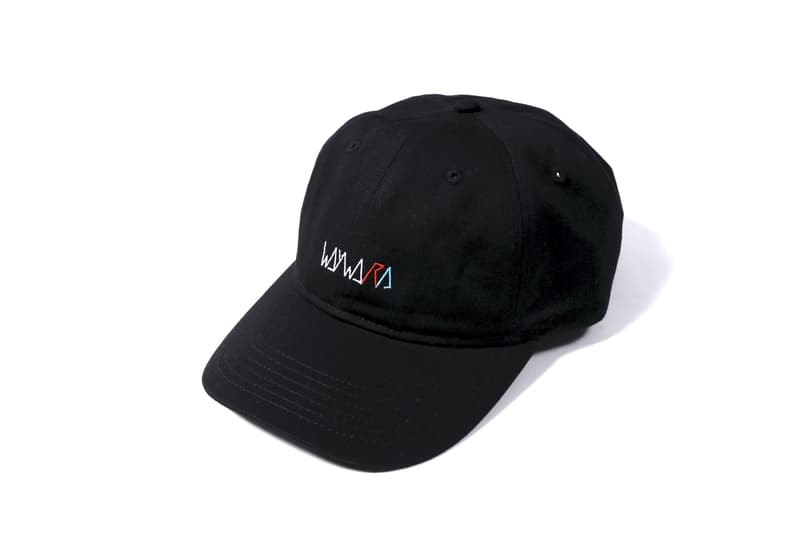 12 of 13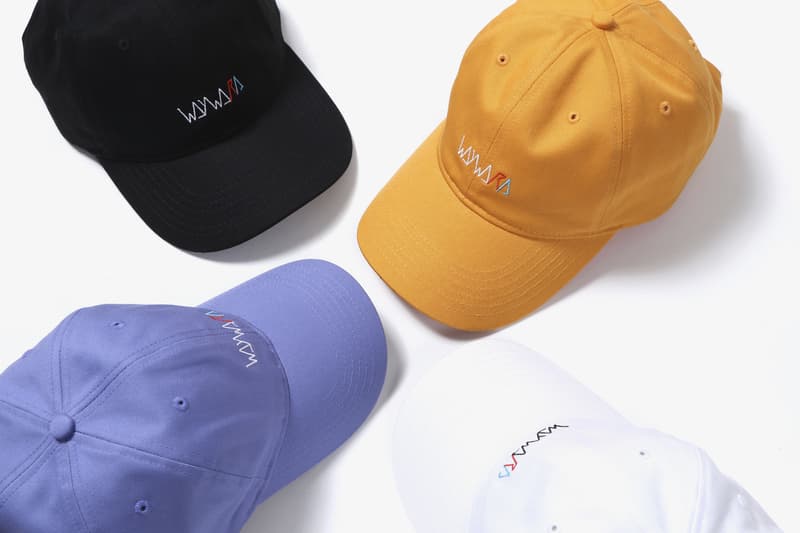 13 of 13
Helmed by Girl Skateboard's Andrew Brophy and Palace Skateboard's Benny Fairfax, Wayward Wheels greets the current spring/summer season with a collection of casual skate wear essentials. Having recently celebrated the lineup's in-store launch at LA's Garbstore, the selection is comprised of an assortment of printed T-shirts, hoodies and long-sleeve crewnecks with a technical windbreaker iteration set as the lone outerwear item. Set to a tonal palette of black, white, yellow and purple, the range's signature graphic features a head on shot of Mike Tyson's mug stamped on a pair of T-shirt designs. The full collection is available for purchase now through the brand's online web shop in addition to Supreme LA.