Fyre Festival Cancelled, Attendees Called It a Disaster & Scam
Festival grounds were trashed and Blink-182 had to pull out.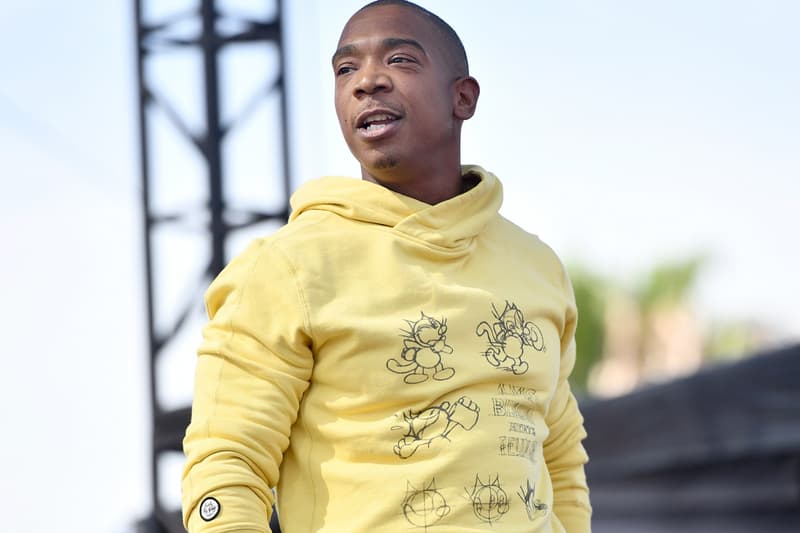 Fyre Festival, organized by rapper Ja Rule and tech entrepreneur Billy McFarland, was supposed to have its inaugural launch this weekend in Exumas, Bahamas. Tickets costed between $4,000 to $12,000 USD, which included a flight to Miami, private villas to stay in, as well as performances from the likes of G.O.O.D. Music, Major Lazer, Blink-182 and more. However, the festival grounds were trashed with heaps of garbage, catering was nothing more than cheese sandwiches, flights to the island were cancelled, and festival staff and security were nowhere to be seen. Blink-182 even cancelled their performance, because, according to a statement they released, the band are "not confident that [they] would have what [they] need to give you the quality of performances we always give fans." The festival was ultimately cancelled due to negative feedback. Check out evidence of the disaster of a festival below and learn more about it in detail here.
Fyre Festival shared a statement on Thursday: "Due to over capacity on the island, we need to cancel all existing flights to ensure the safety of our guests. Fyre will reach out to every passenger individually to sort out details." However, the festival has stated on their website that "there are no refunds" and that "all sales are final. There are no refunds." According to Reddit, festival-goers are looking to file a class action lawsuit if festival organizers refuse to refund ticket purchasers.
A view of the luxury food court with some luxury school bus transportation at Fyre Festival. #fyre #fyrefestival pic.twitter.com/XL3PtRw8q0

— William N. Finley IV (@WNFIV) April 28, 2017
Early report is that many of the tents aren't assembled. Here's their tropical private island owned by Escobar! #FyreFestival pic.twitter.com/TNzBDbNAUJ

— FyreFestivalFraud (@FyreFraud) April 27, 2017
This sums up Fyre Festival. #fyre #fyrefestival #fyrefest pic.twitter.com/x4xcFBL8Yg

— William N. Finley IV (@WNFIV) April 28, 2017