Check out NEIGHBORHOOD & Vault by Vans' BMX-Inspired Collaboration
Putting a spin on the checkered pattern.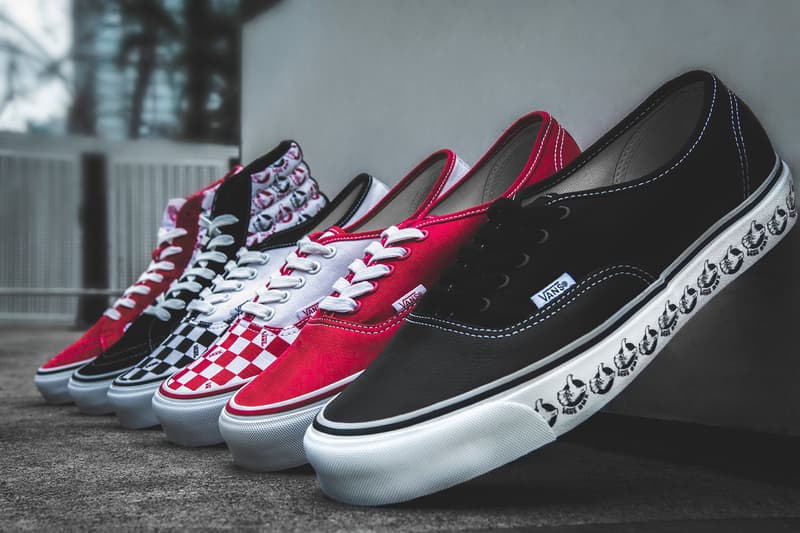 1 of 13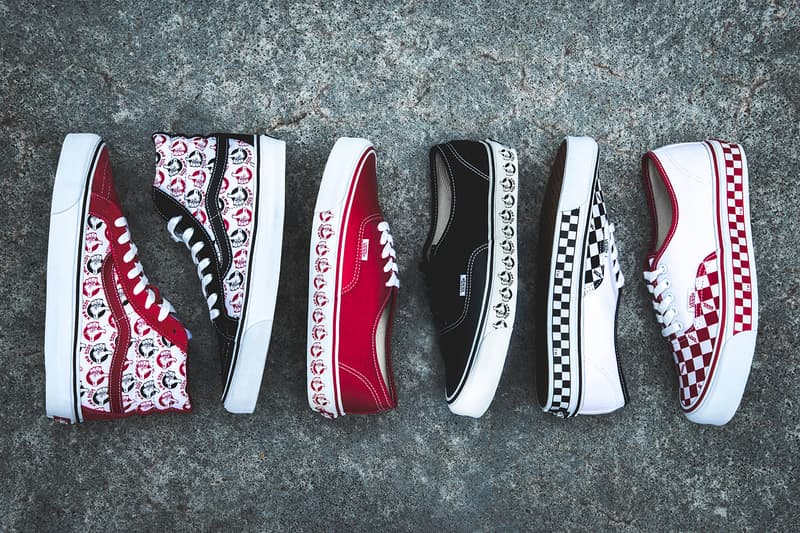 2 of 13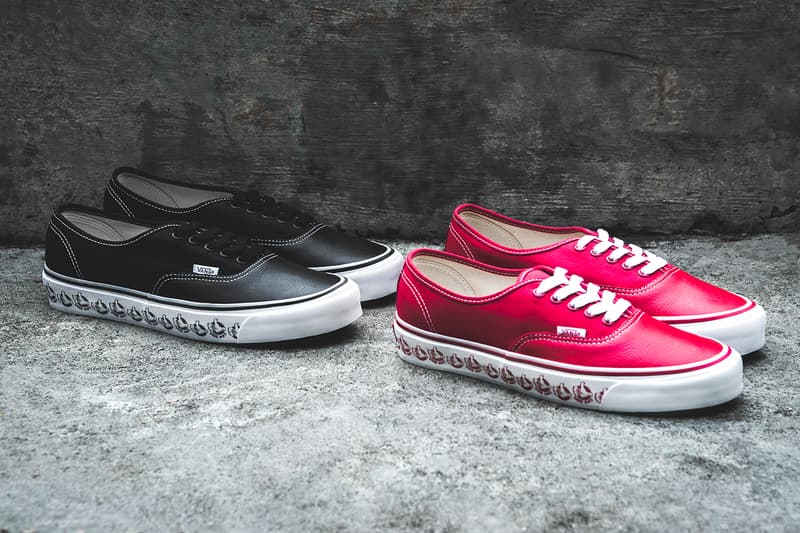 3 of 13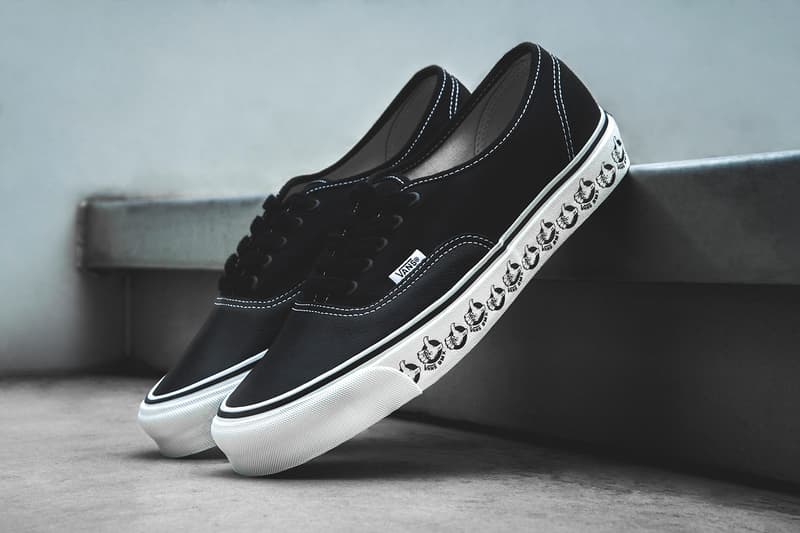 4 of 13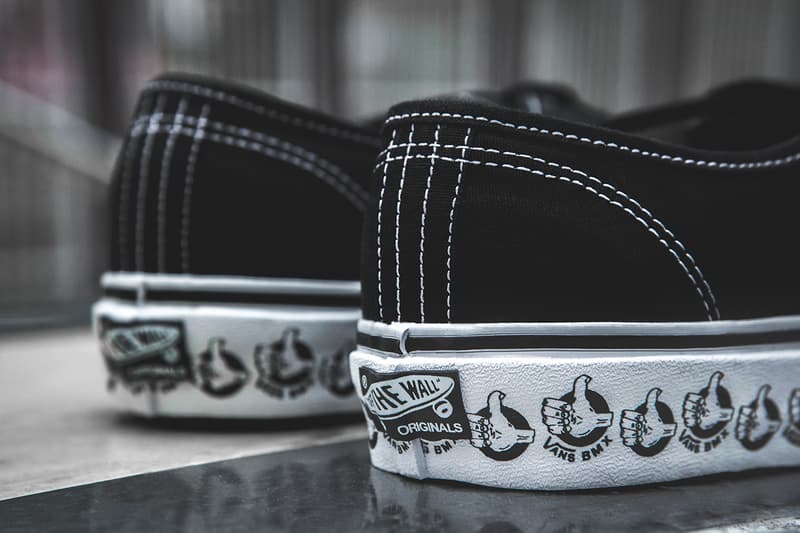 5 of 13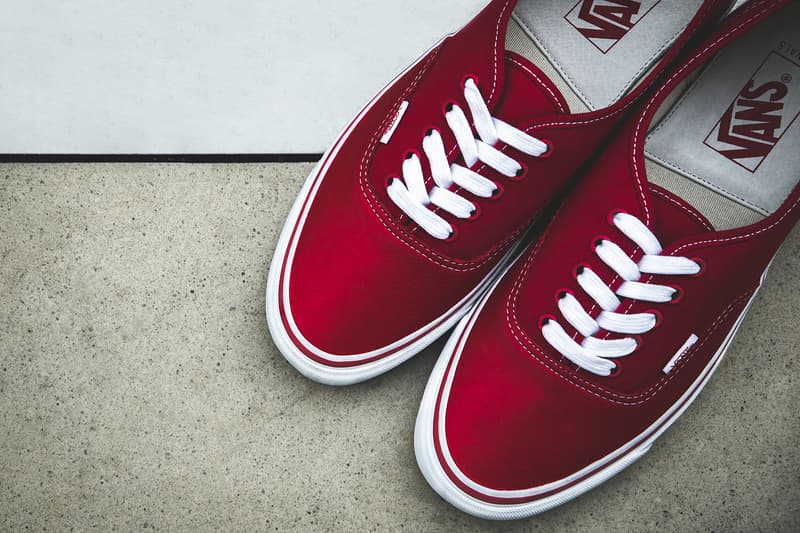 6 of 13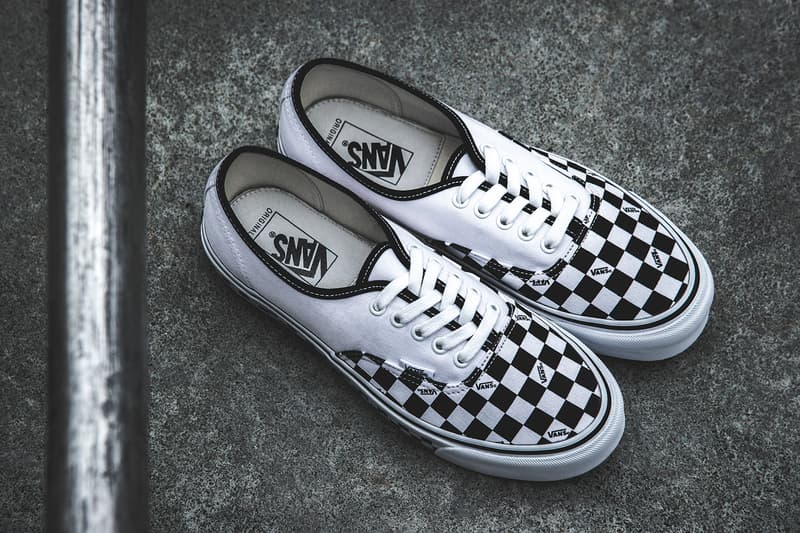 7 of 13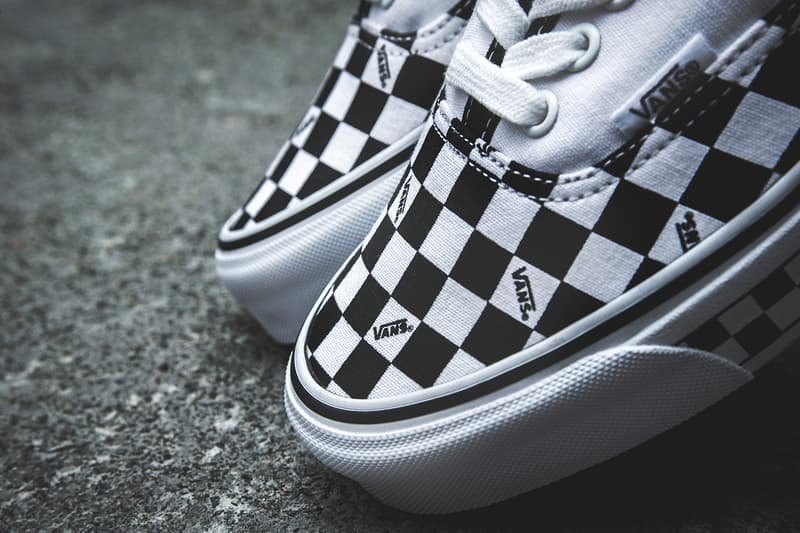 8 of 13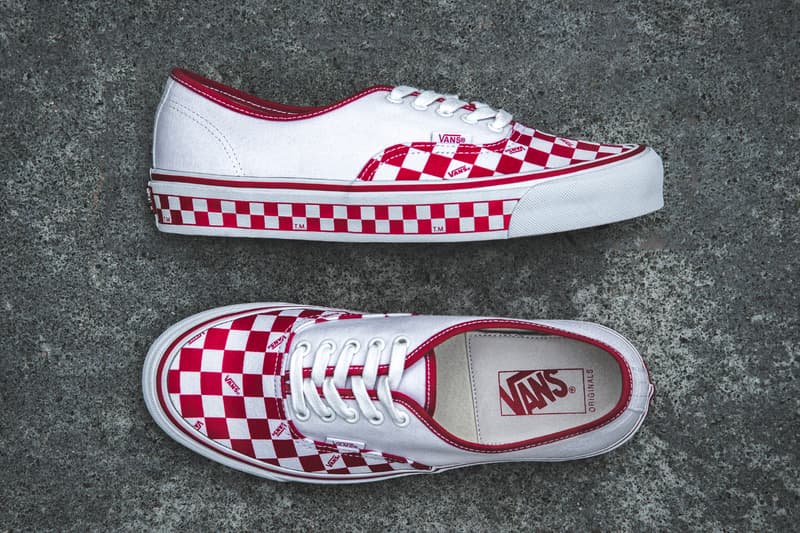 9 of 13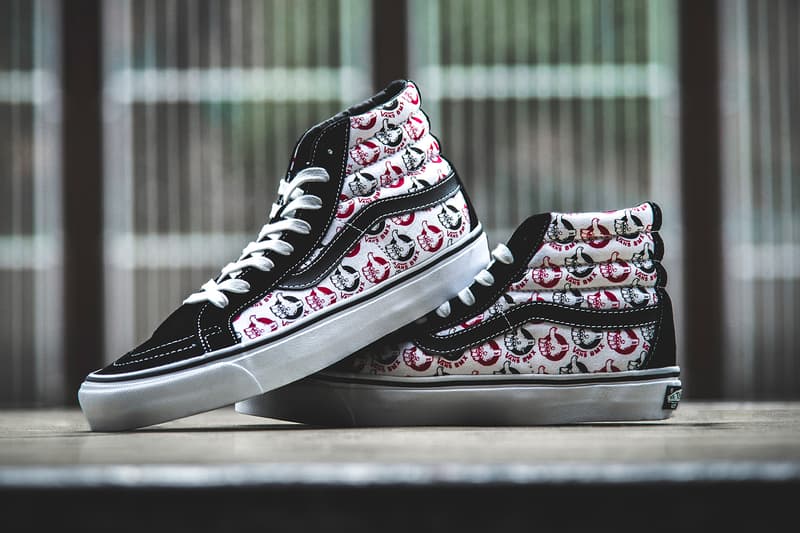 10 of 13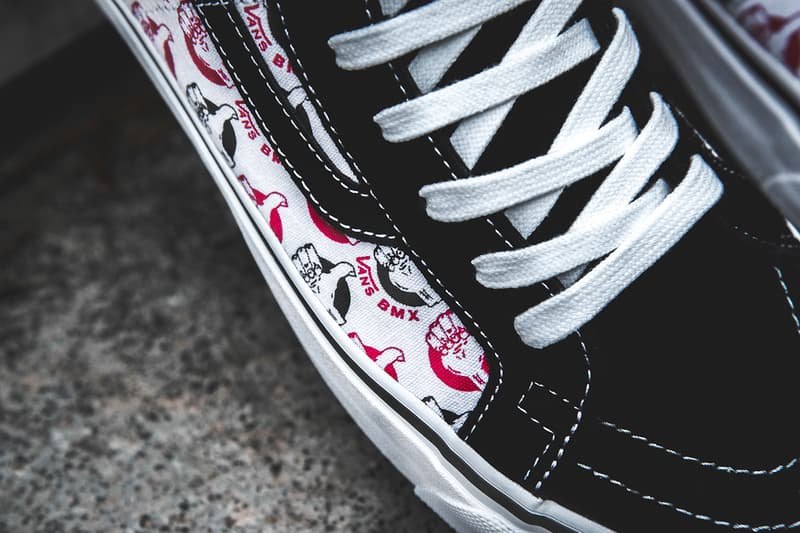 11 of 13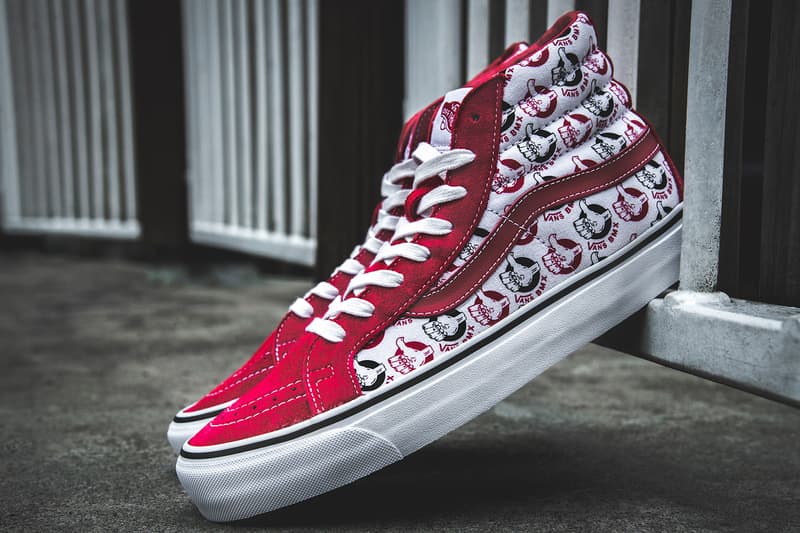 12 of 13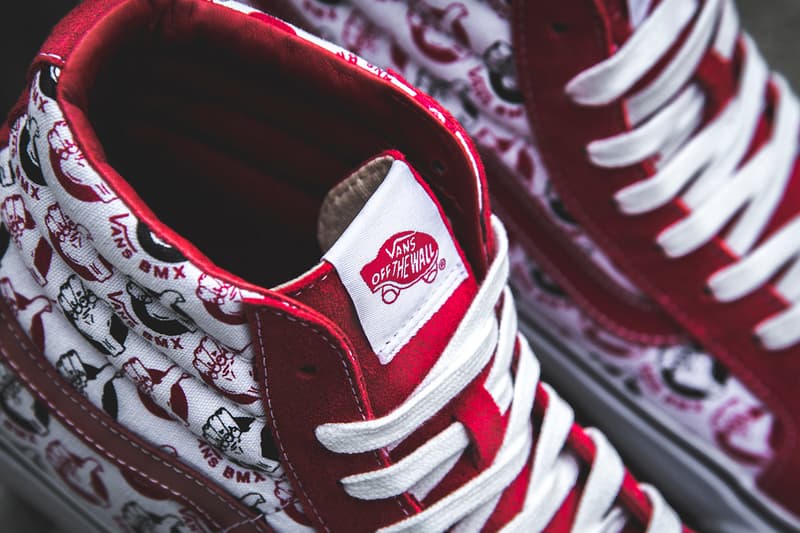 13 of 13
Vault by Vans recently teamed up with NEIGHBORHOOD to pay homage to the importance of BMX during Vans' formative years. The collaboration draws from '80s BMX culture and is built around NEIGHBORHOOD's reimagining of Vans Authentic and Sk8-Hi models. NEIGHBORHOOD kept it simple with the Authentic model by laying the classic two-tone checkered pattern on a white base upper and laying graphics on the sole foxing. The Sk8-Hi silhouette receives a louder makeover as the high side panels display a retro Vans BMX graphic framed by solid color panels. An apparel range of shirts, T-shirts, shorts, hats and keychains displaying the same design elements found on the shoes are included in the collaborative collection.
We recently caught up NEIGHBORHOOD's Creative Director, Shinsuke Takizawa to learn more about the design elements that went into the collaboration and uncover the origin of the BMX inspiration.
Why have you focused on BMX this season rather than skateboarding?
BMX is once again getting attention in the street scene of Tokyo. Cruising around Tokyo on an '80s classic BMX is just really cool.
How does BMX culture compare to the skateboarding culture in Japan?
I don't think there's much difference. Racing is another dimension, but from a street perspective, both skate and BMX share the same respect and exist well together.
Heritage is important to Japanese culture, are you attempting to give a foundation for the future of BMX culture?
Now the younger generation is incorporating/adopting heritage and mixing it with the energy of the Tokyo street scene, creating something new and unique to them. This new "heritage" is what we hope to express for the younger generation collaboration, pushing for the future innovation of culture.
Why have you chosen to work on the Sk8-hi and Era as opposed to other silhouettes?
We believe that these two models are closely related to Vans' history and serve to represent street culture.
Can you explain a little about the logo created for the shoe? What is it inspired by?

Looking back at Vans' incredible archive and making sure to pay attention to the formative years, we wanted to express a nostalgic feeling in the design.
How did you ensure there was a NEIGHBORHOOD aesthetic on the shoe without taking over Van's signature style?
Instead of expressing the aesthetic of NEIGHBORHOOD, we actually wanted this collaboration to be about Vans. We didn't have to emphasize how great Vans is now and then, Vans is a brand that doesn't change over time. We believe there is no excess or waste in design, which is why it will stay forever relevant in street culture.
The Vault by Vans x NEIGHBORHOOD 2017 Spring/Summer collaboration will be releasing at the locations below.
NEIGHBORHOOD and HOODS Locations
NEIGHBORHOOD Web Store
NEIGHBORHOOD Harajuku
NEIGHBORHOOD Shibuya
NEIGHBORHOOD Yokohama
NEIGHBORHOOD Hankyu Men's Tokyo
NEIGHBORHOOD Hankyu Men's Osaka
NEIGHBORHOOD Hankyu Hakata
HOODS Sendai
HOODS Kanazawa
HOODS Nagoya
HOODS Osaka
HOODS Matsuyama
HOODS Fukuoka
HOODS Hong Kong
HOODS Seoul
Vans Locations
Vans LCX – Hong Kong
Vans Joy City – Beijing
Vans Lab Store – Seoul
Pop-Up Shops
Invincible Central – Taiwan
Cover By Crossover – Malaysia