Tesla's New Solar Panels Are a Stylish and Easy Way to Be Eco-Friendly
You can attach them to your existing roof.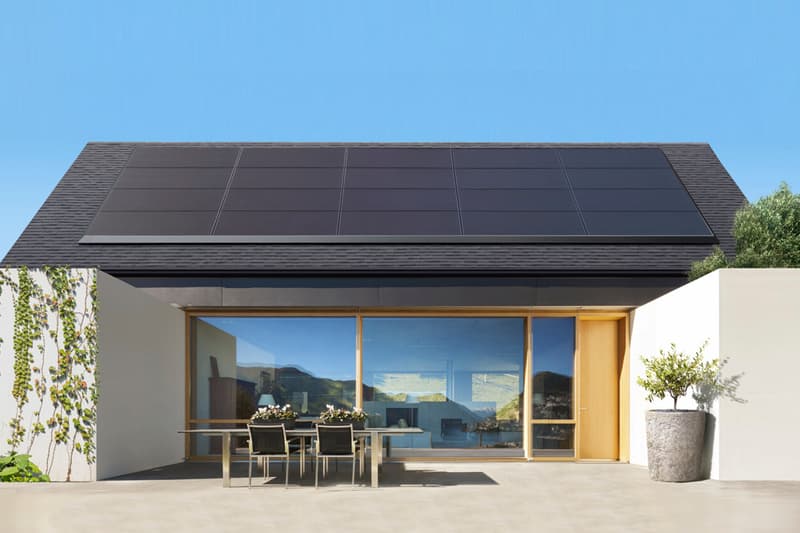 1 of 2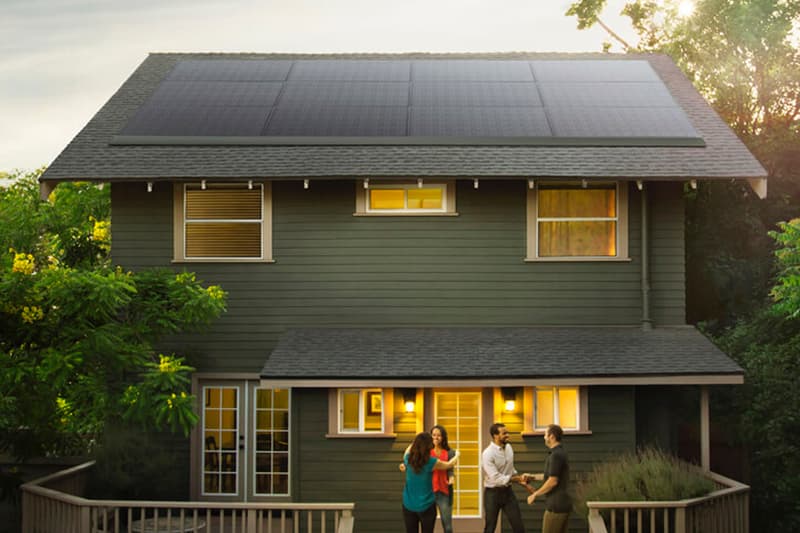 2 of 2
Everyone would like to be eco-friendly, but the costs and efforts of doing so make it easier said than done — one such example is the hassle of having to rip up an existing roof to make room for heavy-duty solar panels. In response to this setback, Tesla continues its venture into solar power, this time teaming up with Panasonic to create sleek, unintrustive solar panel tiles that can be attached to existing roofs. Their "rail-less" design offer a low-profile, streamlined look that will appeal to aesthetes. An easy mounting system 'with integrated front skirts and no visible mounting hardware" reduce installation costs and time. As for the capacity, the modules are 325-watt, which "exceed industry standards for durability and lifespan," according to Tesla.
Tesla is taking requests for price quotes for their new solar panels on their website.