Tesla Voluntarily Recalls 53,000 Vehicles
Elon Musk and company are replacing parking brakes on some Model S and Model X vehicles.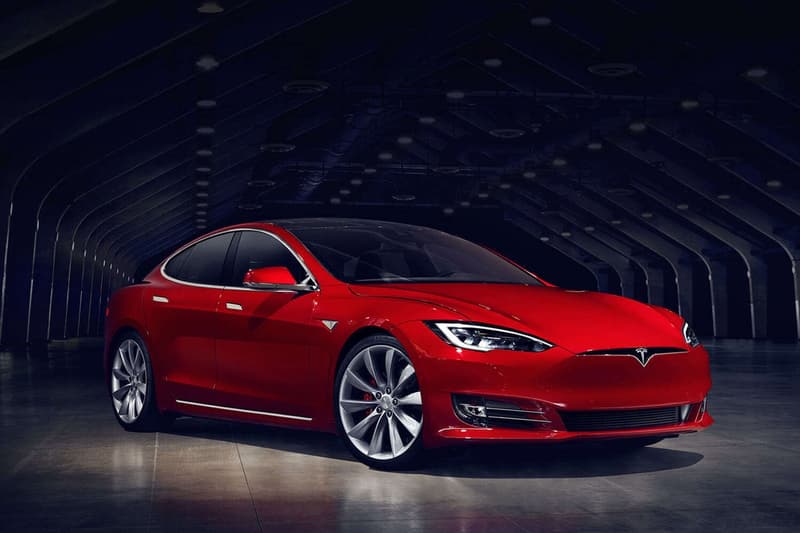 Tesla may now be one of the most valuable automotive manufacturers in the United States, but even Elon Musk and company aren't perfect. Just weeks after overtaking Ford as the second-most valuable car company in the country, Tesla has discovered that select Model S and Model X vehicles have a potential parking brake issue. According to the company, a small gear within the electric brake — which was manufactured by a third party — has a tendency to break and though it won't disengage the brake, it could cause it to become stuck in place.
Said Musk and co. in a statement: "We do not believe this issue could ever lead to a safety concern for our customers, and we have not seen a single accident or injury relating to it. However, in order to be overly cautious, we are going to be proactively replacing these parts to ensure that no issues arise."
As a result, Tesla is voluntarily recalling 53,000 Model S and Model X vehicles manufactured between February and October of 2016.