Listen to Miguel and Dua Lipa Team up on New Single "Lost in Your Light"
The single is from Lipa's forthcoming album.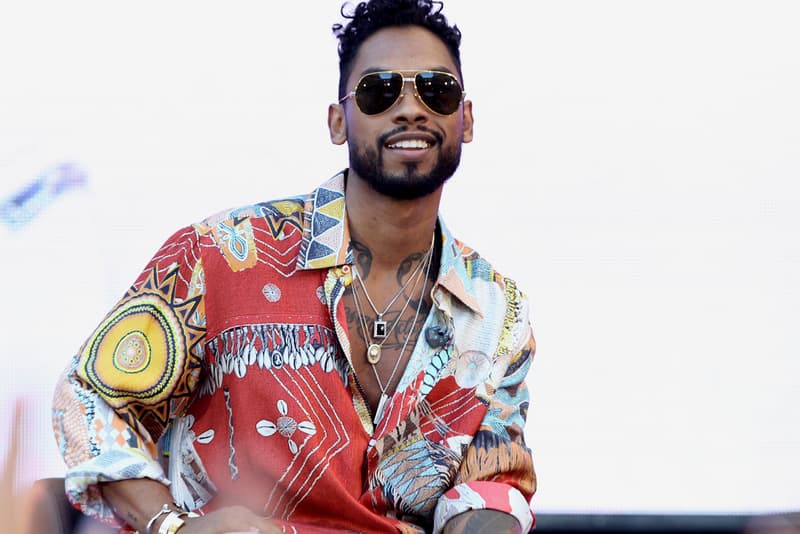 Miguel has joined forces with UK-based singer Dua Lipa on new single "Lost in Your Light." The song is from Lipa's upcoming album and is a chance for Miguel to showcase his power pop credentials. The uplifting single is listenable via Apple Music and you can hear a snippet of it below. This song is the only feature on the self-titled LP, which is due to be released on June 2.
There hasn't been an album release from Miguel this year, but he's still keeping busy: he was last seen on the DJ Premier-produced "2 LOVIN U."