See Iconic 'Street Fighter' Characters Evolve Over the Last 30 Years
Ryu, Ken and the crew look good for 50+.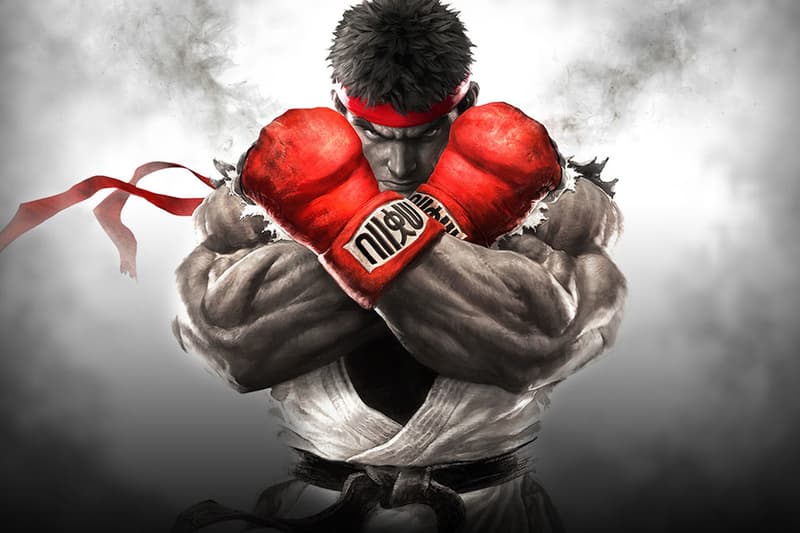 It's hard to believe that 30 years have passed since the release of Capcom's first Street Fighter title but the franchise is so beloved it even garnered a BAPE collab last year. Since the 1987 release, we've seen our heroes and villains continue to provide fans entertainment in multiple series with the likes of Street Fighter II, Street Fighter Alpha, Street Fighter III, Street Fighter IV, Street Fighter V, Street Fighter EX, Marvel vs. Capcom, SNK vs. Capcom and more. With such a rich history, the folks over at MuchGames decided to break down how some of the most beloved characters have evolved over the years in GIF form. Take a look below at fan favorites Ryu, Ken, and Chun-Li morph throughout the years and head over to MuchGames for the rest.
Fans should also be on the lookout for Marvel vs. Capcom: Infinite expected to release later this year.
Ryu
Ken
Chun-Li