NHL Players Will Not Attend 2018 Pyeongchang Winter Olympics
For the first time since 1994.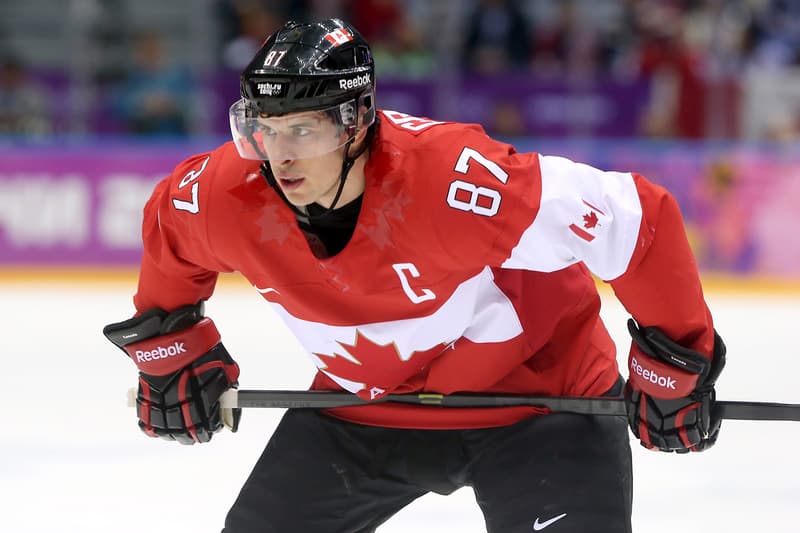 For the first time since 1994, the NHL has ruled that its players will not attend the upcoming 2018 Winter Olympics in Pyeongchang, South Korea. The league issued a statement saying that it "considers the matter officially closed." Negotiations between the NHL, NHL Players' Association (NHLPA), and the International Olympic Committee (IOC) have stalled, causing the NHL to say in its statement that "No meaningful dialogue has materialized."
NHL players first went to the Games in 1998 in Nagano, all the way until 2014 in Sochi, However, the issue has always been regarding the value in attending overseas Olympics, where time difference kept hockey off North American television during prime time. As a remedy, the IOC had agreed to pay the players' insurance and travel costs — a total of approximately $14 million USD. Now, the IOC is refusing to pay those costs.
This will be the first time since 1998 that NHL players will not be present at the Winter Olympics, however, the NHL is the only major sports league that stops for the Olympics. Check out the full statement below and in case you missed it, here are our top sports highlights you might have missed.
"We have previously made clear that, while the overwhelming majority of our Clubs are adamantly opposed to disrupting the 2017-18 NHL season for purposes of accommodating Olympic participation by some NHL players, we were open to hearing from any of the other parties who might have an interest in the issue (e.g., the IOC, the IIHF, the NHLPA) as to reasons the Board of Governors might be interested in re-evaluating their strongly held views on the subject. A number of months have now passed and no meaningful dialogue has materialized. Instead, the IOC has now expressed the position that the NHL's participation in Beijing in 2022 is conditioned on our participation in South Korea in 2018.

And the NHLPA has now publicly confirmed that it has no interest or intention of engaging in any discussion that might make Olympic participation more attractive to the Clubs. As a result, and in an effort to create clarity among conflicting reports and erroneous speculation, this will confirm our intention to proceed with finalizing our 2017-18 Regular Season schedule without any break to accommodate the Olympic Winter Games. We now consider the matter officially closed."