Check out This Apartment in an Oscar Niemeyer-Designed Building
With exposed ceilings and board-marked walls for an industrial feel.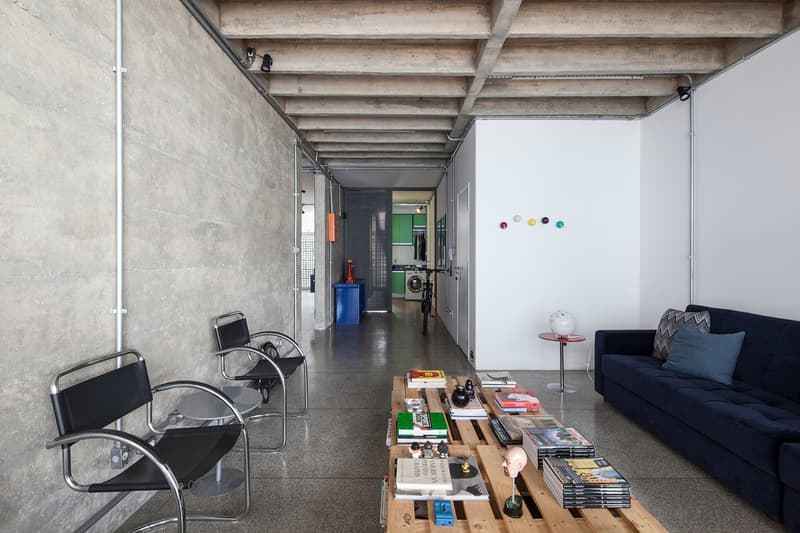 1 of 7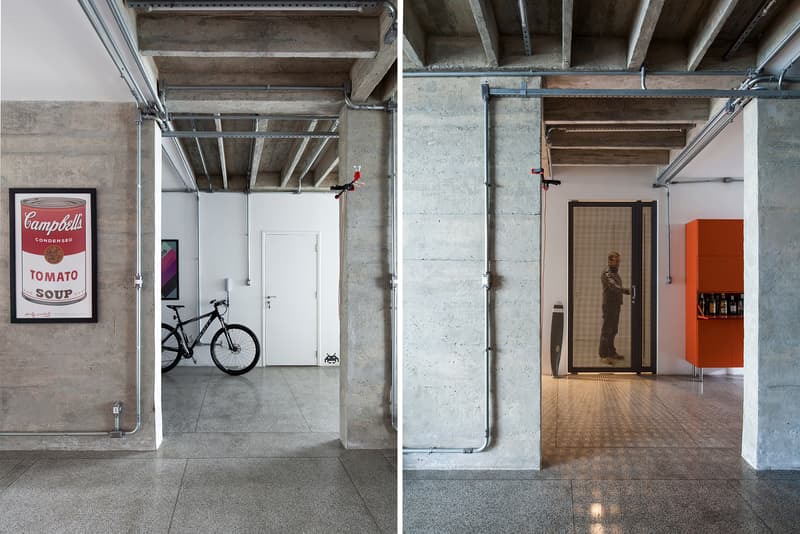 2 of 7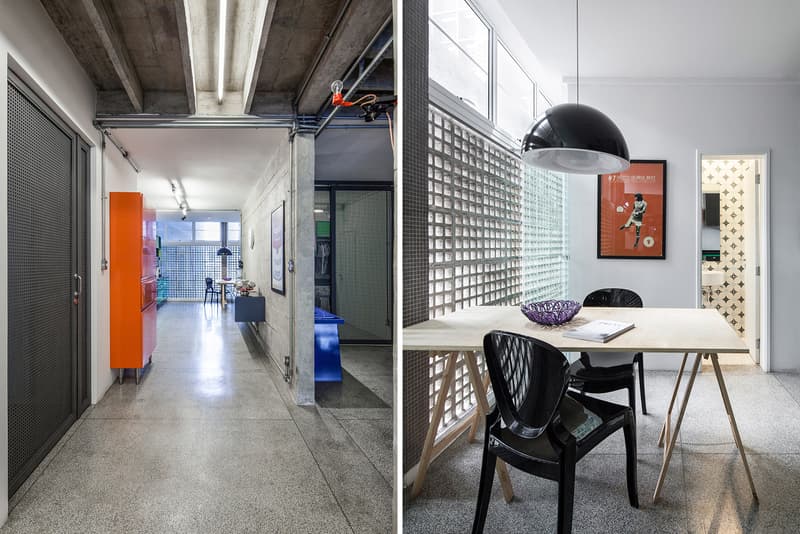 3 of 7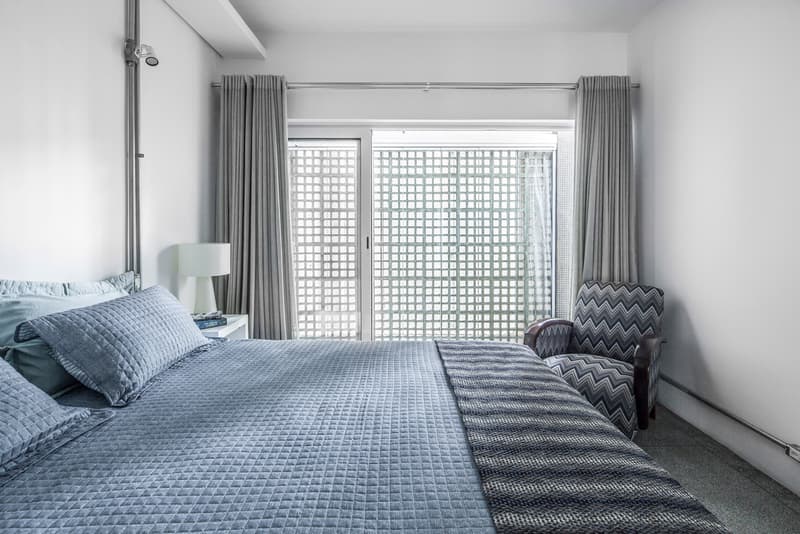 4 of 7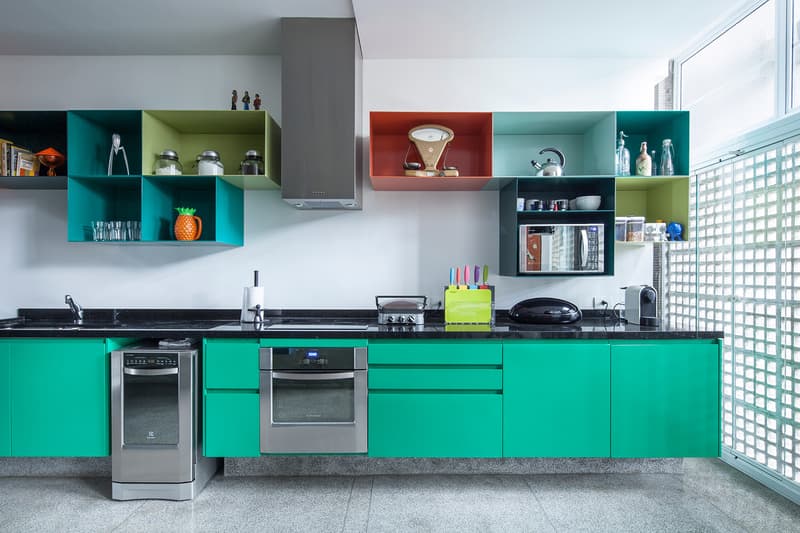 5 of 7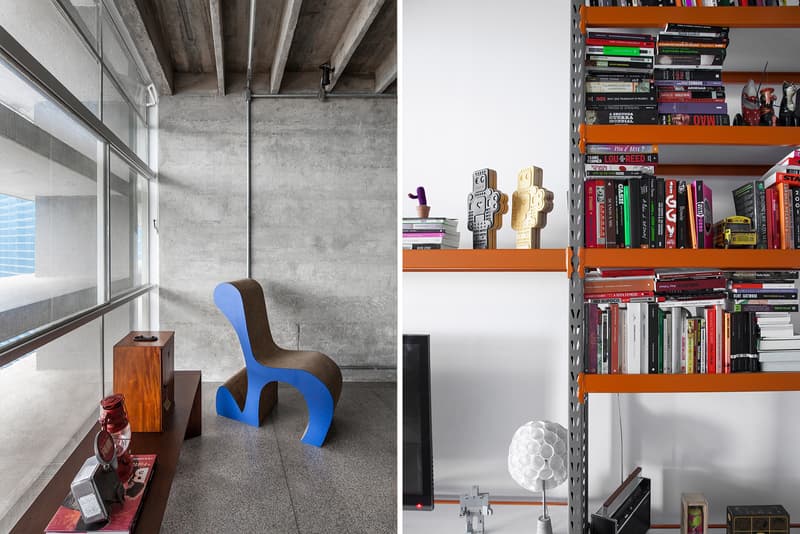 6 of 7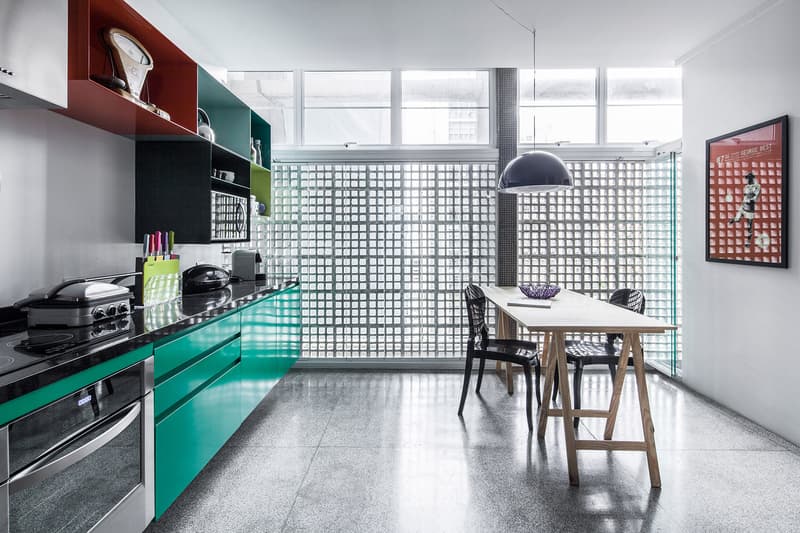 7 of 7
This stunning and industrial apartment is housed inside an Oscar Niemeyer-designed building in São Paulo, Brazil. The renovation resulted in an overhaul that exposed the space's original ribbed ceiling and board-marked concrete walls. Measuring in at 137 sq. m., the space is located on the 11th floor of the 38-storey Edifício Copan in downtown São Paulo, which was completed by Niemeyer in 1961. According to local studio SuperLimão who spearheaded the project, "The challenge was to create spans in the project, since the existing structure did not allow to transform the apartment into a loft. The solution was to open as much as possible the structural walls. The circulation gained fluidity and increased cross ventilation that enters both sides of the building."
Check out the images above and also take a look at this trampoline park being built in Istanbul.