Kevin Rose to Step Down as CEO of Popular Watch Platform HODINKEE
Bay Area-bound to a venture capital firm.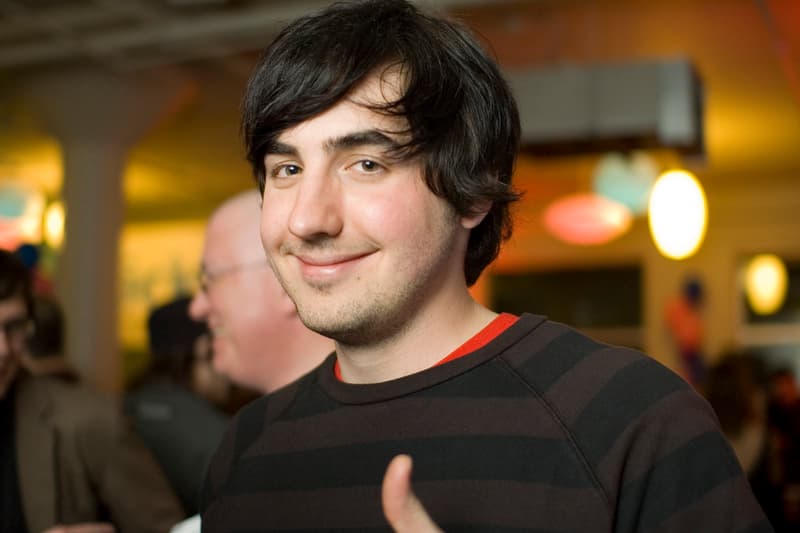 In a move that will have Kevin Rose moving out to the West Coast, the entrepreneur-investor will renounce his role as CEO of HODINKEE with its founder Benjamin Clymer taking the reins. Originally rising to prominence as the co-founder of the once popular link-sharing platform Digg, Rose will make his way to the Bay Area offering his expert insight to venture capital firm True Ventures. With other projects currently on the go, the serial enterpriser earlier announced his newest app called Zero, which aims to help individuals fast from food is scheduled to launch come December.
When asked what drew him to True Ventures, Rose made mention of the firm's "strong core values" and "approach to supporting founders."