This Breakthrough AI Can Turn Any Painting Into a Photo
Researchers at UC Berkeley reach a milestone in imaging technology.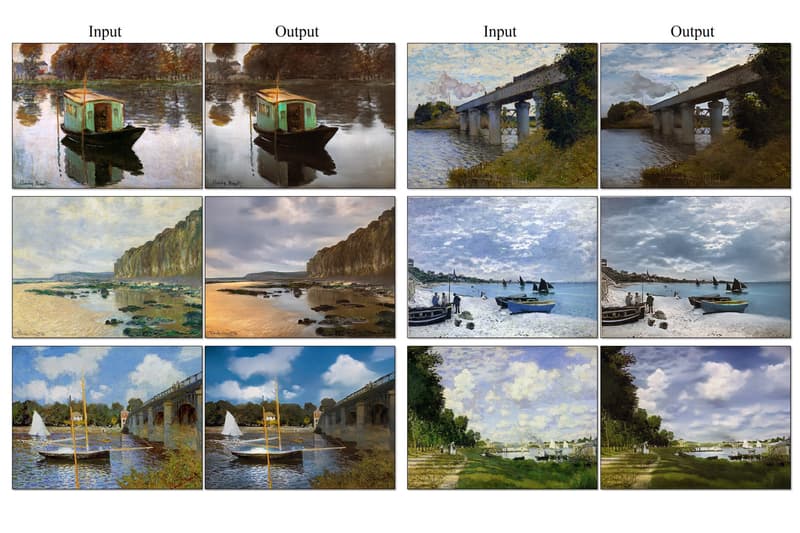 1 of 4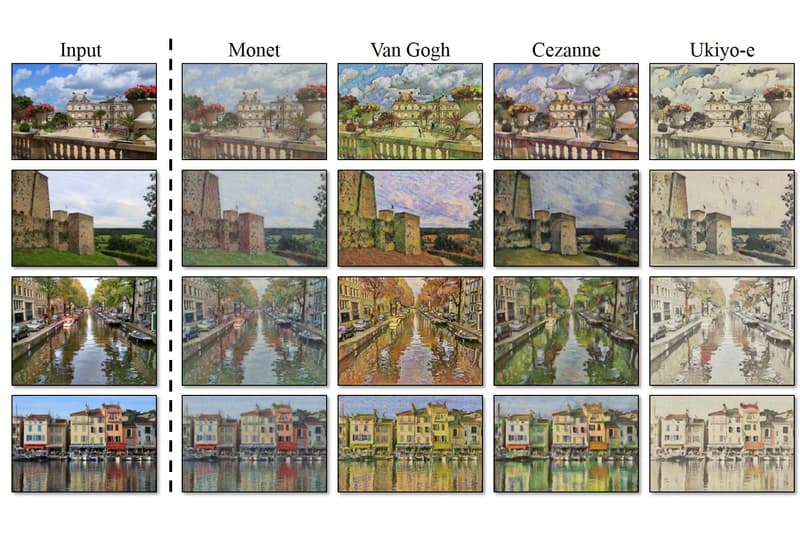 2 of 4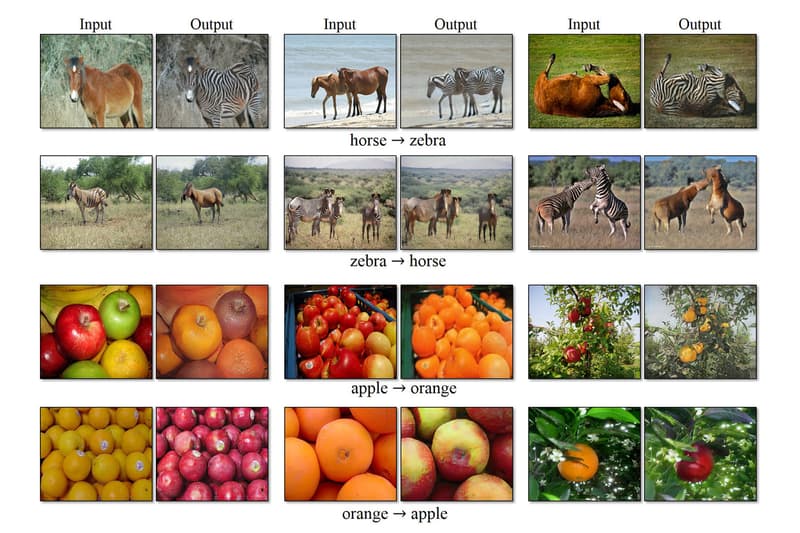 3 of 4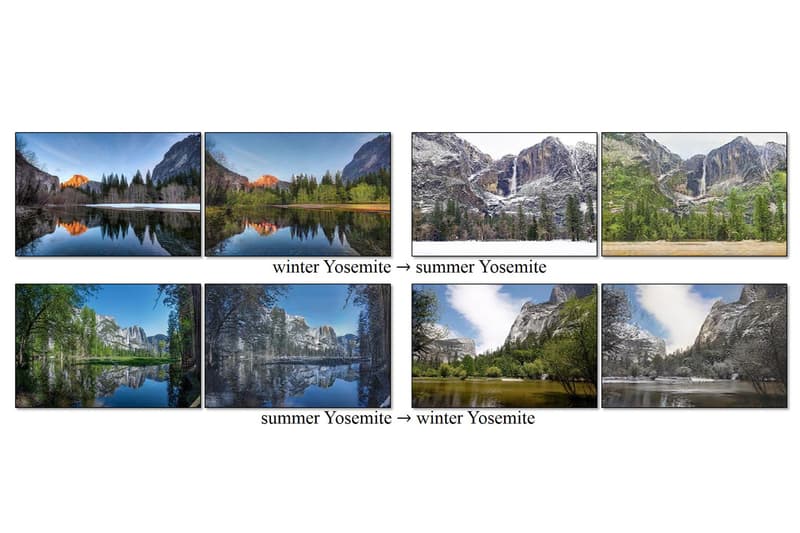 4 of 4
Hot on the heels of Adobe Photoshop's newfound abilities to transfer one image's style onto another, researchers at UC Berkeley have unveiled a new AI algorithm they have been developing that can convert paintings into photorealistic images. Using "unpaired data," or a deep understanding of the style of, say, Monet, the AI pulls a large number of photos from "adversarial networks" such as Flickr to make an attempt at reversing a painting into something that resembles a photograph.
In example outputs released by the research team, the AI also translated real photos into the styles of Van Gogh, Cézanne, and the Japanese ukiyo-e tradition. Other functions that the AI demonstrated include turning summer scenes into winter, transforming apples into oranges, and horses into zebras.
Take a look at the results above and let us know your thoughts on this newfound technology below.