Taikan Displays the Aesthetics of Tomorrow With Its Collection 002 Bag Range
The latest from the Vancouver-based brand.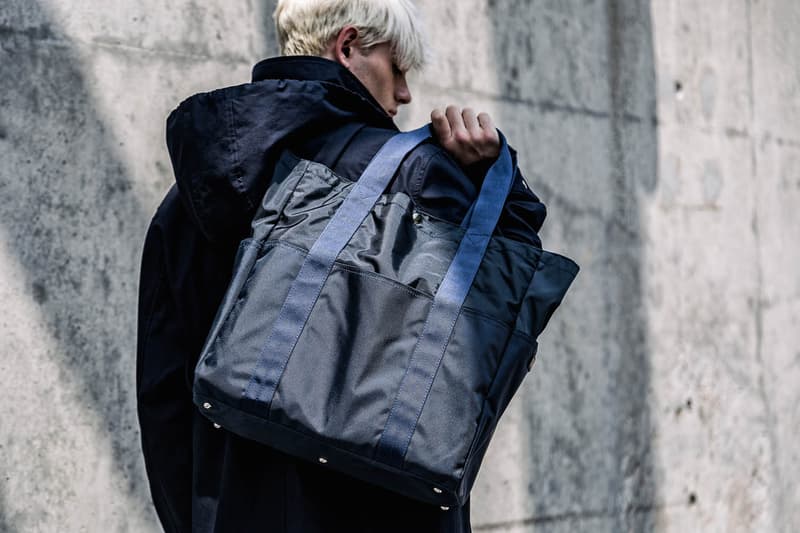 1 of 11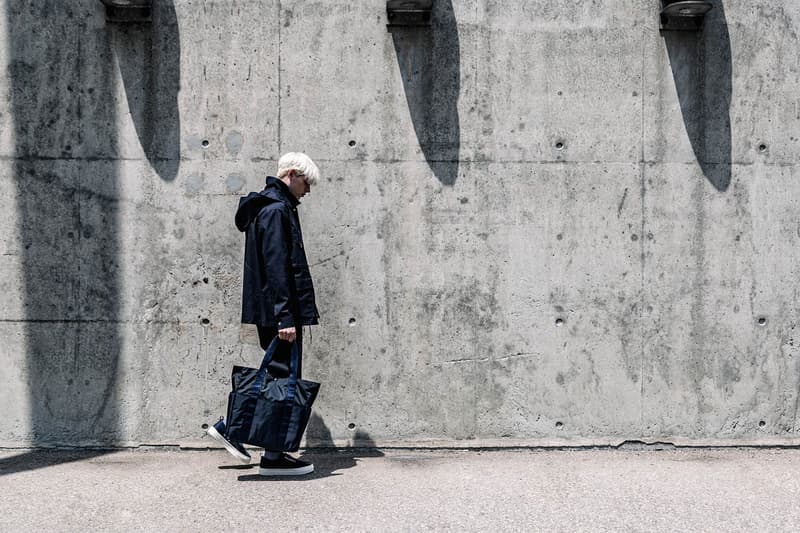 2 of 11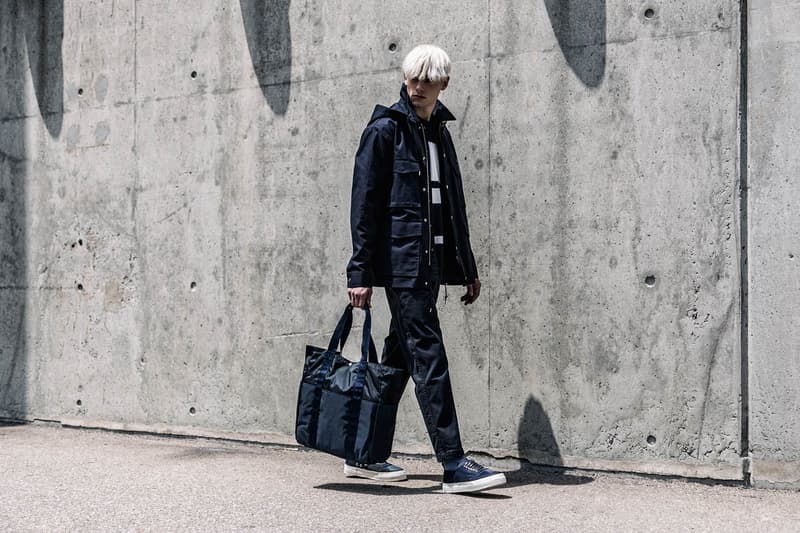 3 of 11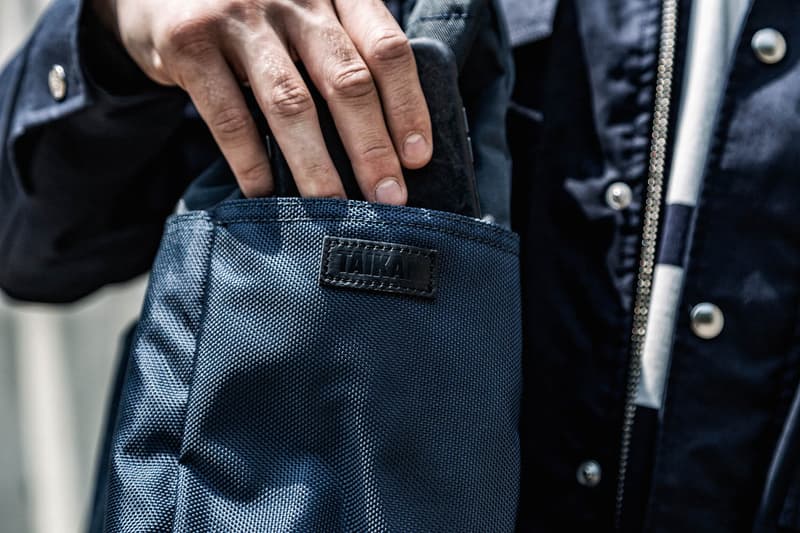 4 of 11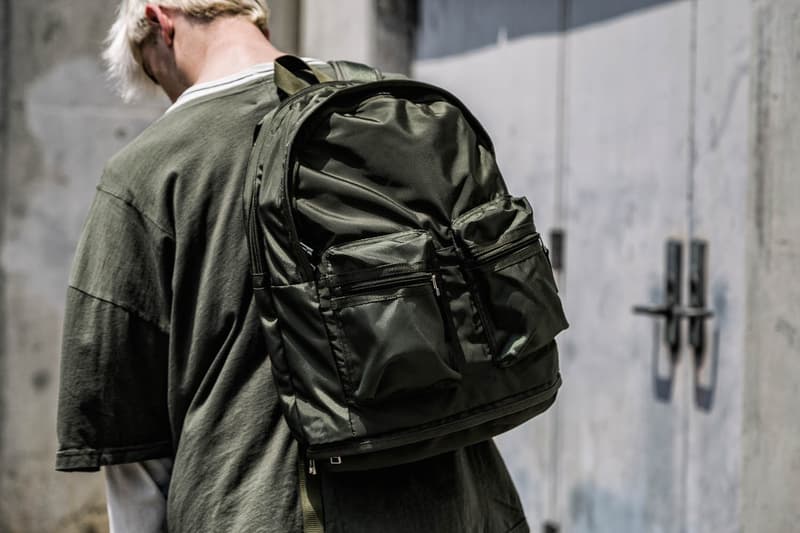 5 of 11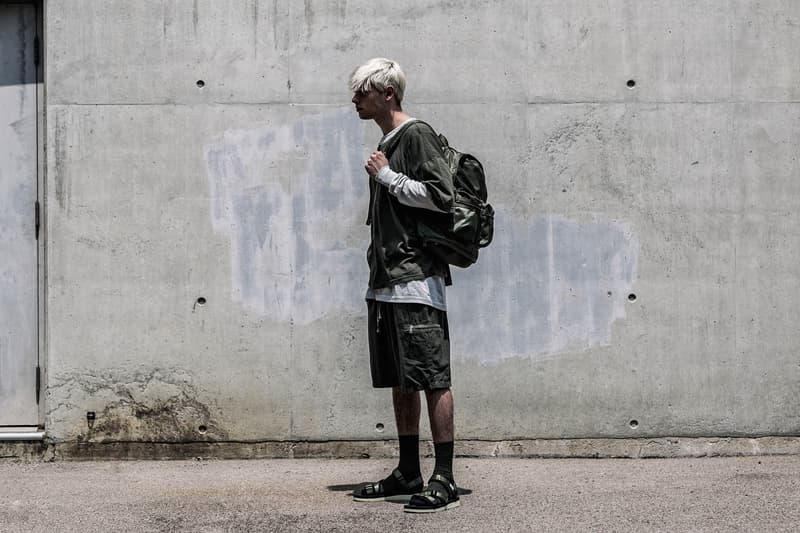 6 of 11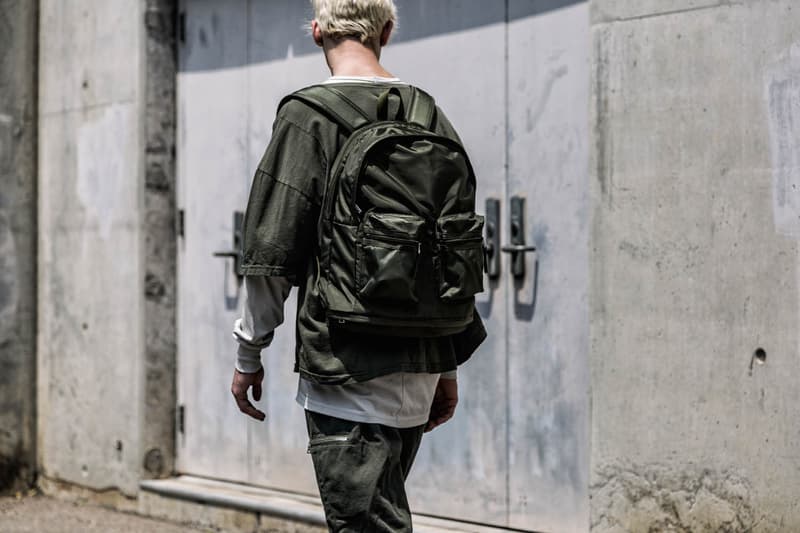 7 of 11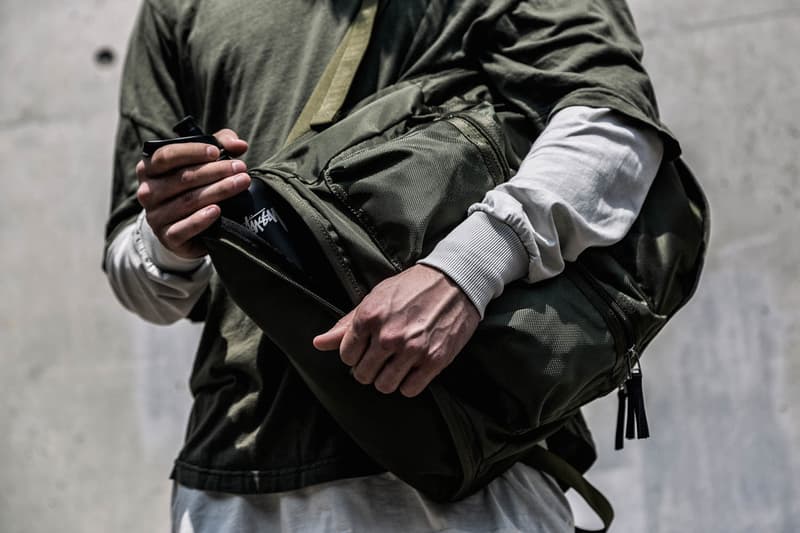 8 of 11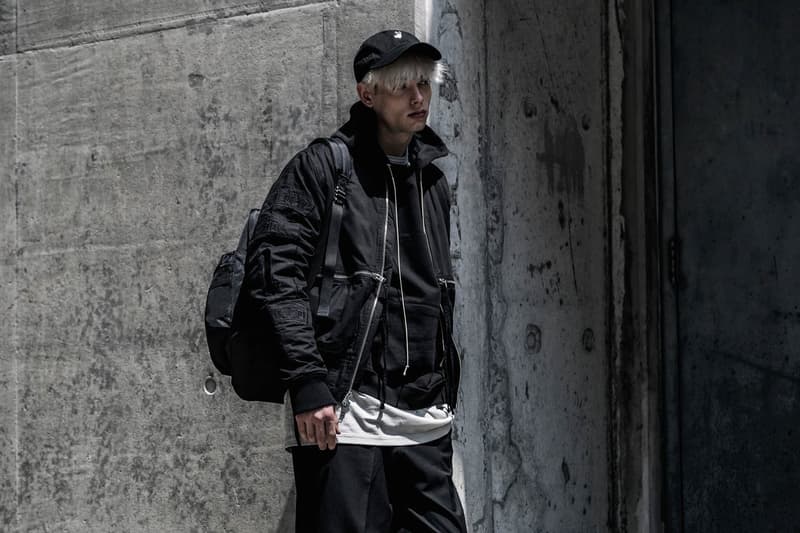 9 of 11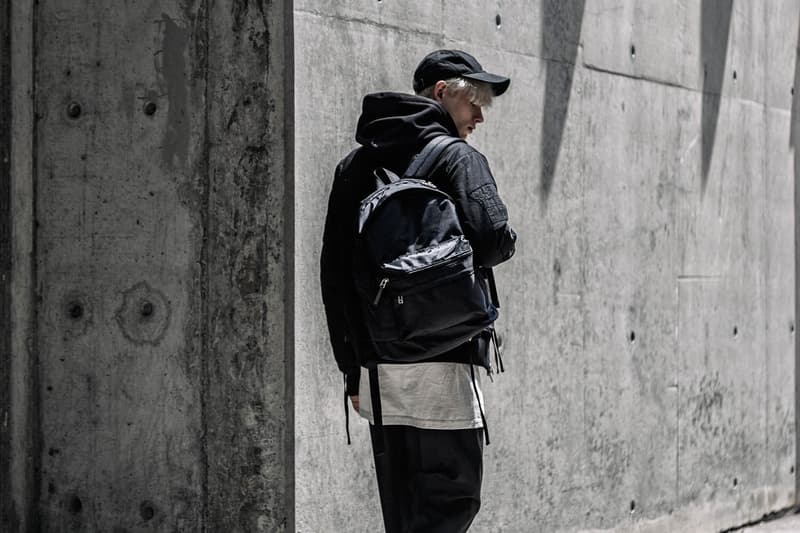 10 of 11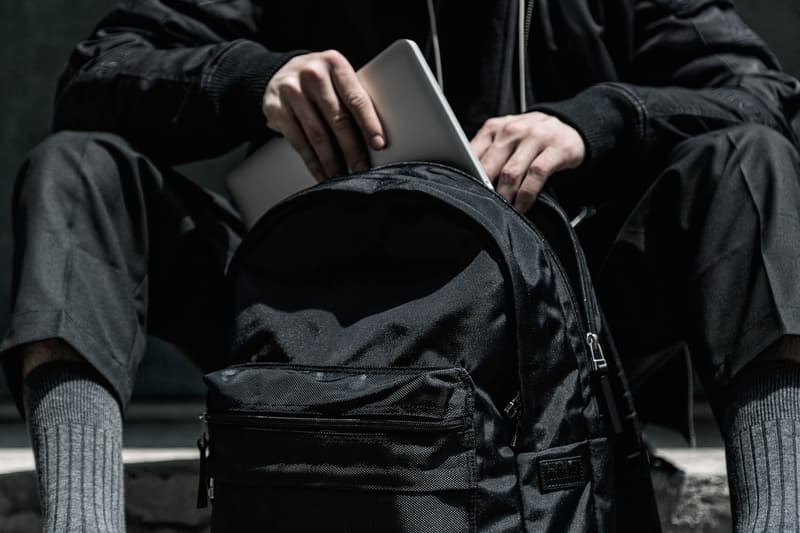 11 of 11
Taikan recently released its Collection 002 range, which is a continuation of the Vancouver-based label's minimalistic approach to bags. Expressing the sensibility of timeless design while displaying the aesthetics of tomorrow, Taikan's latest bag lineup consists of numerous different models. The SHERPA is a multi-purpose tote built for the modern lifestyle, perfect for work, travel and play. LANCER is a streamlined backpack with a functional focus, in the form of compartments and hidden pockets, while the SPARTAN is a stripped down pack that puts a modern twist on the classic silhouette. The SHERPA, LANCER and SPARTAN baggage models feature a bevy of construction options to match personal taste and styling. Retailing between $80 USD and $110 USD, Taikan's Collection 002 is available now at HBX.
Additionally, Taikan linked up with Paul Devro of Mad Decent on a mixtape to commemorate the drop of its latest collection. Limited physical copies of the tapes will be included as a gift with purchases at HBX.