NBA's Maurice Harkless Made $500,000 USD by Not Shooting 3-Pointers During Final Games
So much for so little effort.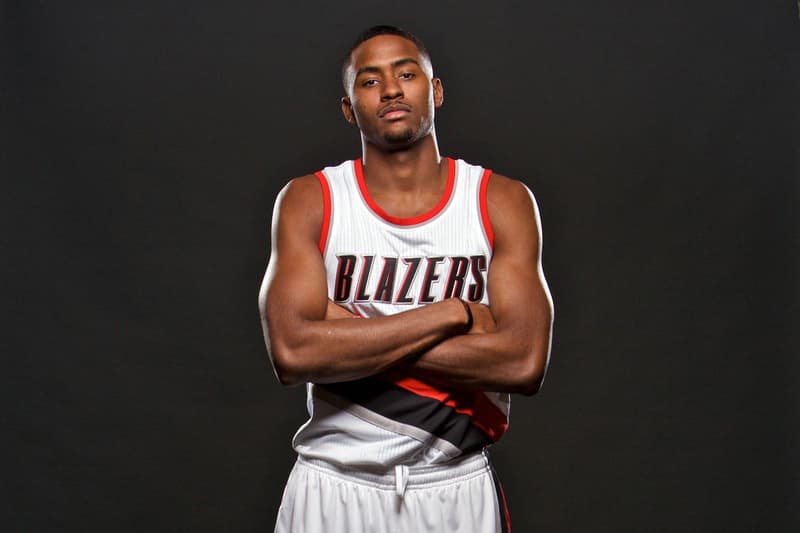 NBA's Portland Trail Blazers forward Maurice Harkless had a lot riding on the final game of the regular season, a $500,000 USD bonus that is if he could shoot 35% or above from three-point range. Due to a clause in his contract, Harkless would receive this $500,000 USD bonus if he shot above 35 percent from three for the season, and so far Harkless finished the 2016-17 NBA regular season shooting 35.1 percent. So, rather than risk that bonus, Harkless did the smart thing and avoided taking any three-pointers during the final game against the Utah Jazz.
Harkless still managed to score 11 points on 5-of-6 shooting in 22 minutes of play. As a result, he maintained his 35.1% three-point average and secured the bonus. Quickly after the game, Harkless took to Instagram to boast about his earnings.
Also make sure to check out all the NBA records that were broken during the 2016/17 season.
Will Maurice Harkless shoot a 3-pointer tonight and risk losing his $500,000 bonus? "Would you?" Harkless asked with a smile.

— Jason Quick (@jwquick) April 13, 2017