Learn More About Bekon, the Producer Behind Eight Songs off Kendrick Lamar's 'DAMN'
He's also worked with Dr. Dre, RZA, Snoop Dogg, Eminem, and more.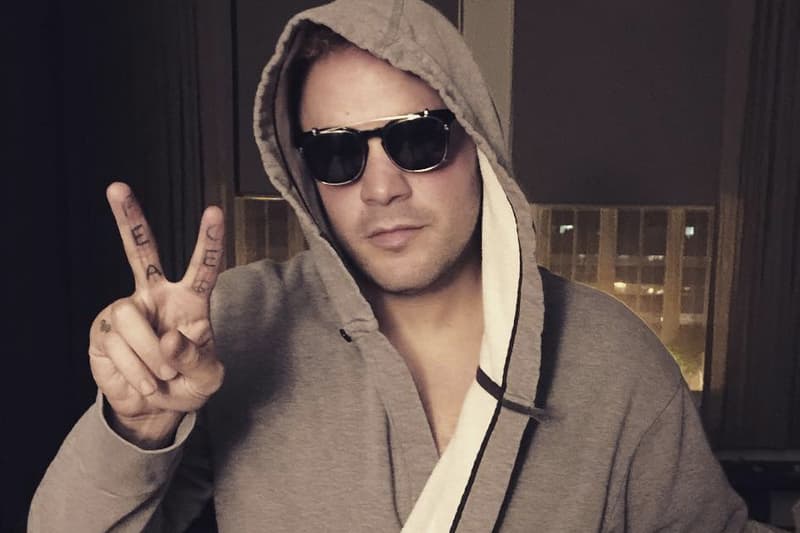 When Kendrick Lamar's new album DAMN released many pointed out "ELEMENT" co-producer and composer "J. Blake" and Bekon who produced a staggering eight songs on the album. It has been revealed that "J. Blake" is none other than recording artist James Blake and recently the identity of the mysterious Bekon has been revealed. According to Pitchfork, Bekon is producer Daniel Tannenbaum who was once known as Danny Keyz. The producer has been writing and producing for close to a decade and has produced a bevy of iconic songs. Tannenbaum co-wrote Dr. Dre's Compton cut "All in a Day's Work," contributed to Eminem's Recovery, Snoop Dogg's Doggumentary and RZA's Digi Snacks.
Also, make sure to check out our guide to all the featured artists, producers and writers on Kendrick Lamar's DAMN album.