Kendrick Lamar's Mom Shares Her Thoughts on 'DAMN.'
An inspiring review filled with emojis.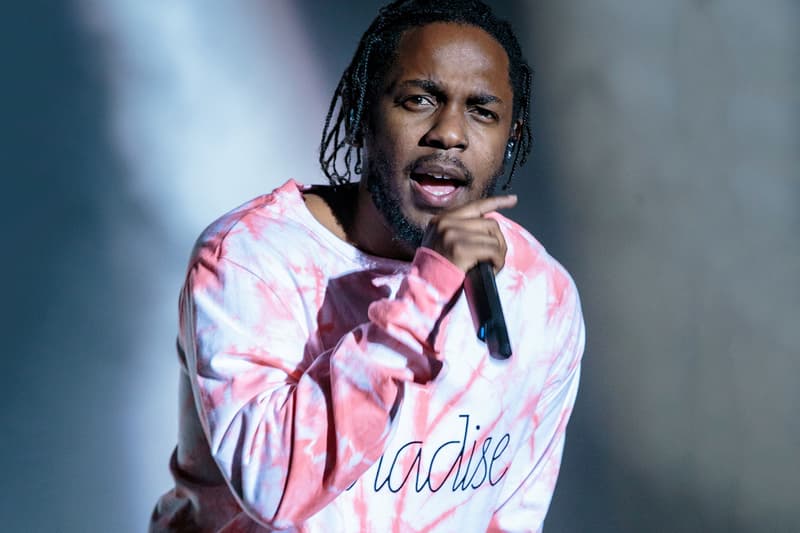 Reaching #1 on the Billboard charts, earning the strongest sales week of 2017, headlining Coachella and earning glowing reviews of his latest album, DAMN. — these are some of Kendrick Lamar's highlights within the past few weeks. However, these achievements to the Compton MC appear to pale in comparison to a heartfelt review of his album by none other than his own mom. On Saturday, he shared a screenshot on Instagram (where he's generally silent) of an emoji-filled text message sent by his mom, expressing her enthusiasm for the album and praises for his contemplative personality. Take a look at the amusing review below, as well as Kung Fu Kenny's playful response.