Frank Ocean Premieres "Lens" and a Travis Scott Remix on 'Blonded Radio'
Continuing his stream of new music releases.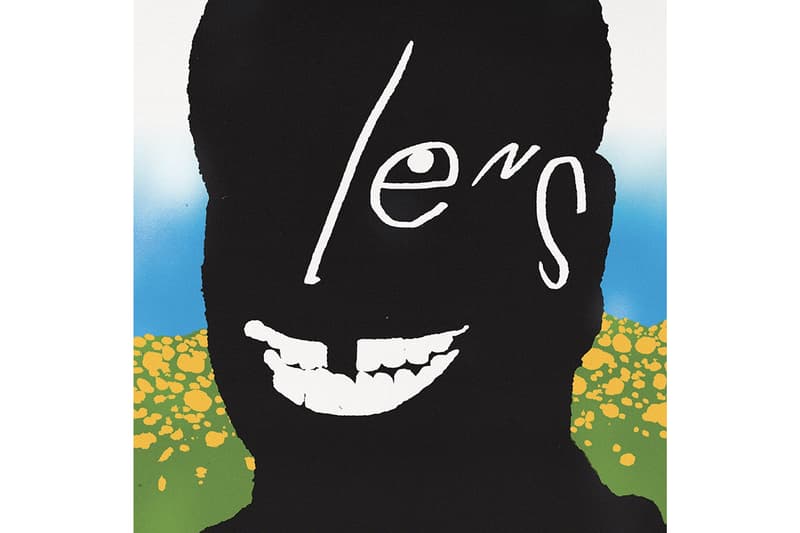 On the latest episode of Frank Ocean's Beats Radio 1 blonded RADIO show, the enigmatic artist surprised fans with the abrupt premiere of "Lens." As if that weren't enough, near the end of the show Ocean played a remix of his new track "Lens" featuring Travis Scott. The remix features La Flame assisting with vocals over the slow and somber track before throwing it back to Frank Ocean. Listen to Frank Ocean's "Lens" on Apple Music and the Travis Scott remix below.
Also, make sure to listen to Frank Ocean's track "Biking" featuring JAY Z and Tyler, The Creator which he debuted on the third episode of blonded RADIO.