Here's What Happens When You Find All 900 Korok Seeds in 'Zelda'
Major spoiler alert ahead.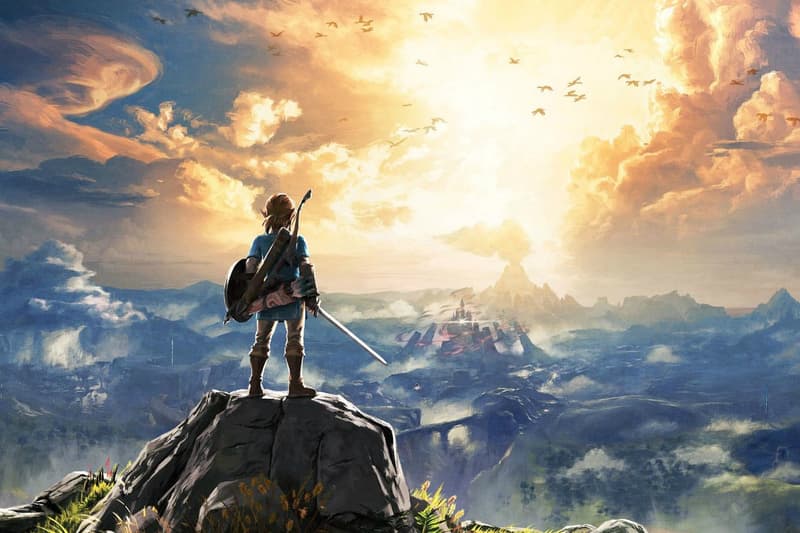 The Legend of Zelda: Breath of the Wild is already wining gaming fans over with its incredible graphics and storyline, even going as far as being hailed as one of the greatest video games ever made. Within this breathtaking game lies hidden Korok seeds — a prize won for solving small puzzles. When enough Korak seeds are collected, they can be exchanged with the character Hestu for increased inventory space. The latest Zelda game contains 900 of these Korok seeds and today gamer xFateAwaitsx has found all of them. It took xFateAwaitsx 2 hours to go from 899 to 900 seeds. Check out the prize below for finding all 900. Turn away now if you don't want to be spoiled.
Make sure to also check out how Nintendo created The Legend of Zelda: Breath of the Wild.
Talking to Hetsu after collecting all 900 Korok Seeds #hetsu #BreathoftheWild #botw pic.twitter.com/vBDLhyzRj8

— FateAwaits (@Fateawaits520) March 14, 2017