Cook Meals in Washing Machines With Iftach Gazit's Sous La Vie Bags
Have dinner and laundry ready at the same time.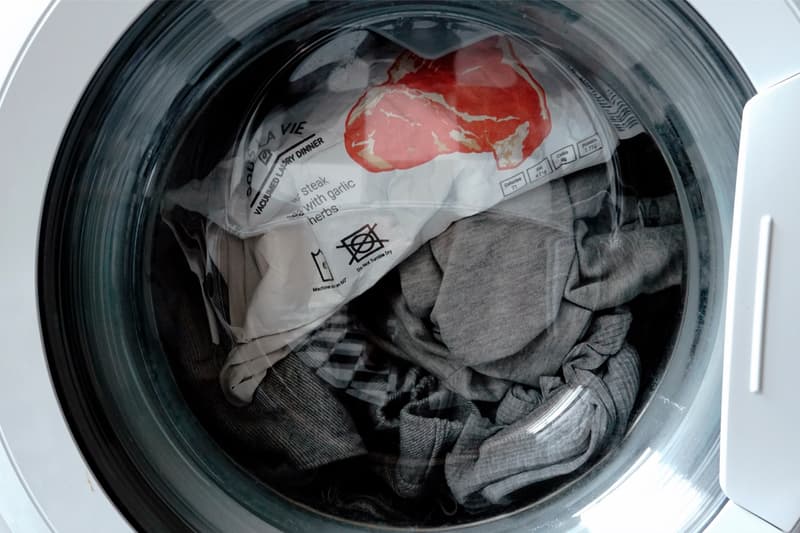 1 of 3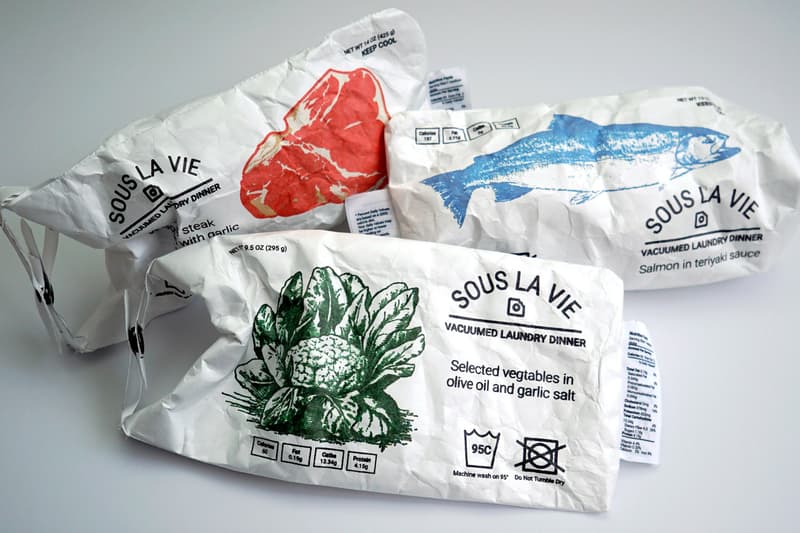 2 of 3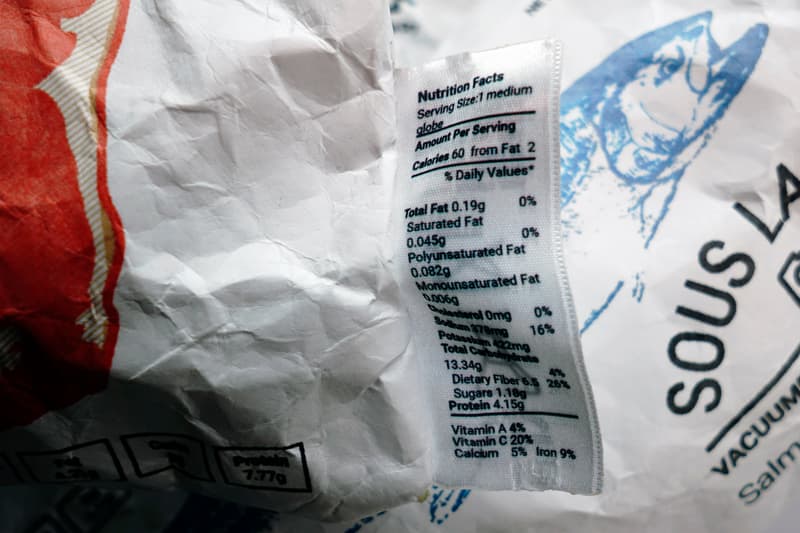 3 of 3
Tel Aviv design student Iftach Gazit recently designed food bags that can be added to the laundry cycle to cook dinner at the same time. The Sous La Vie bags were created around the sous-vide method of cooking that cooks vacuum-sealed food in hot water over an extended period of time. These bags are made from waterproof Tyvek paper to keep the soapy water out and have an inner plastic liner bag to prevent leaks. To use the bags to prepare a meal, you simply place the bag of food in with your load of laundry and adjust the settings using the instructions. According to Gazit, cooking meat requires setting the washing machine to "synthetics" and for vegetables, set the machine to "cotton."
For more food news, check out the Cheetos clothing line designed to help you avoid "cheeto fingers" here.