Michael K. Williams Set to Join Han Solo Spinoff
The upcoming 'Star Wars' film gets another notable cast member.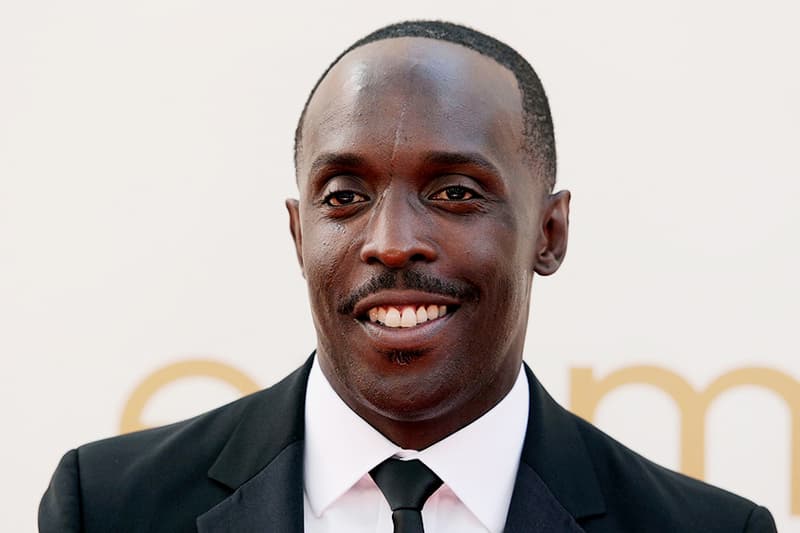 Actor Michael K. Williams is on his way to being confirmed as the next cast member to join Star Wars's Han Solo spinoff, according to Variety. The unnamed project has already enlisted an all-star roster of celebrities including Alden Ehrenreich as Han Solo, Donald Glover, Woody Harrelson, Thandie Newton, Emilia Clarke and Joonas Suotamo as Chewbacca. Directed by Phil Lord and Chris Miller, further details about The Wire and Boardwalk Empire star's character have yet to be released, while rumors are circulating that he may be playing the main villain opposite Ehrenreich. Williams recently appeared in the movie Assassin's Creed, HBO's mini-series The Night Of and hosts Viceland's Black Market with Michael K. Williams.
Production is currently afoot for the unnamed film and is scheduled to hit theaters on May 25, 2018.