SUV Carrying The Notorious B.I.G. Before Death Goes up for Sale
Following the BMW Tupac was riding in, at the same price.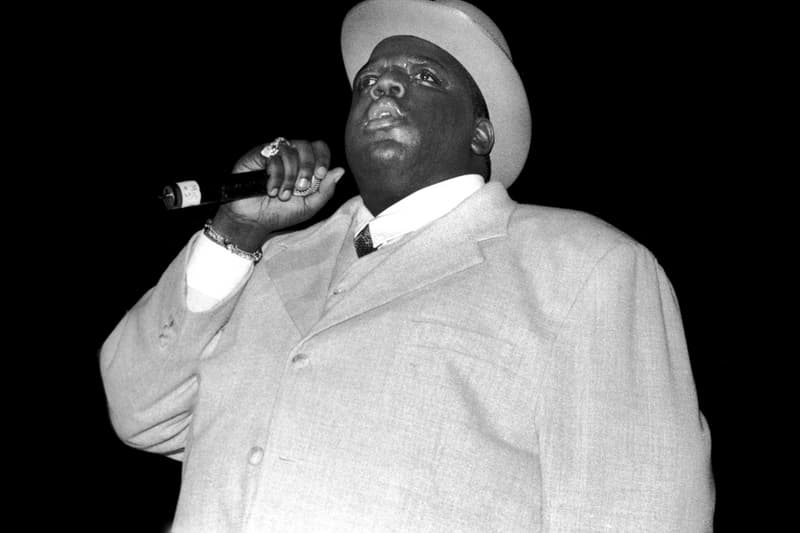 It appears that some people are trying to bring back the East Coast-West Coast hip-hop rivalry, as the green 1997 GMC Suburban The Notorious B.I.G. was riding in before he was fatally shot has gone up for sale at an auction house. The news shortly follows the listing of the BMW carrying Tupac Shakur moments before his death in Las Vegas, just six months before Biggie's. According to TMZ, the timing is not coincidental. The auction house, Moments in Time, was contacted by the previous owners of the SUV after they witnessed the listing of the BMW.
The Suburban was purchased in 1997 through a broker and the owners were unaware of the car's history until an LAPD detective contacted them in 2005 in connection with a trial. With over 100,000 miles, the vehicle has since been restored with little evidence of its past, with the exception of a bullet hole in the front seat belt. At $1.5 million USD, the vehicle is listed as the same price as Tupac's Beemer. See the listing at the auction site.