Speak & Dream Panther Deliver Boundary-Breaking, Forward-Thinking Rap on 'SPEAKPANTHER'
The Hair God of Mexico is back.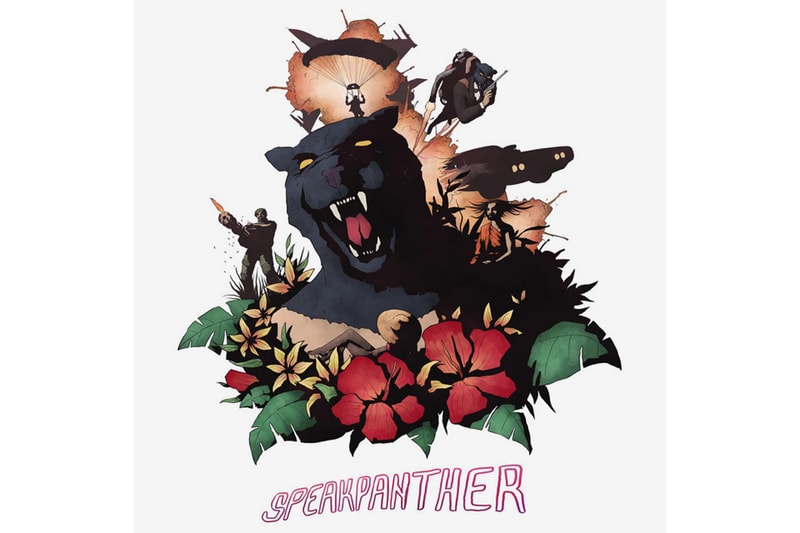 Exploring themes of "identity, love, family history and what it means to be a foreigner both at home and aboard," underground king Speak and Dream Panther reconnect for a "multi-city experience" in album form with the joint project SPEAKPANTHER. IE-raised, forward-thinking rapper Speak has been quietly killing it in recent years, penning the sort of bars that should intimidate most battle rappers. With SPEAKPANTHER, the Mexico-based emcee serves up what might be his best album yet. Currently residing south of the United States border, Speak stands as one of the most talented rappers in his current country of residence. Eight tracks deep, SPEAKPANTHER contains only two third-party features outside of the incredible chemistry of Speak and producer Dream Panther — Liphemra and POSHGOD.
You can stream Speak and Dream Panther's fittingly-titled SPEAKPANTHER below, and keep an eye out for more from the pair in the near future.