deciBel Unveils the Hanoi Lotus Centre
The Australian firm may soon break ground in the Vietnamese capital.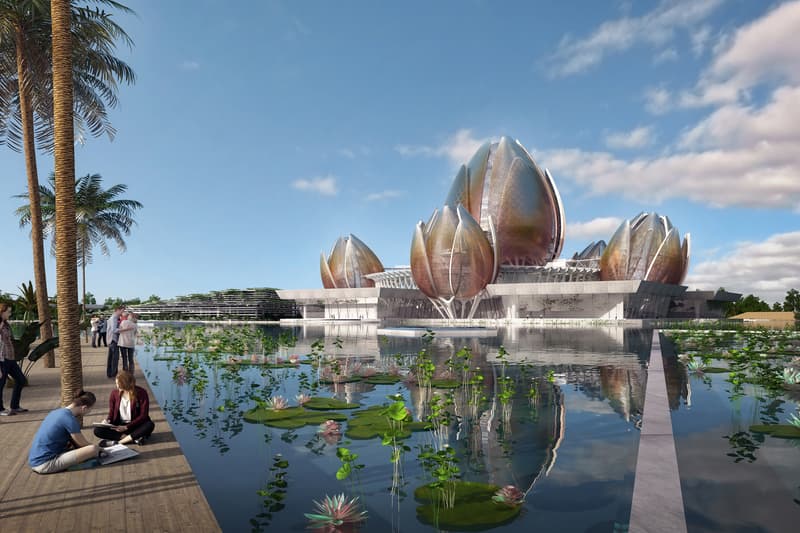 1 of 6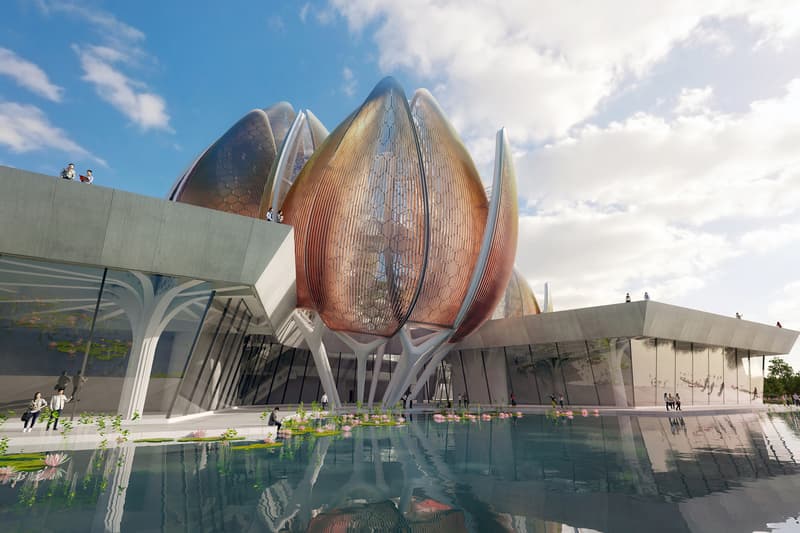 2 of 6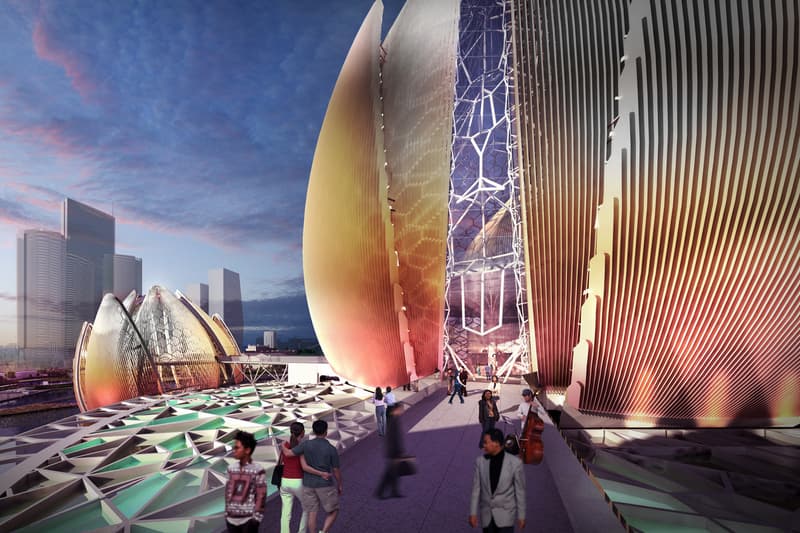 3 of 6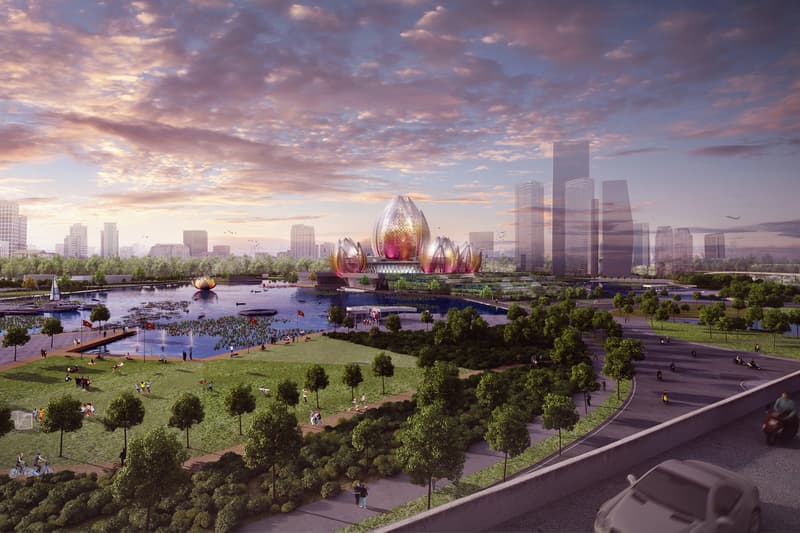 4 of 6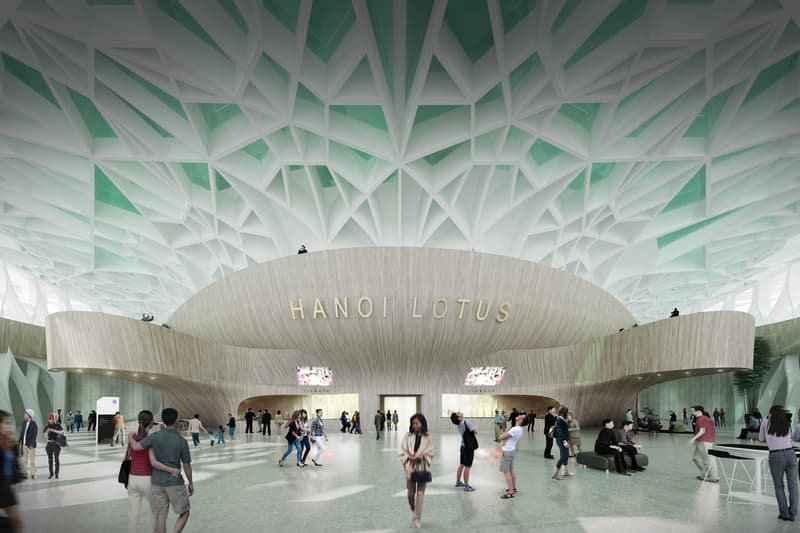 5 of 6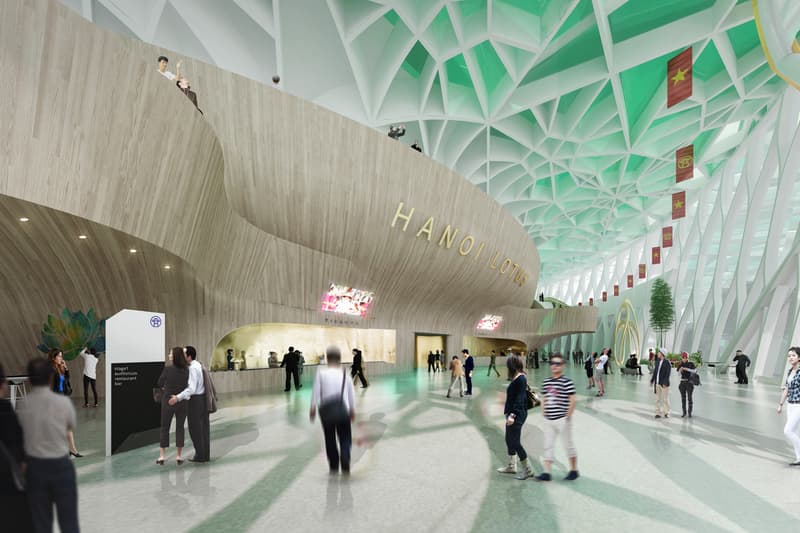 6 of 6
Australian firm deciBel has proposed a brand new multi-purpose theater and cultural center for Hanoi — and it's a beauty. Dubbed the Hanoi Lotus Centre, the gorgeous structure takes its inspiration from Vietnam's national flower and will include a 2,000-seat theater — meant to serve a variety of functions — alongside the likes of an ice rink, movie theater, restaurants, and offices. Taking the lotus inspiration a step further, the space pays homage to the flower's structural organization thanks to a pentagonal grid layout while interior colors echo those of the natural lotus leaf. Says deciBel of the project:
The young tightly-wrapped lotus flower is a poignant symbol of growth and potential before it bursts open into an elegantly-colored bloom. Bouquets of tightly clustered lotus flower are a common sight on the streets of Hanoi and form the inspiration for the composition of our building.
Look for the architectural firm to break ground on the project near the Noi Bai Airport — along an arterial road connecting the city center with the airport, to be exact — sometime in the near future if approved.