A Margiela Documentary Is in the Works
'We Margiela' sheds light on the mysterious designer.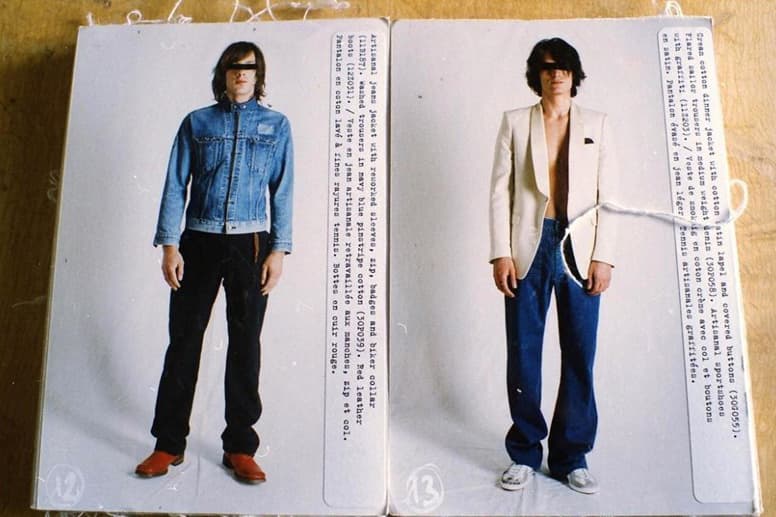 As one of fashion's most esoteric designers, Martin Margiela has undoubtedly challenged the industry's norms — from his inventive deconstructed aesthetic, to his discreet numbered branding system — which has influenced everyone from Raf Simons to Kanye West. In an exclusive by DAZED, a new documentary titled We Margiela tells the story of what it was like to work alongside the visionary designer, including words from his business partner, Jenny Meirens. Starting from the origin of the fashion house, the film features everyone from salespeople to models, along with a look at some of their personal collections, and eventually follows Margiela's exit from his label in 2009.
Produced by mint film office, the documentary is set to be released later this year, along with a book of the same name. For more up-to-date information, visit the film's Instagram.