Off-White™ c/o Brendan Fowler Collection Crashes Art With Fashion
The Some Ware and Election Reform! artist links up with Virgil Abloh.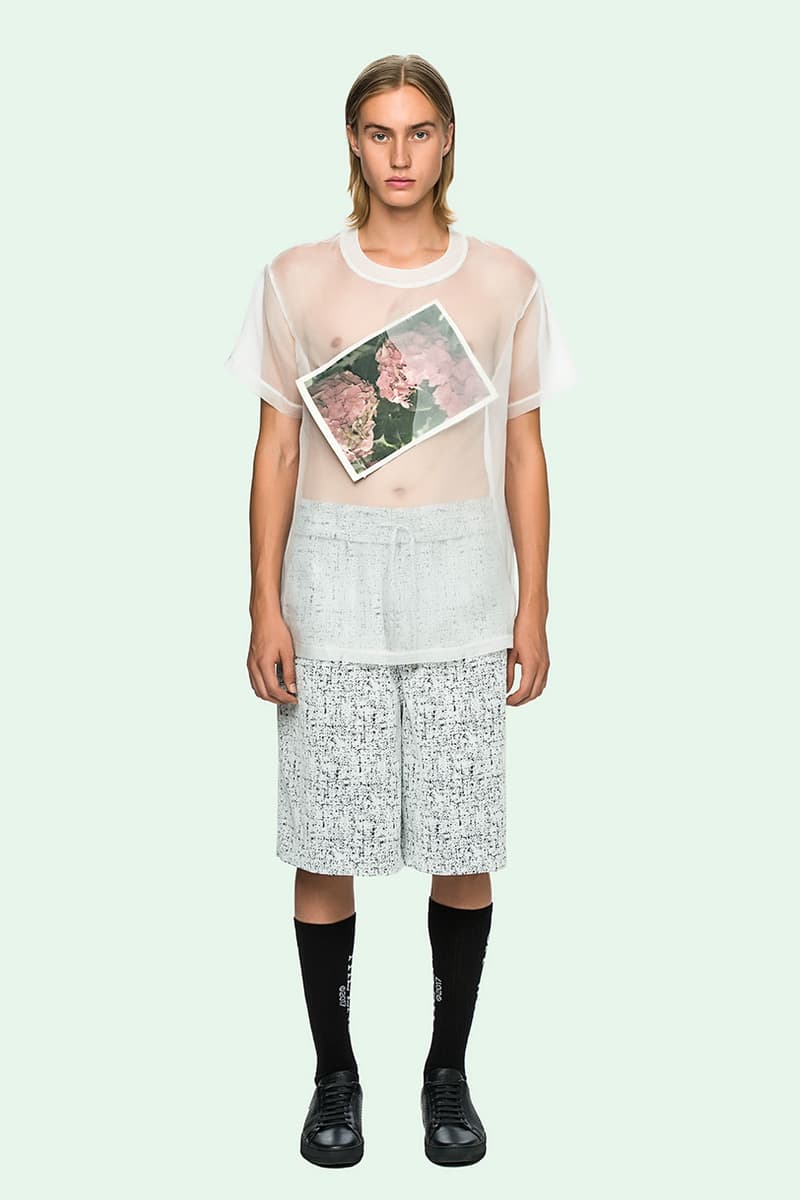 1 of 13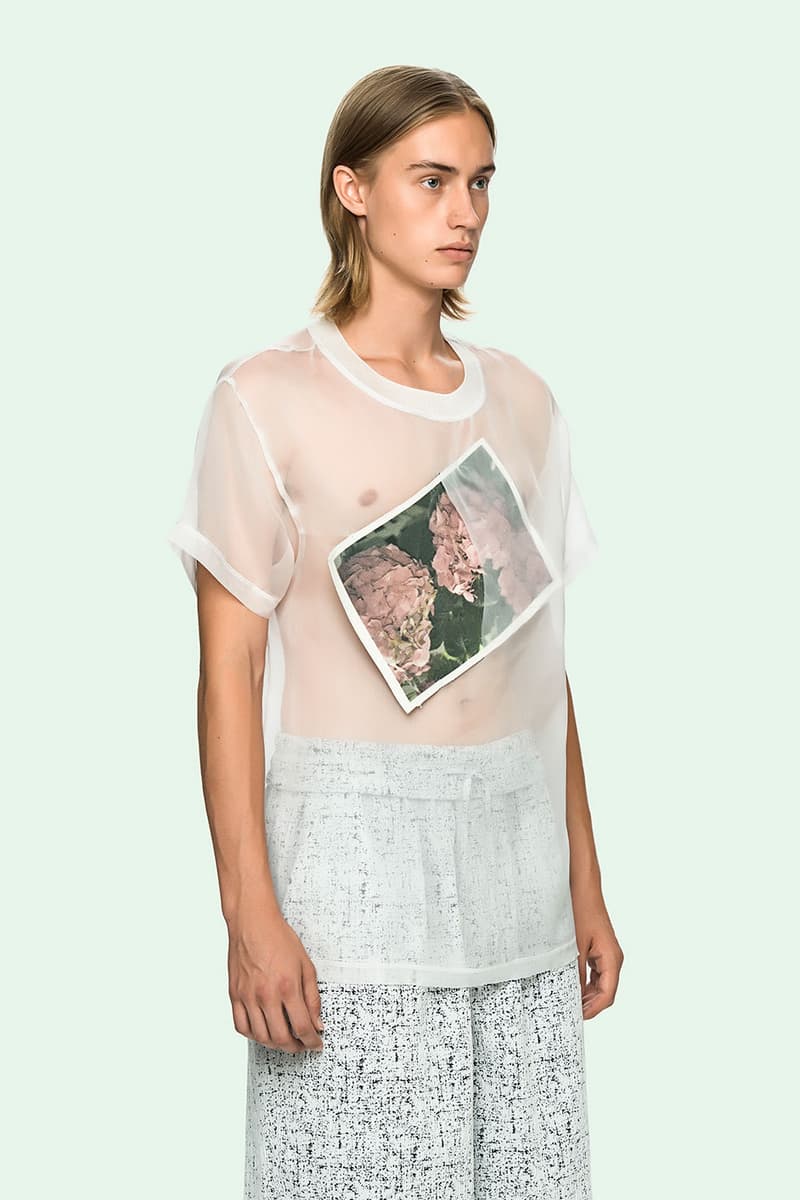 2 of 13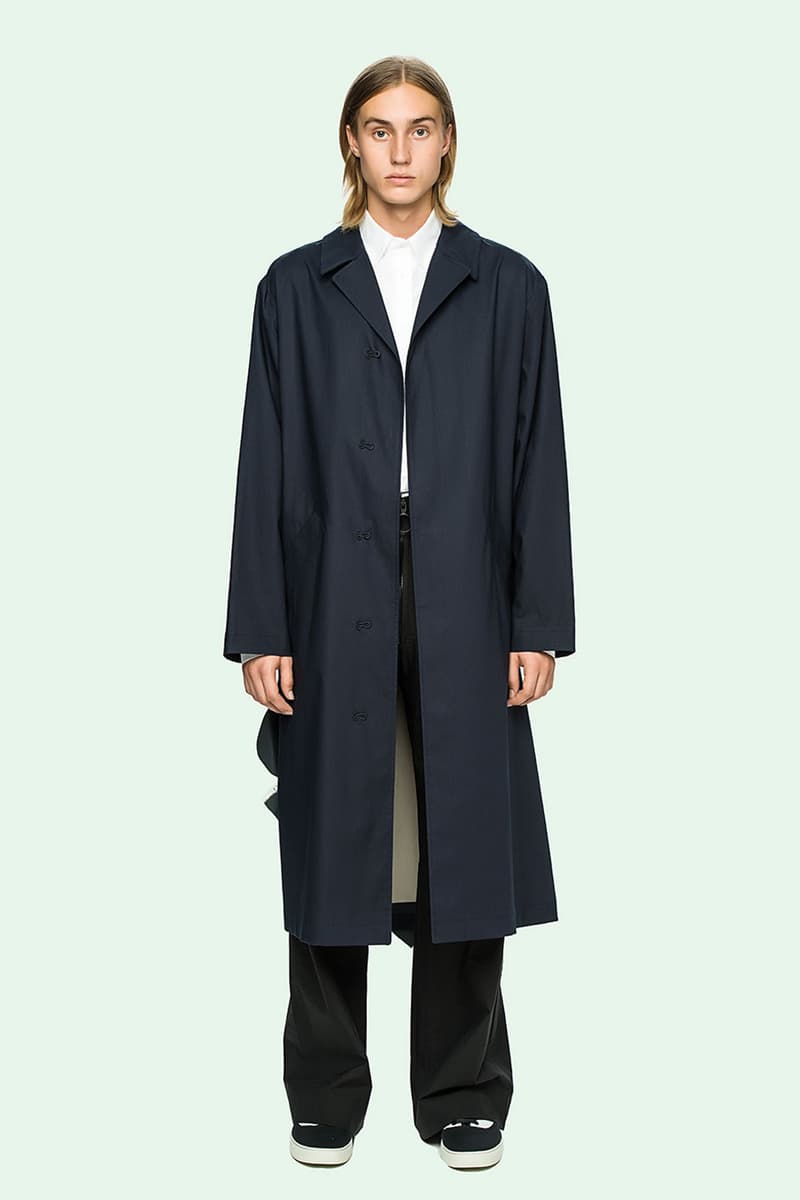 3 of 13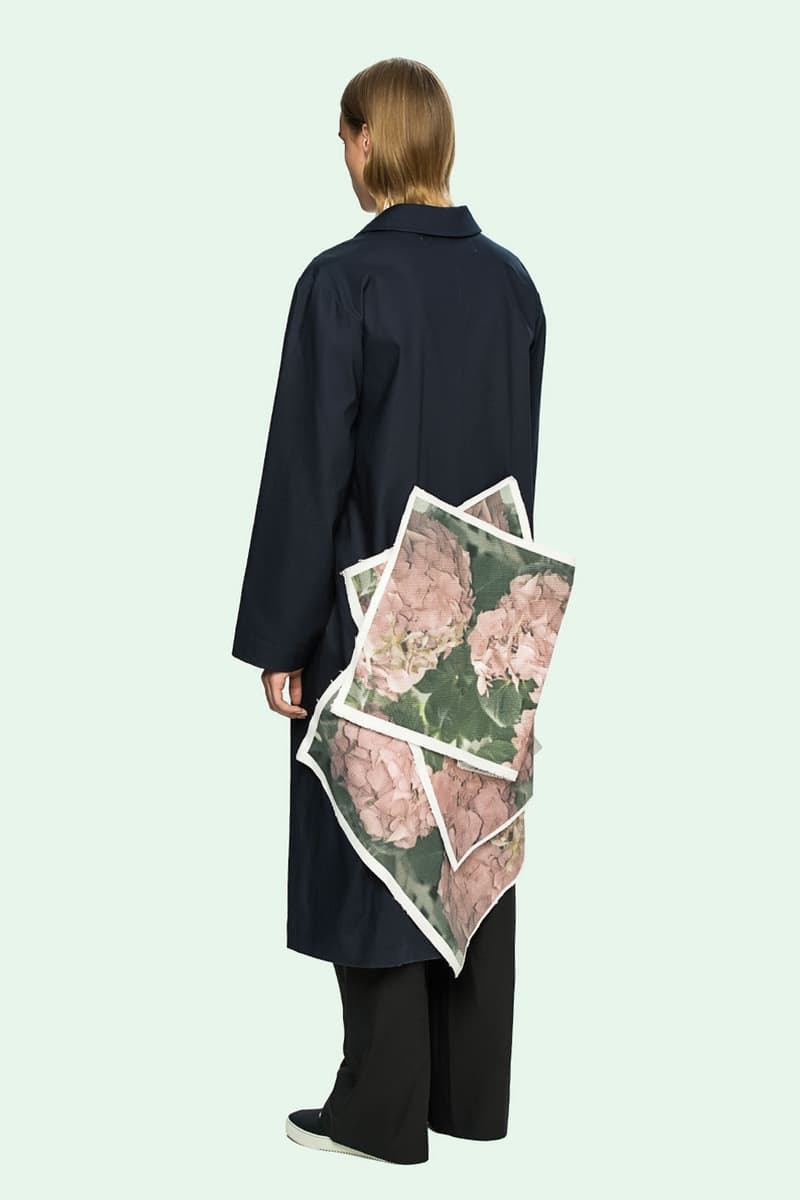 4 of 13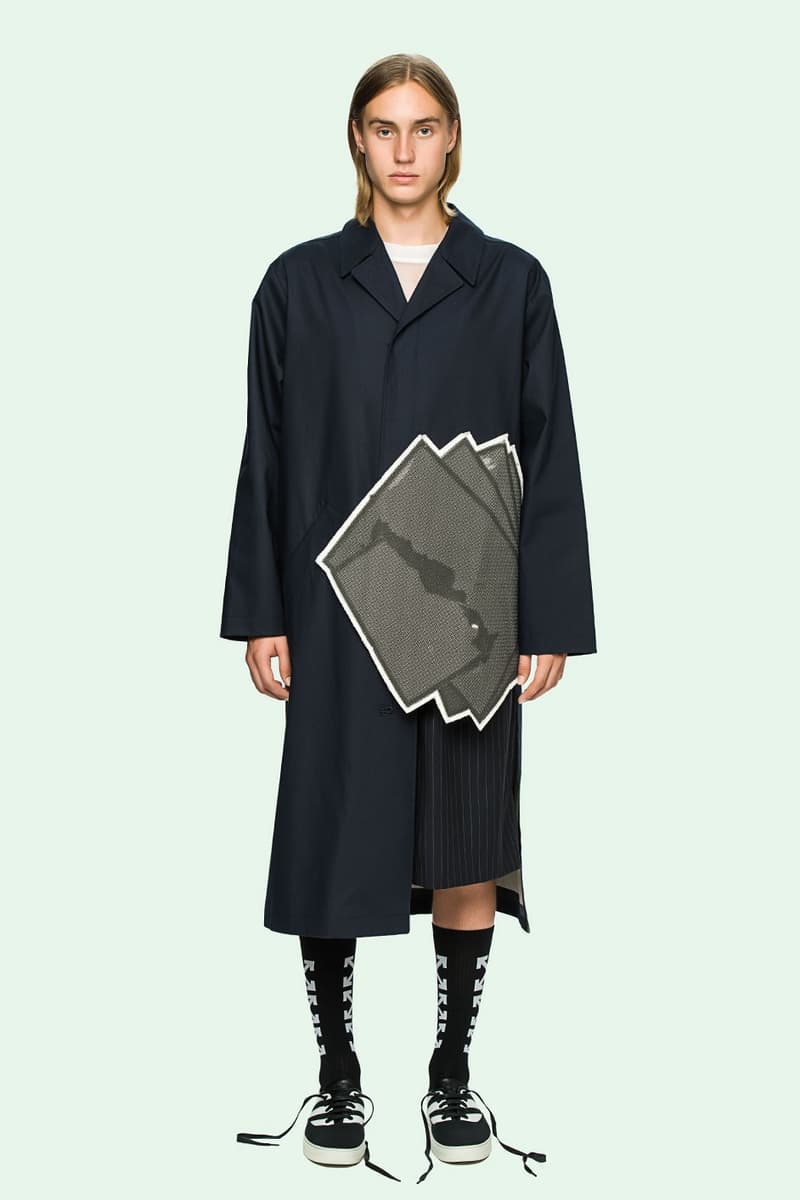 5 of 13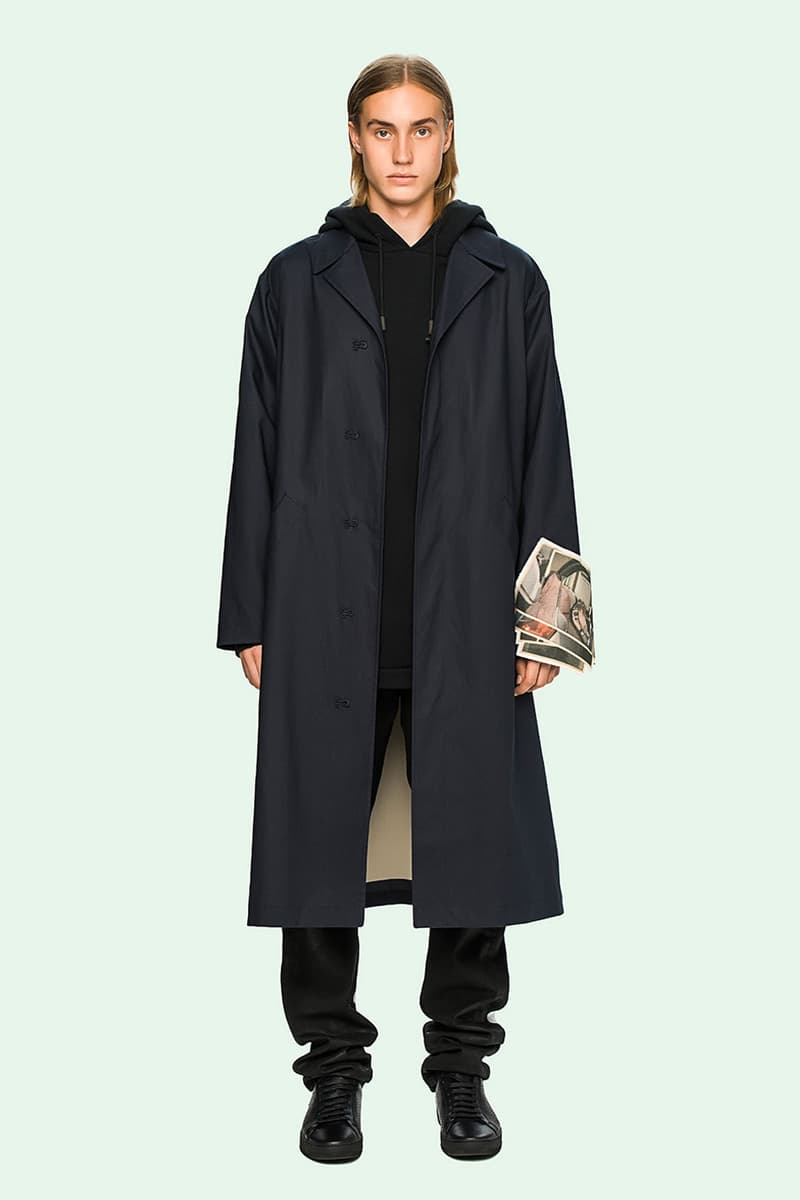 6 of 13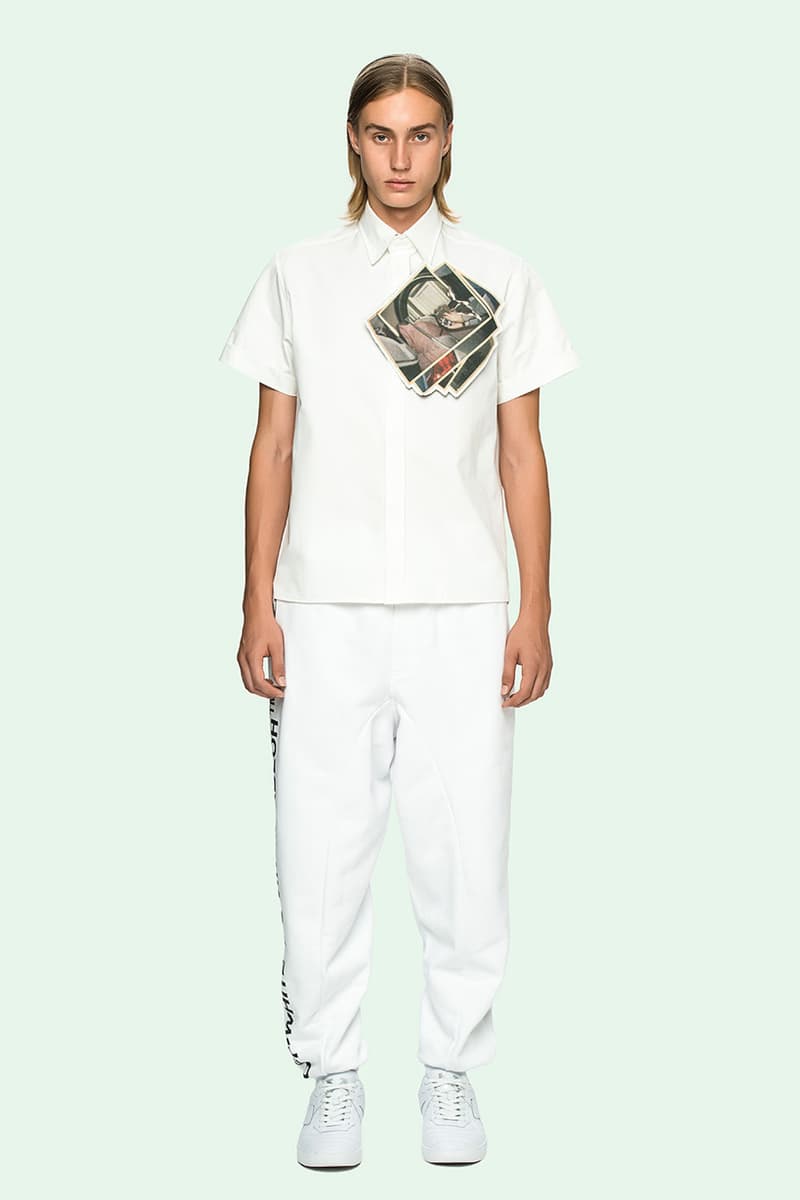 7 of 13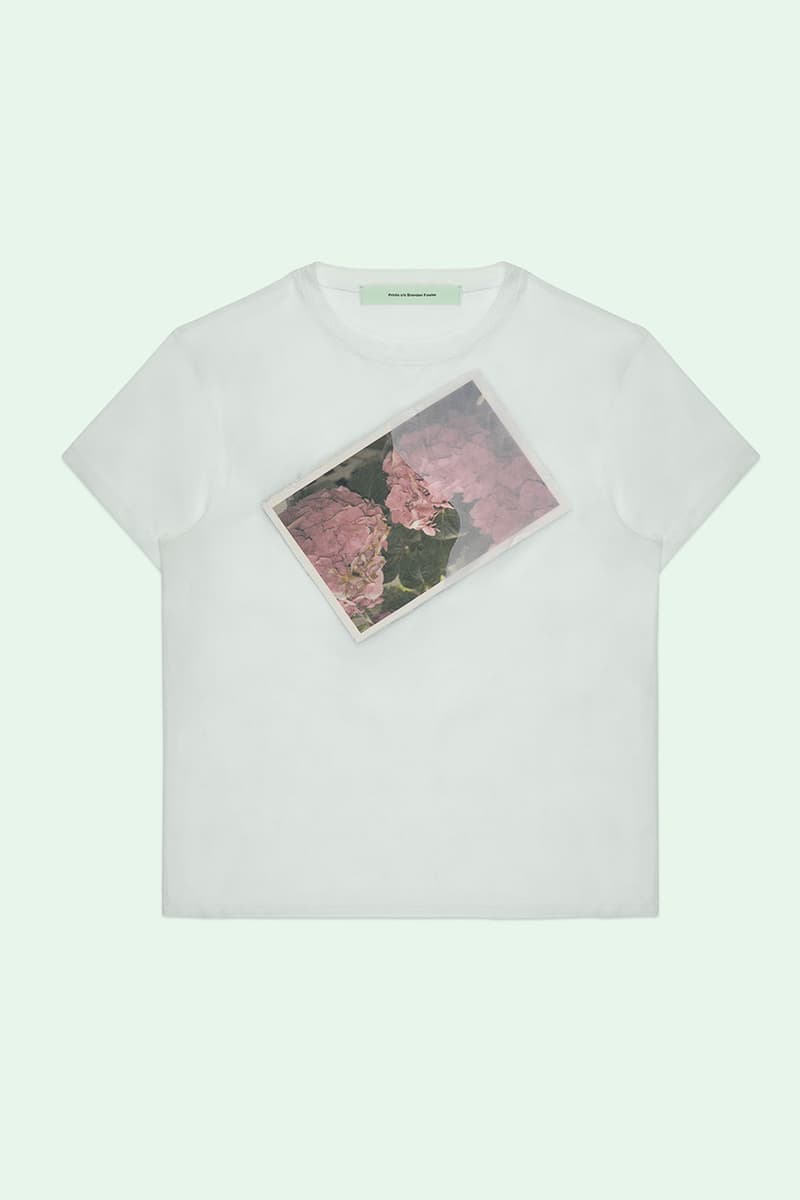 8 of 13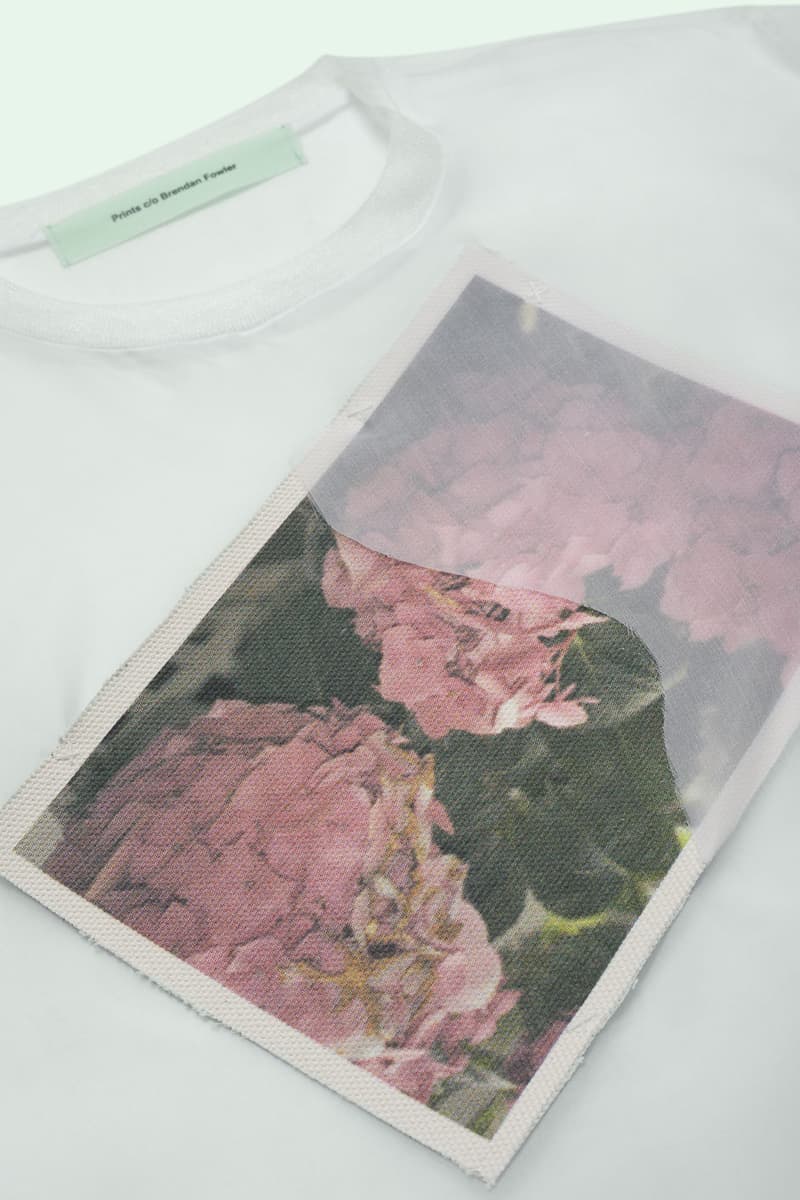 9 of 13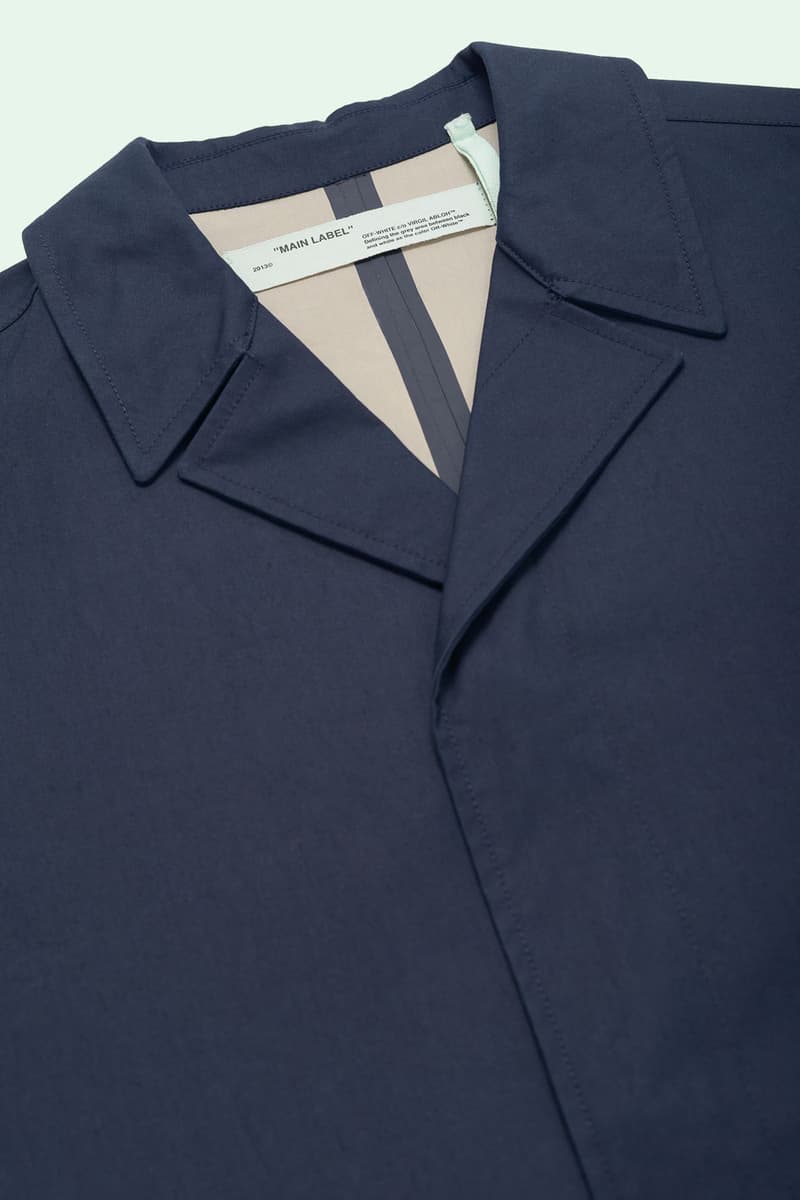 10 of 13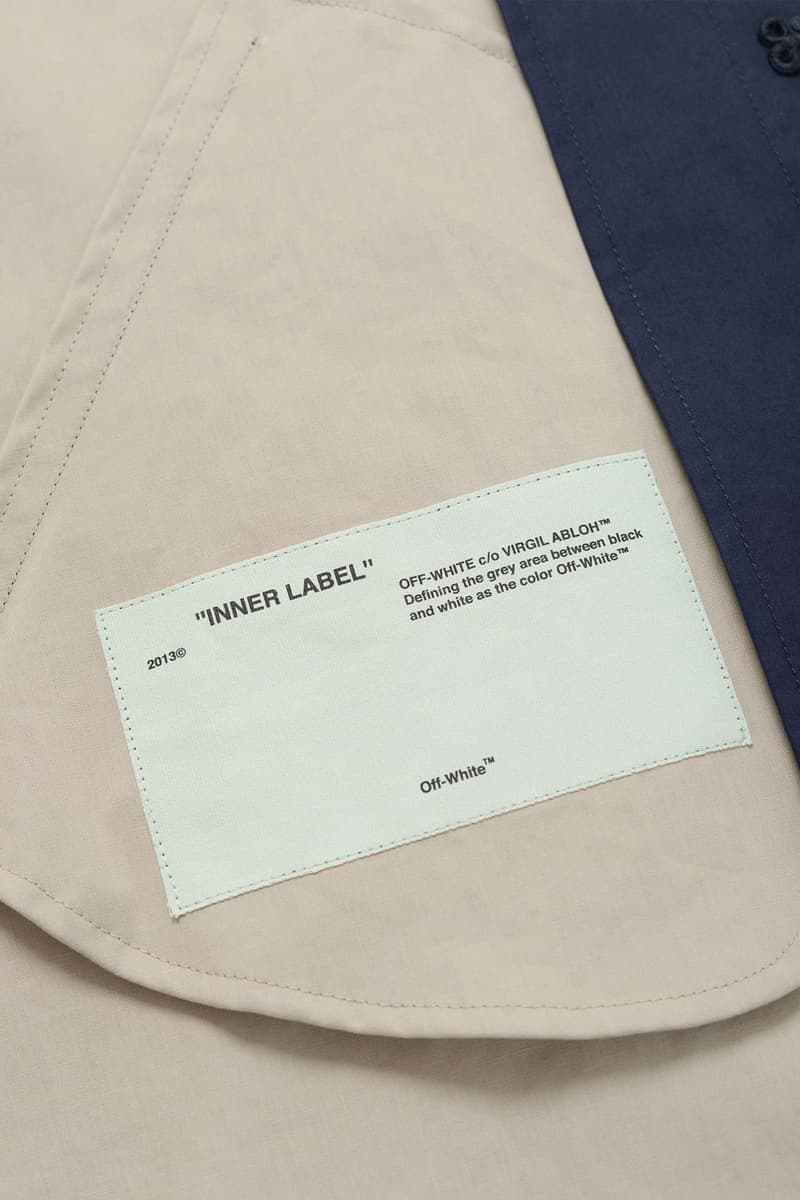 11 of 13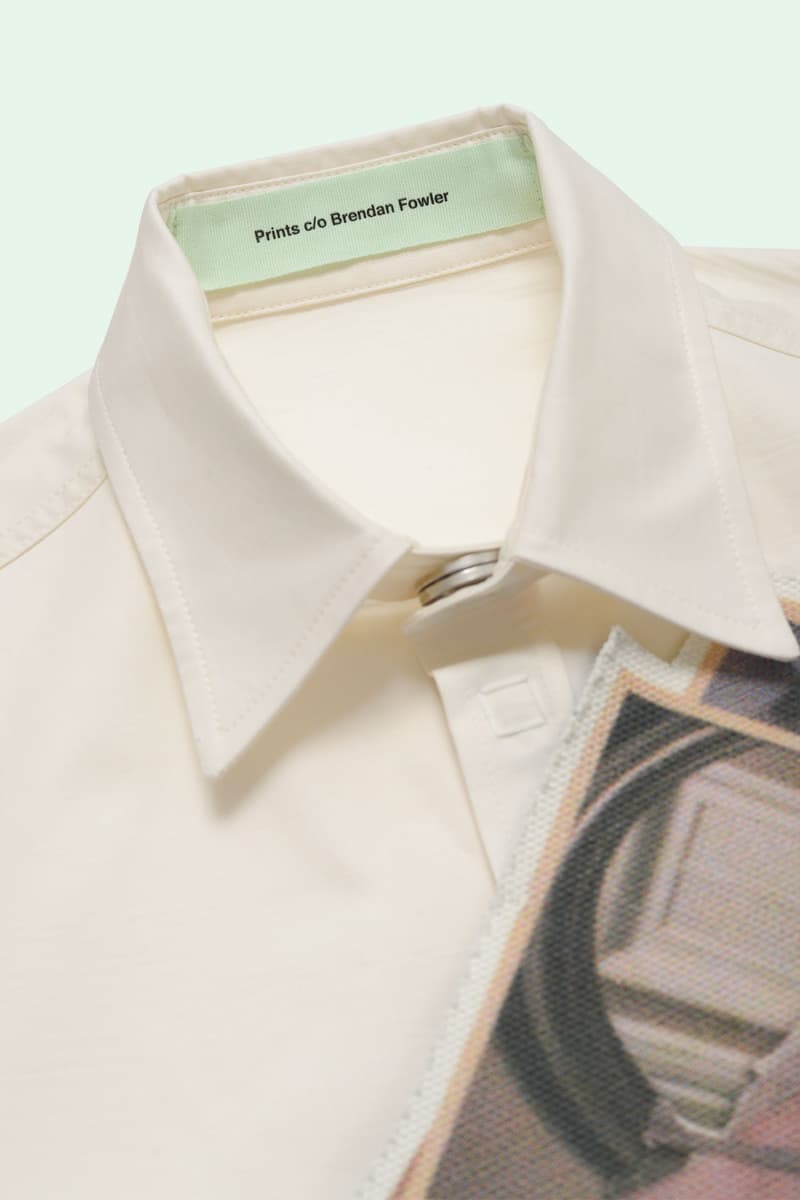 12 of 13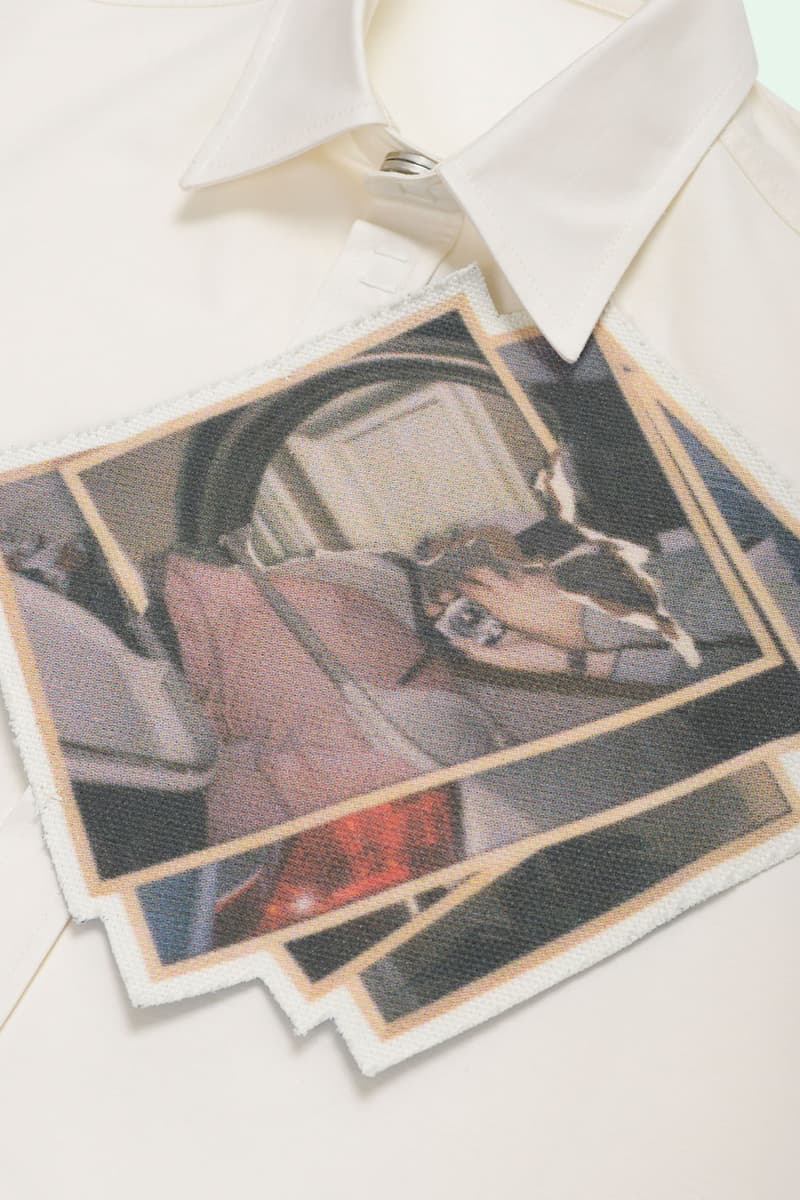 13 of 13
Virgil Abloh's fashion label OFF-WHITE has teamed up with multi-talent Brendan Fowler, of Some Ware and Election Reform! on a collaborative capsule collection featuring artwork from Brendan's previous series "Crash Pieces." In his signature work, Brendan "crashes" framed pictures together, mixing photography, sculpture and performance into three-dimensional artwork. For his newest project, the LA-based artist translates his hybrid pieces into a fashion collection with the help of Virgil Abloh.
The five-piece capsule comprises of a sheer organza T-shirt, a selection of mackintosh coats, and dress shirt, all of which feature Brendan's juxtaposed photography. The sheer organza T-shirt is made of white silk and features a picture by Brendan, that is printed on a piece of fabric imitating an actual photograph, and slotted into the front of the shirt — thus "crashing" art with fashion. The navy mackintosh coats come in three versions, each attaching Brendan's photographs to various parts of the garment, such as the back, front and sleeve. Finally, the white cotton short-sleeve dress shirt comes with juxtaposed pictures attached to the breast of the button-down garment. Previously only available at the Maxfield OFF-WHITE pop-up store, the limited edition OFF-WHITE c/o Brendan Fowler collection is now available online at OFF-WHITE's "website".